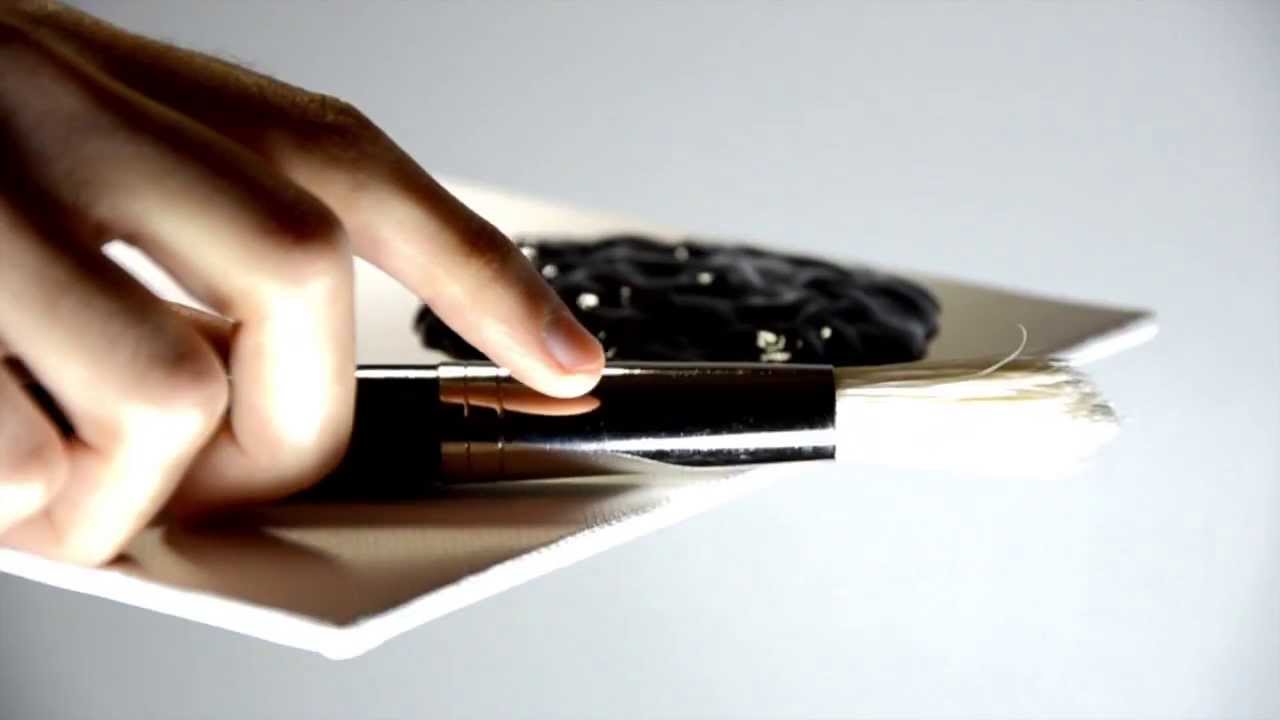 Today, two beautiful games are going on sale together. Journey and The Unfinished Swan are both moving, deeply personal experiences. They evoke wonder and mystery, and chart new territory in the world of games. Together, they are amazing examples of what makes the PlayStation experience so special, and starting this week, you'll be able to play them both for yourselves for one great price.
Read on for a few words from the creators of these uniquely personal titles.
Journey was a three year labor of love from thatgamecompany, but its true origins began considerably earlier. It started back in 2006 when I was still a student dreaming of making games professionally.
I was playing MMO games for a few years and began yearning for something more from the experience. The notion of an online game where players – actual strangers – would wish to stay close together, to care for and be cared for together, was taking shape. I was looking forward to one day creating an experience where anonymous players were able to develop a real human connection.
Even as Sony agreed to fund our studio to design and develop three PlayStation Network games of our own, this idea for an anonymous online game had to wait. Our entire team was relatively young and simply didn't have the experience to successfully pull off something as large as an online multiplayer game.
Fast forward to 2009 when thatgamecompany had two PSN games – flOw and Flower – under its belt. It finally felt like the right time to make Journey. Not knowing the highs and low that would eventually lay ahead of us, we committed to this idea of an online game where players from all walks of life choose to stay together and care for one another. It's ironic how our path to creating Journey is closely mimicked by the experience within the game itself. Despite our own road of trials, we firmly believe the experience was worth it and we couldn't be more proud of what we accomplished with Journey.
A year after launch we still continue to receive heartfelt letters from players sharing what Journey means to them. This response means the world to us. If you haven't had a chance to experience either Journey or The Unfinished Swan, we hope you'll take this opportunity to pick up both games and share in these two very personal visions of what games can be.
– Jenova Chen, thatgamecompany president & creative director
After you finish Journey, head over to the Journey Stories Tumblr to submit your experience and read about other players travels through the world.
Both games have touched thousands of players. Recently, The Unfinished Swan inspired this lovely short film:
We're incredibly happy to have The Unfinished Swan bundled with Journey because our game owes such a big debt to Journey and all the other games from thatgamecompany. It's not too much of a stretch to say that our game wouldn't exist without them. I think it was the warm reception for flOw and flower that gave Sony the courage to fund our game, made by another team of inexperienced folks with unusual and impractical ideas. Beyond just the financial success of thatgamecompany's games I think Sony was excited by how strongly PlayStation players responded emotionally — it was encouraging to see that players were so willing to embrace games that were quite different from what they were used to playing. Which is great news for us, since our game is pretty strange.
Our goal with the Unfinished Swan was to create an experience that evoked a sense of wonder and reminded players of what it felt like to be a child. Basically, it's a game about exploring the unknown. Which makes it hard to talk about, since the more we tell players about the game the less they're going to be surprised by it.
Luckily, now that we're bundled with Journey we can be a little more mysterious about our own game and just say that if you think you'll like Journey, there's a good chance you'll like The Unfinished Swan. They're very different games but deep down they're both about what it feels like to walk out into the unknown. If you're looking for new and wonderful experiences I think you'll find both games are worth the trip.
– Ian Dallas, Giant Sparrow president & creative director
If you already own one of both of these titles we thank you for your support. If not, now is the perfect time to bring these two fantastic games into your life.