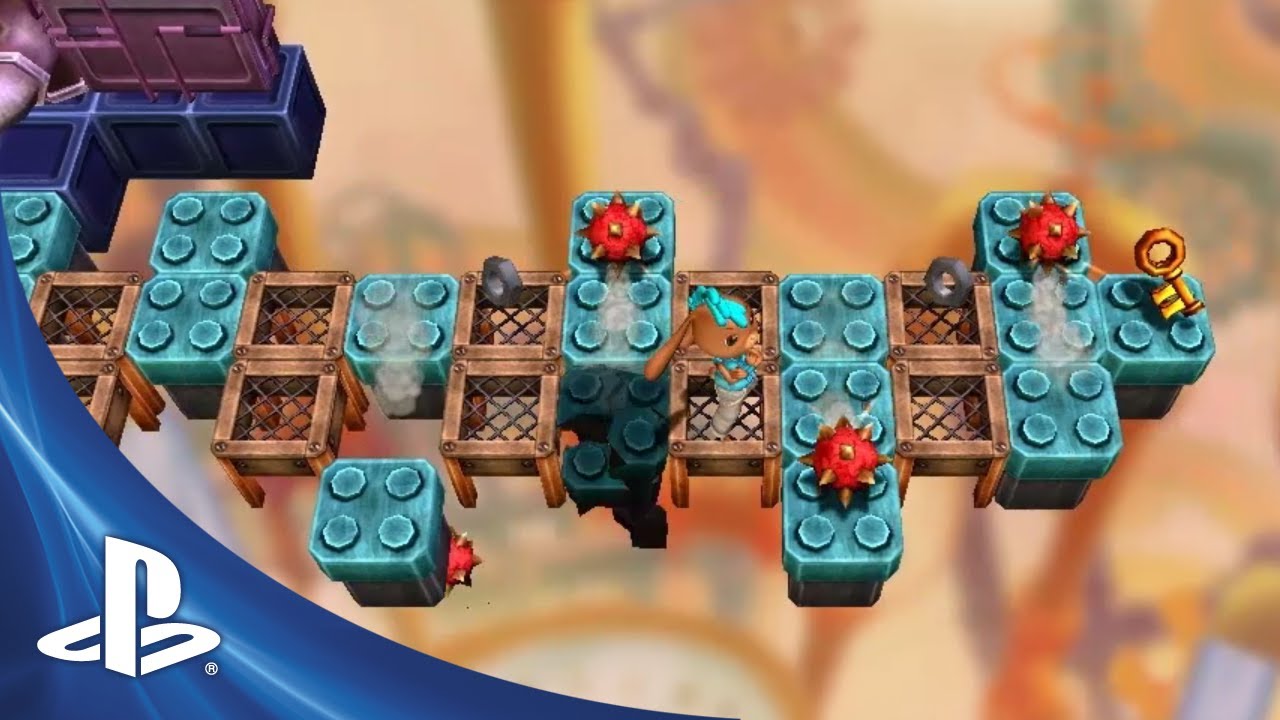 Have you ever thought: "What if the floor disappeared after you stepped on it?" Perhaps you have seen this idea in a game before. What if whole levels were built around that? That's the starting point for our new game, Do Not Fall.
Starting a title from scratch, creating a gameplay mechanic, story, art direction and a brand new IP was definitely not an easy task. Actually, it was challenging, but exciting at the same time.
Originally, we wanted to create a game that allows four players to play together. A disappearing floor is a common gameplay design in action platform games, but what would it be like with four people playing together at the same time? We could already imagine the fun and laughter when picturing friends trying to push each other off the floor or set each other up while looking out for themselves.
Besides this core idea, we thought about adding different objectives in the game, which later on became different multiplayer modes. In soccer mode, for example, players compete to kick goals, block each other's shots, step on the floor to let the ball drop, or find other ways to distract opponents and prevent them from scoring.
Later on, we expanded the core idea to a single player campaign. In single-player mode, the core idea of a crumbling floor remained, and we added different types of traps and obstacles. In addition, we added the ability to dash and jump. With all these elements, we created an entertaining game to challenge player's skills, reflex, and strategy.
After months of work, Do Not Fall is finally ready for everyone on PSN. If you get frustrated from falling, please don't throw your controller — our game doesn't come with an insurance policy for your controller! Get ready, and Do Not Fall!