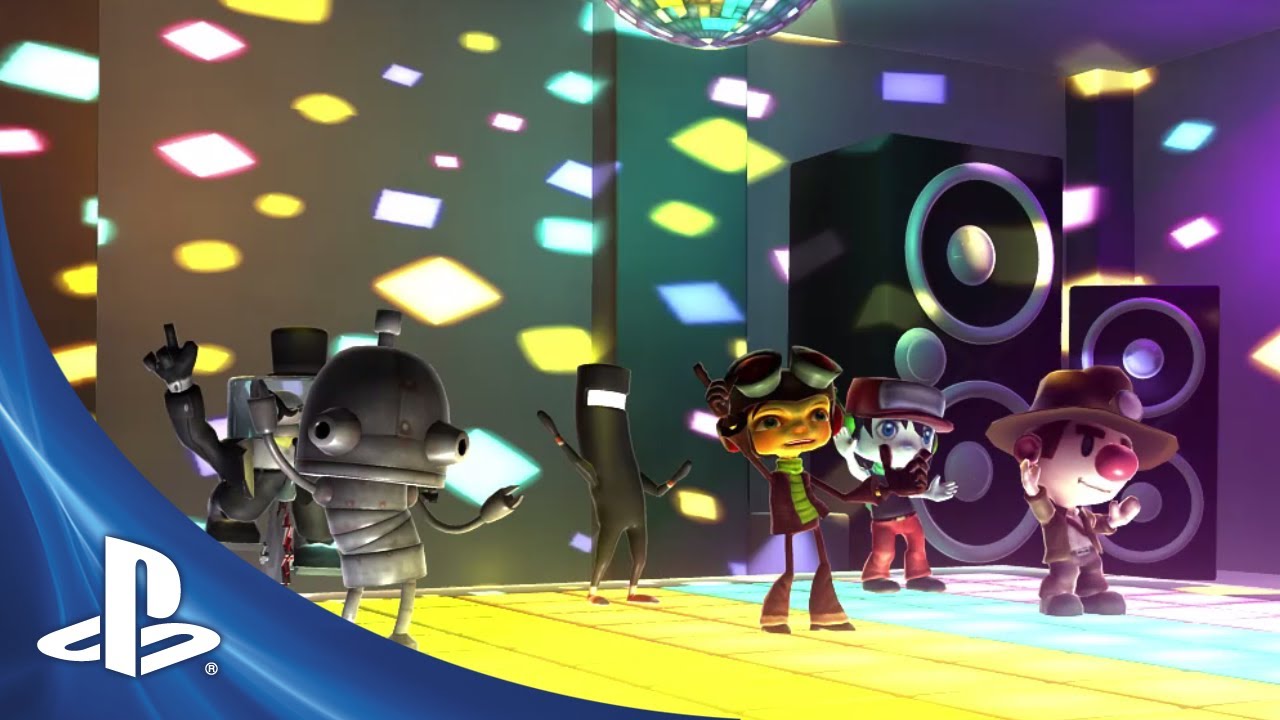 After the launch of Bit.Trip Presents… Runner2: Future Legend of Rhythm Alien, many of our fans asked us if we had any sort of plans for DLC. As you can imagine, we were thrilled to see that people wanted the game's experience to extend beyond when the final credits rolled. Quite honestly, it's one of the best compliments a developer can receive.
While brainstorming possible ideas for extra content, we came up with the idea of releasing a pack of characters plucked from other video games. It was a neat enough concept, but the success of it depended upon the awesomeness of the characters we ended up including in the bundle.
This required a lot of brainstorming on our end — including some crazy ideas we had that didn't quite work out — but in the end we feel as though we assembled the most amazing crew of characters to ever grace a single video game. We might be biased in our saying so, however.
In any case, the DLC in question is known as the Good Friends Character Pack, and it introduces Raz (Psychonauts), Quote (Cave Story), Josef (Machinarium), Dr. Fetus (Super Meat Boy), Spelunky Guy (Spelunky), and Invisible CommanderVideo as playable characters in Runner2.
This, to us, was the perfect assortment of characters to include in our game. We're friends with all the developers in real life, so it stands to reason that our characters could be Good Friends, too.
Although it may sound like an easy enough to task to release new playable characters for a game, it was actually quite a bit of work on our part. We recreated each of the characters from scratch, and the end result was crisp, awesome-looking 3D models of each and every one of them.
We also made an effort to provide each character with the traits and abilities that their fans would expect of them. Dr. Fetus, for example, uses Bandage Girl as a shield.
Now that we've provided you with a bit of the backstory, here are some quick details about the Good Friends Character Pack:
It will run you $3
It should be in your hands very soon UPDATE: It hits PlayStation Store today, July 16th!
No new levels are included (sorry!)
It will indeed be available for the Vita version when it ships
We created awesome backstory videos for each character, narrated by the one and only Charles Martinet
We're currently discussing in the office what a burger with pizza for buns would taste like
That last bullet point was irrelevant, but it felt important enough to share. Anyhow, let us know if you have any questions in the comments and we'll be sure to answer them for you!