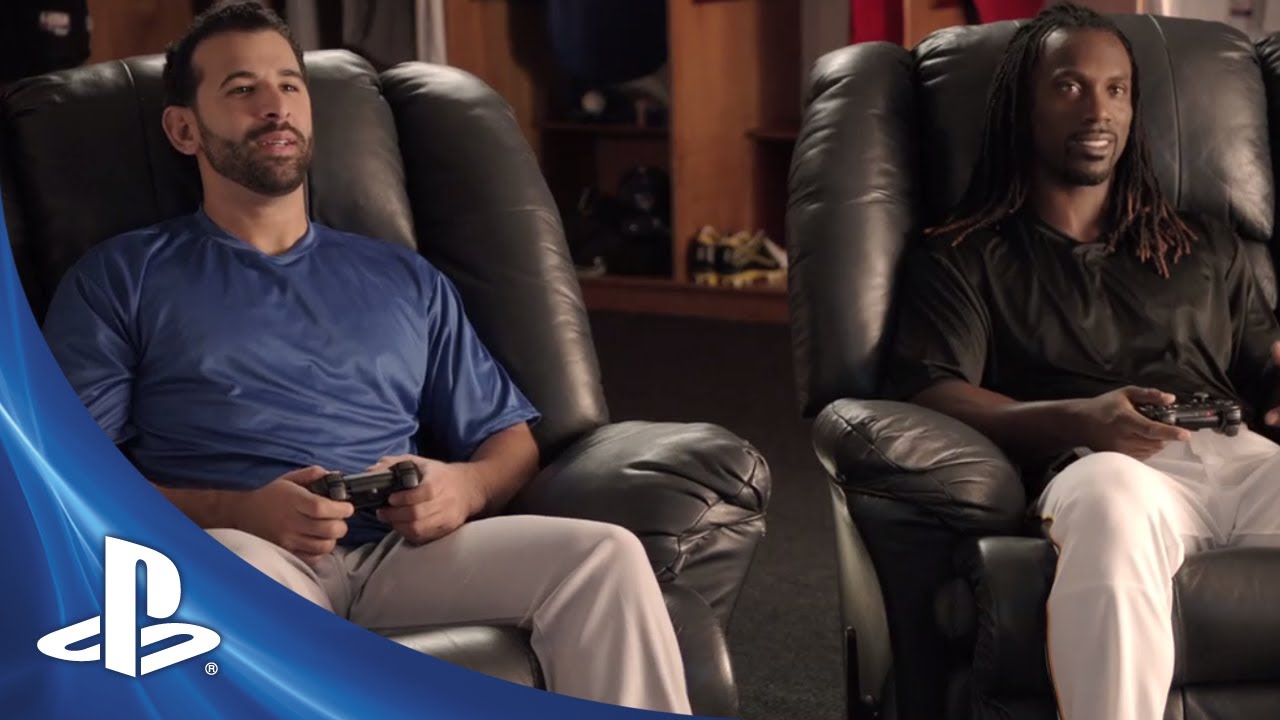 Next week, Major League Baseball's biggest stars will descend on Citi Field in New York for the 2013 MLB All-Star Game. The league's best sluggers will also be in town to compete for the title of 2013 Home Run Derby Champion, and while we can't all make it to the Midsummer Classic festivities, you can experience all the excitement and tradition of the Home Run Derby from your couch. Introducing MLB 13 The Show Home Run Derby, available for download on your PS3. We've taken one of The Show's most popular game modes, packed it with 46 of the best long ball hitters in the game, and it's all yours for only $5.99.
Set in this year's Home Run Derby host stadium, Citi Field, MLB 13 The Show Home Run Derby features the same amazing visuals and gameplay you've come to expect from the highly rated franchise. The game is available now, so download today from the PlayStation Store and get your swings in before for the real thing takes place July 15th.
If you happen to be one of the lucky few who will be in New York for the All-Star game, make sure to stop by the PlayStation booth at the MLB All Star FanFest (July 12th – 16th) where you'll have a chance to show your MLB 13 The Show skills. There will be tons of PlayStation prizes and two lucky fans will have the chance to square off in an MLB 13 The Show Home Run Derby battle… on the field, live, during the actual Home Run Derby competition.