This week Lockwood releases Kingdom of the Skies and Haven of the Skies, and we'll be able to enjoy nDreams' Masquerade Ballroom, complete with event appropriate clothing. Additionally, Home Tycoon's Home Improvement Week Returns from the 10th to July 16th, and Konami releases a new space.
Of course there's even more to enjoy, so let's hop in and see what's new!
Lockwood's Kingdom and Haven of the Skies
Genie has heard tell of a gem not yet added to his collection, hidden in the distant Kingdom of the Skies, and has granted access to this Kingdom's bustling bazaar. Those without magic carpets are of no use to the Genie, as flight is required to gather gems, so they may not progress beyond. Even owning a carpet is not sufficient to be to alight on one of the Kingdom's scattered islands. Only those who've befriended the Genie may explore every island and uncover every secret.
nDreams' Masquerade Ball
Become the Belle or Beau of the Ball with the beautiful Masquerade Ball Range. The Ballroom apartment is perhaps the most beautiful apartment space created in PlayStation Home and is perfect for hosting your very own ball. It's not just The Ballroom that is delightful there is a range of Male and Female clothing perfect for the occasion as well as some delightful furniture to relax after all that dancing.
Lockwood Screen Sirens
Help your friends get those va-va-voom curves with the Gift Machine editions of Lockwood's popular Screen Siren outfit. In three luxurious colours – gold, platinum and sapphire – send the Siren in your life a head-turning treat!
X7 VIP Update
VEEMEE keeps you stylish with an update to the Street Style line, and kits out your personal space's bathroom with their MyBathroom furniture. Also, Lockwood adds their Animated HI-Tops to the VIP list.
VEEMEE Wrangler, Sneaker and Accidental Injuries come out of VIP
VEEMEE introduces Accidents and Injuries to PlayStation®Home, a combined range of locomotion and clothing items which show that even in a virtual world, accidents can happen. Also, out now in the PlayStation®Home VEEMEE store for both guys and girls, these sneakers have a classic design in a wide variety of colors sure to suit any outfit.
Lockwood's Fairytales
Some of you may remember the launch of the Fairytale King and Queen of Hearts way back in February. These were outfits based on designs by PlayStation Home user Jennifer Whitbread and created by Lockwood. Shortly afterwards, users were asked to vote on which of Jennifer's designs they'd like to see in Home next. The overwhelming result was for Red Riding Hood and the Red Rider, so Lockwood got to work making them a reality!
Hellfire Retro Fliers
Take to the skies with the newest Retro Flyers Value Packs from Hellfire Games!
Virtual Item Showcase #95!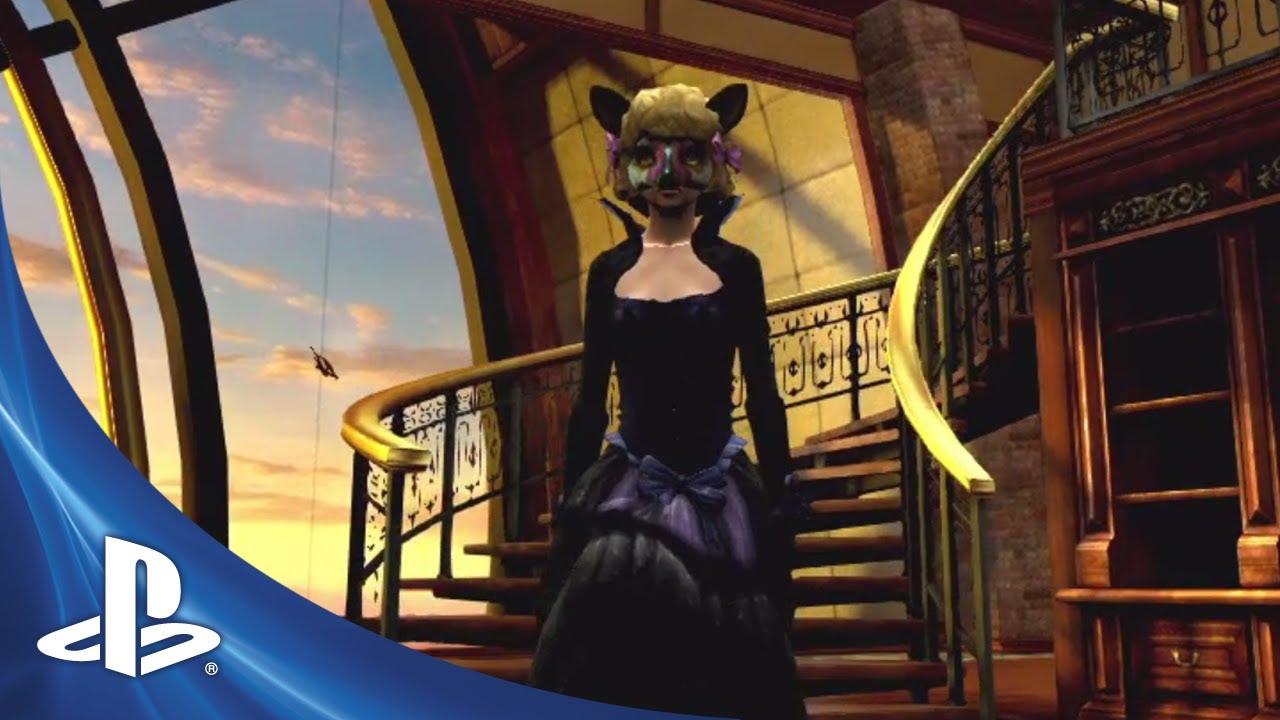 I'm really excited about a lot of different things in this week's this update. Check it all out, then return here and hop into the comments to let us know! If I don't see you on the forums, or around Home, I'll see you next week!