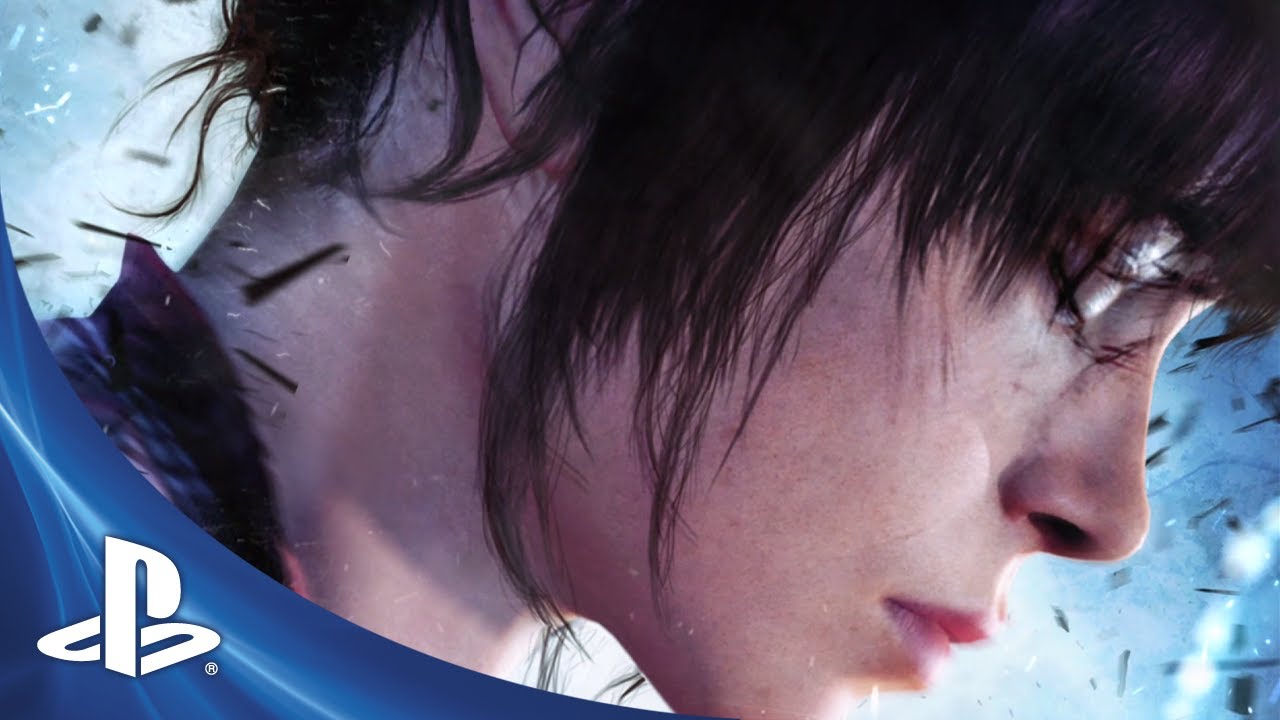 Hi everyone, today we're excited to unveil the first of our four part Making Of series for upcoming PS3 title BEYOND: Two Souls.
Hear from writer/director David Cage and the team at Quantic Dream, as well as lead actors Ellen Page and Willem Dafoe, about how the project came about and what it was like to be involved.
We'll have the second part of the series next week that'll allow you an insight into what to expect when playing the game. Also, in case you missed the reveal of our Special Edition steelbook artwork when it was revealed in Europe a few weeks ago, below is the final steelbook which will encase the Special Edition you get when you pre-order at GameStop.
Only a few months now, October 8th can't come soon enough!