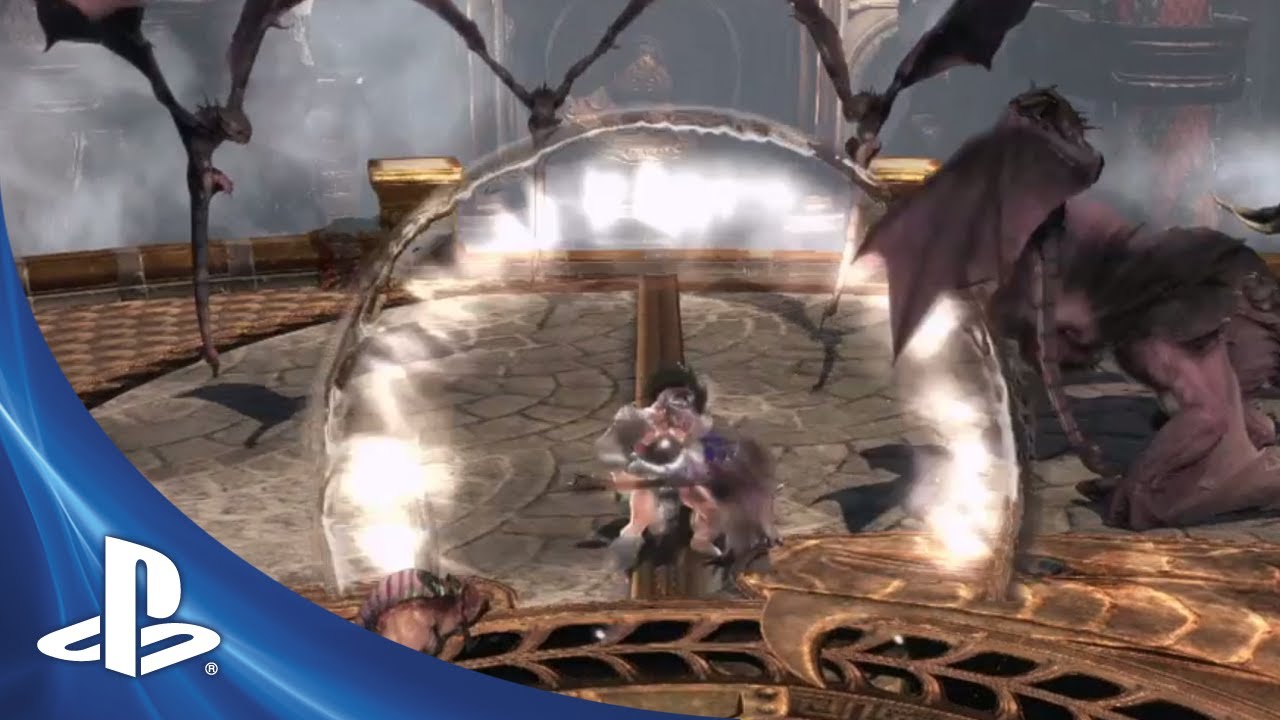 Champions, your incredible patience for our upcoming 1v1 "Bout of Honor" mode has not gone unnoticed, and will be fulfilled in short order this month.
This week, bring some Olympus style fireworks to the God of War: Ascension Arena with our Arsenal of the Gods Preview Extravaganza! We are unlocking our entire arsenal of available DLC weapons for a free extended preview in-game.
Right now, jump in to God of War: Ascension Multiplayer and get a brutal hands-on test drive with 11 of our DLC weapons for free, in every Multiplayer mode. Wield the latest Titanic Hammers, Weapons of Judgment, Legendary Spears, the Blades of Artemis and Thanatos, and more. These weapons will be unlocked and ready for you the moment you jump in to customize your Warrior.
This free weapons preview will only last until Sunday, July 7th — get in there!
What you should know: All experience (leveling) gained per weapon will be retained if you purchase the weapon after the event. In other words, any experience you gain for a preview weapon that you did not previously own, if you purchase it after the event, the level and experience of the weapon will start where you left off after the preview event.
The official list of weapons for preview includes:
Spear of Phobos
Spear of Hyperion
Hammer of Atlas
Hammer of Hephaestus
Blade of Thanatos
Blade of Artemis
Mjolnir Hammer
Blade of Judgment
Mercenary Blade
Champions Hammer
Champions Blade
For more updates and the latest on our upcoming 1v1 "Bout of Honor" Mode, follow us @SonySantaMonica on Twitter or visit GodofWar.com.