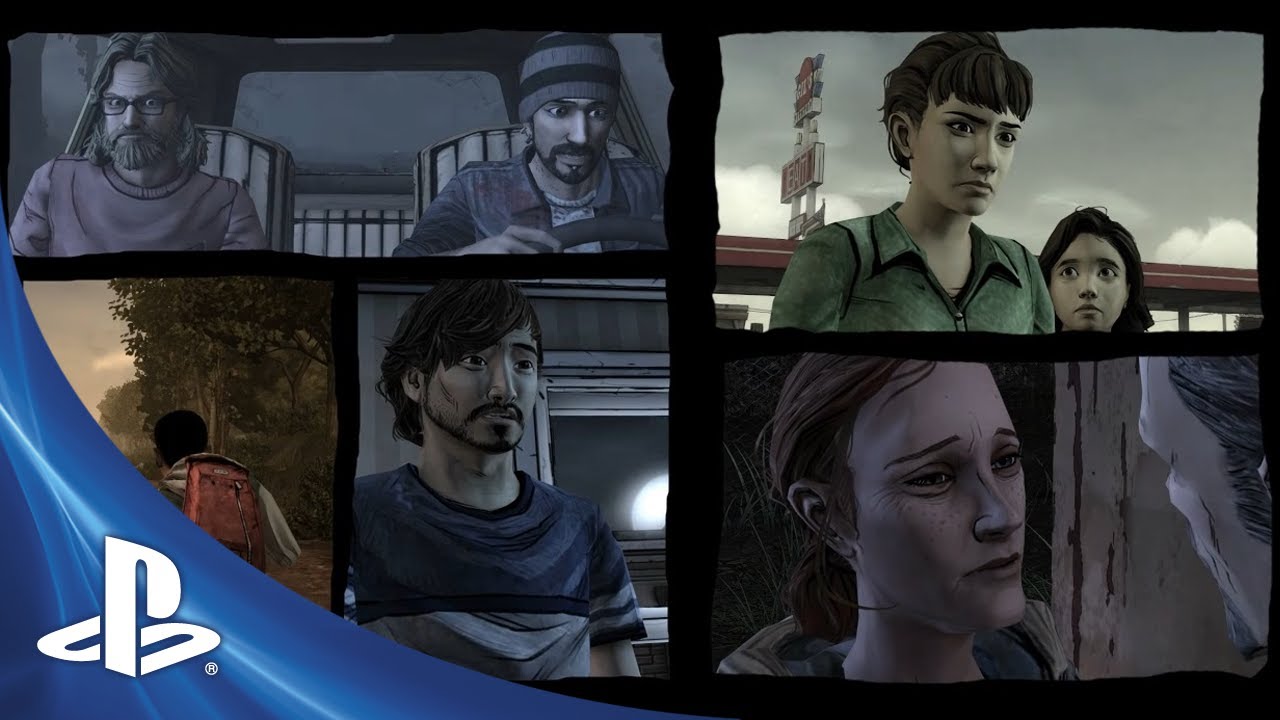 If you were poking around online yesterday, chances are you might have seen our LATE BREAKING ANNOUNCEMENT from Telltale Games that The Walking Dead: 400 Days is officially headed to PlayStation Network on PlayStation 3…. TODAY!
This special DLC episode features five short stories set during the first 400 Days of the undead apocalypse, giving you a unique perspective on the world seen in Season One of the series. 400 Days will also take into consideration the choices made during your play-through of the first five episodes, effecting certain aspects of your play through of the DLC. On top of that, the choices you make in 400 Days will also have an effect on the upcoming Season Two of the series, coming later this Fall!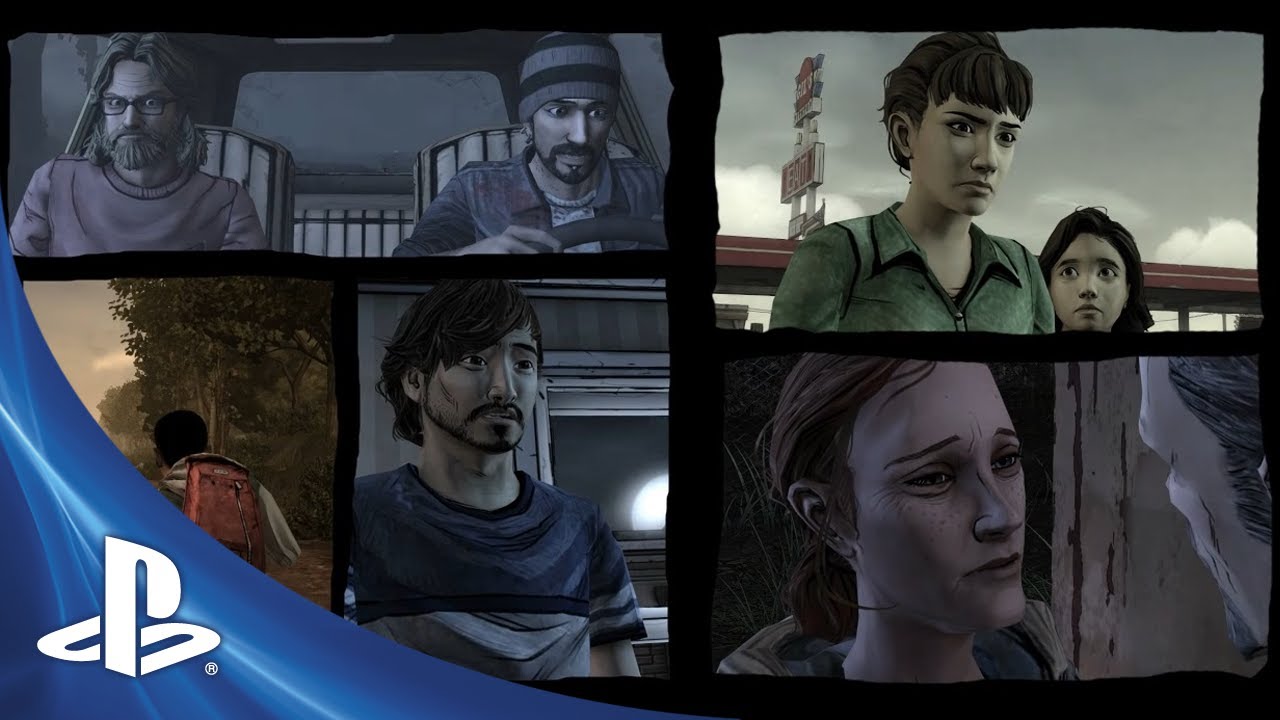 If you've never played the series, we also have some more great news… Starting today, The Walking Dead: Episode One – A New Day will be FREE FOR DOWNLOAD on PlayStation Network for a limited time! This is especially good news if you're interested in checking out this latest episode, since you'll need to at least have Episode One of the series on your hard drive in order to purchase The Walking Dead: 400 Days DLC for just $4.99 USD. We don't necessarily recommend playing 400 Days before playing all of Season One, but it's not required as it features an entirely new cast of characters separate from Lee & Clementine's story.
That's probably enough babbling from me over here, but we're thrilled to launch the episode today on the PlayStation Store, so check it out and let us know what you think! Also, the PS Vita version of The Walking Dead: Season One, including the 400 Days DLC, is looking on track for release sometime next month in August, and we'll have more news and more details on that bundle very soon! Until then, if you're a PlayStation 3 user, enjoy the episode and we'll be tracking the choices made by the community all month long, so swing on into Red's Diner today where the most difficult decision you'll have to make WON'T just involve what's on the menu…. trust us.