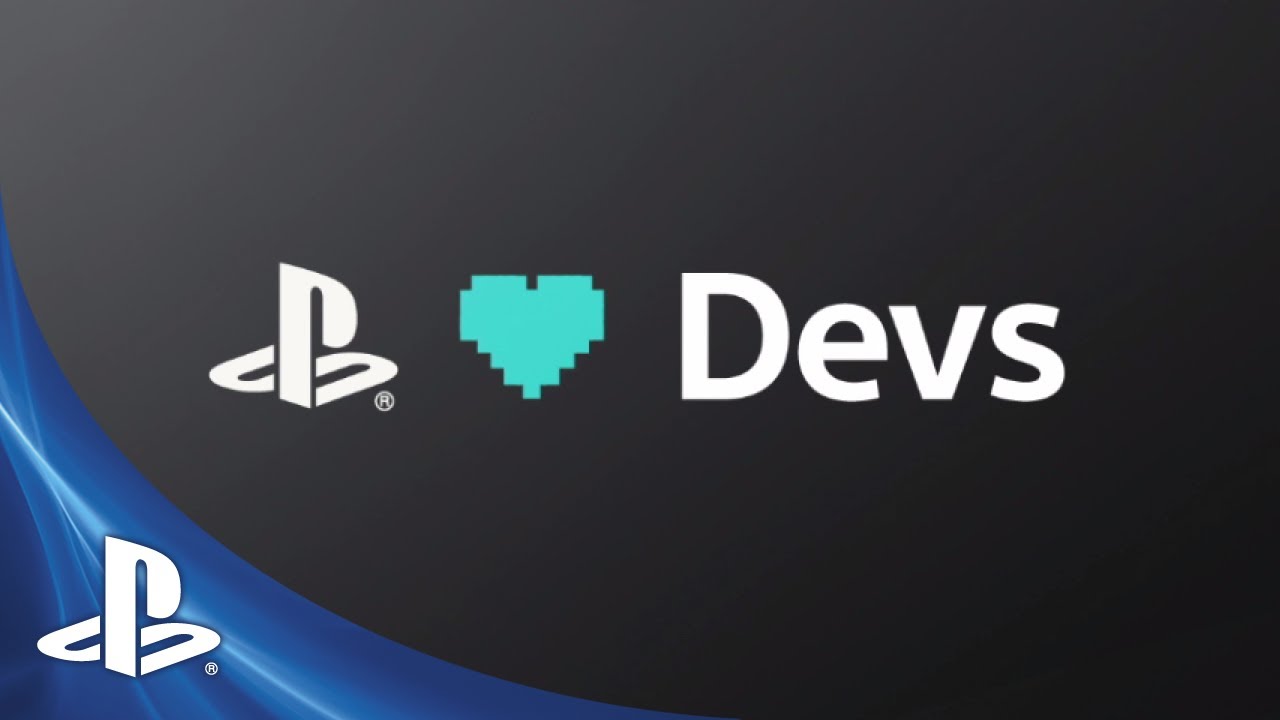 PlayStation 3 owners have been enjoying the Indie Games category we introduced on the PlayStation Store last month, and we're happy to announce that the category is now available on PS Vita as well. This will help PS Vita owners discover the latest indie games, and as you can see in the video above, there are a wide variety of games available today as well as many that will hit the store soon.
Kicking off the category is the launch of Hotline Miami, now available on PS Vita and PlayStation 3. And in the coming months, PS Vita owners will get to enjoy a wealth of fantastic indie games including Spelunky, Terraria, Flower, Luftrausers, Hohokum, Counter-Spy, and many more as we highlighted at our E3 booth. In fact, there are over 50 indie titles currently in development for PS Vita, with more on the way!
Of course, PS Vita's "Indie Games" category is already loaded with indie favorites including LIMBO, Guacamelee!, Sound Shapes, Machinarium, and Thomas Was Alone. In total, we'll have 53 indie games in this category at launch. Now is the perfect time to catch up on any titles you may have missed.
At PlayStation, we're proud to support indie development, and our unrestrictive policies make it easier than ever for developers to launch games on PS Vita. We recognize that the unique perspective that indie developers deliver contributes to the success and future of the gaming industry. And we've learned as much from working with talented indie developers over the last several years as (we hope) they have learned from us.
Whether you're new to indie games or a longtime fan, PS Vita offers a great opportunity to find unique content and dive in. Be sure to check the category often for new indie releases, and let us know your favorites in the comments below.