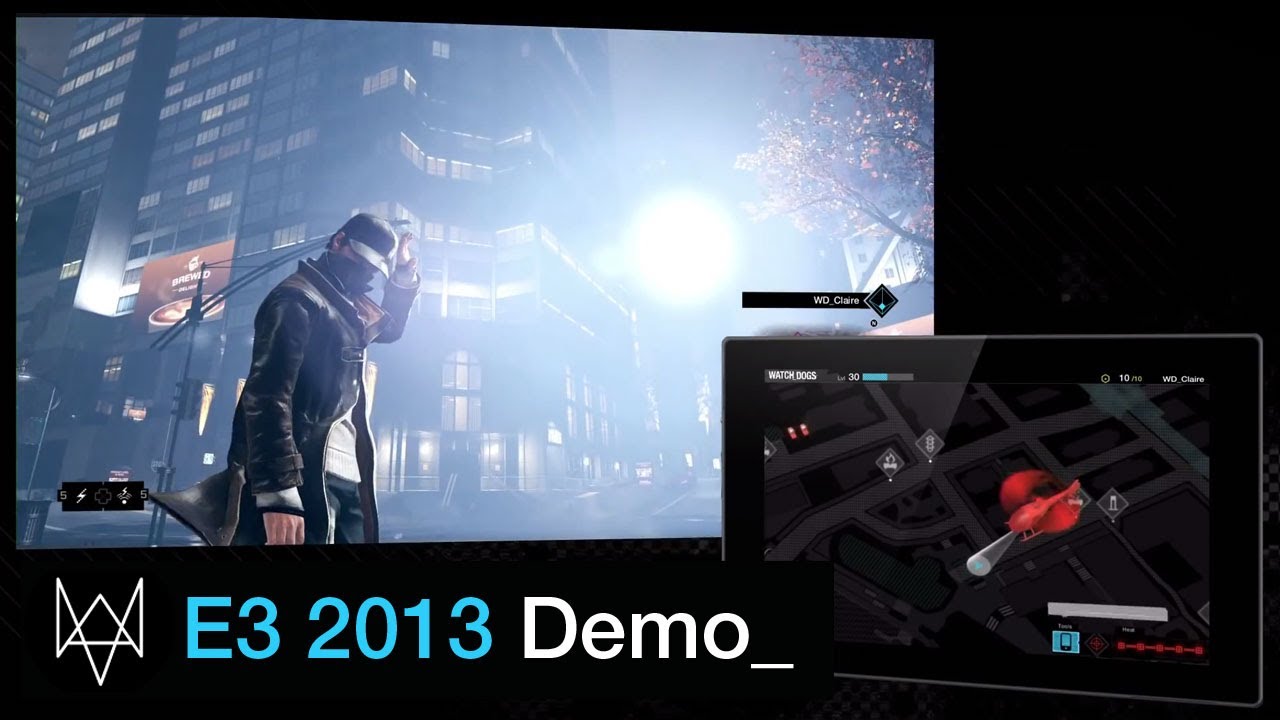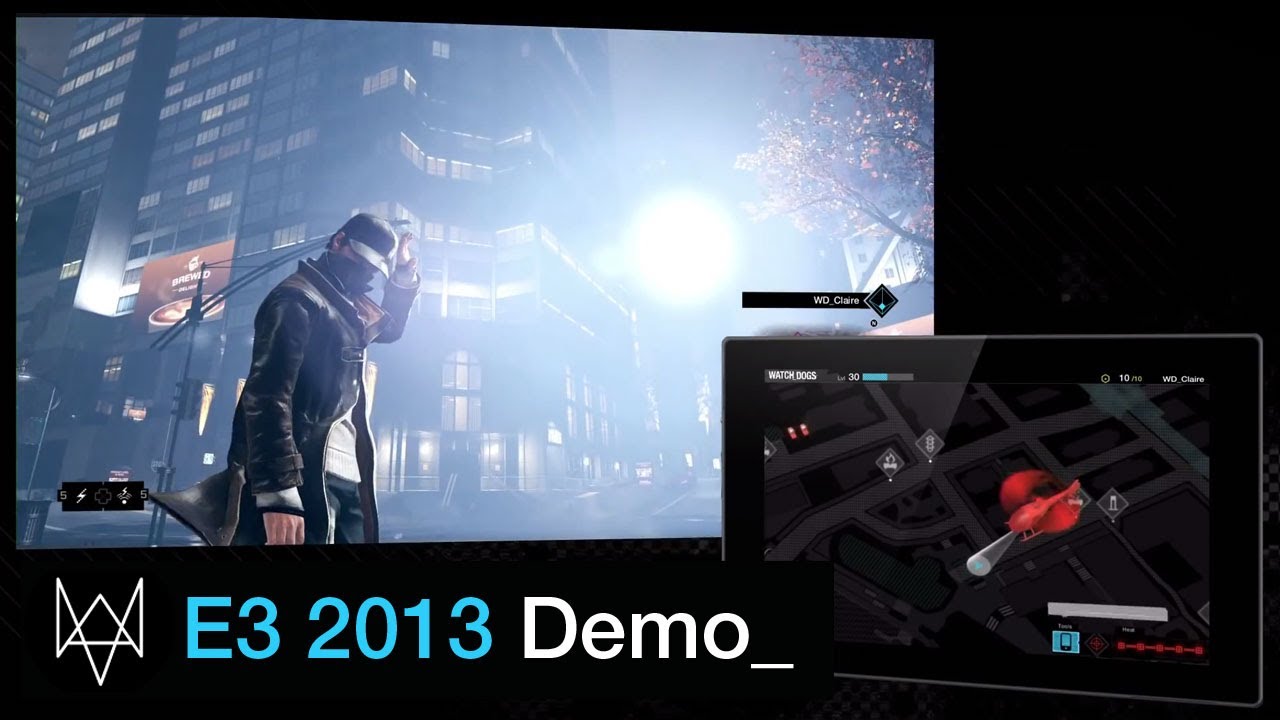 In this most recent Watch_Dogs gameplay demo, we witnessed the wide variety of tools that Aiden has in his arsenal, all expressed through gameplay.
Whether it be by driving in a stealthily way to try and evade assailants, by assisting a friend in escaping a sticky situation, or by blacking out parts of the city to give him tactical advantage, we were able to see all the agency we'll have while exploring the great city of Chicago.
Now, we've seen how Aiden lends a helping hand to a friend, but who's helping him? Who's helping you, the player, when the odds seemed to have been tipped against you? That's where it becomes interesting. There's yet another layer of connectivity that will be available to you in Watch_Dogs: Co-op on mobile devices. When you're calling for help, you are sending a request to friends who are connected to the Watch_Dogs universe through their mobile devices. When that request is accepted, a co-op experience starts and the goal for the two players is to survive from the police by escaping their pursuit. This is just another way Watch_Dogs brings you the full, hyper-connected experience.
We'll have even more exciting news for you very soon, but for now, you can follow the latest Watch_Dogs updates on Facebook, Twitter, and Instagram.