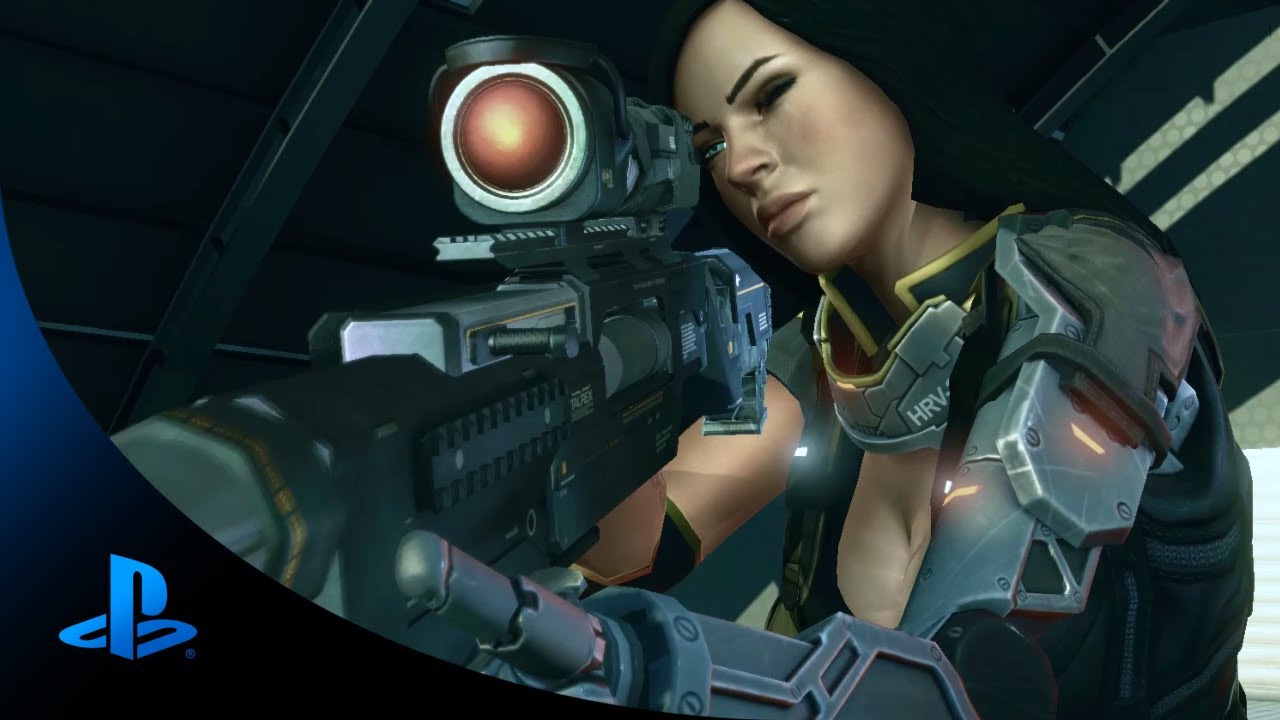 Summer is upon us and another E3 is here! Even with the unusually sunny skies here in Seattle the last couple months, we here at Zombie Studios have been hard at work on getting Blacklight: Retribution ready to be playable on the show floor at E3 2013.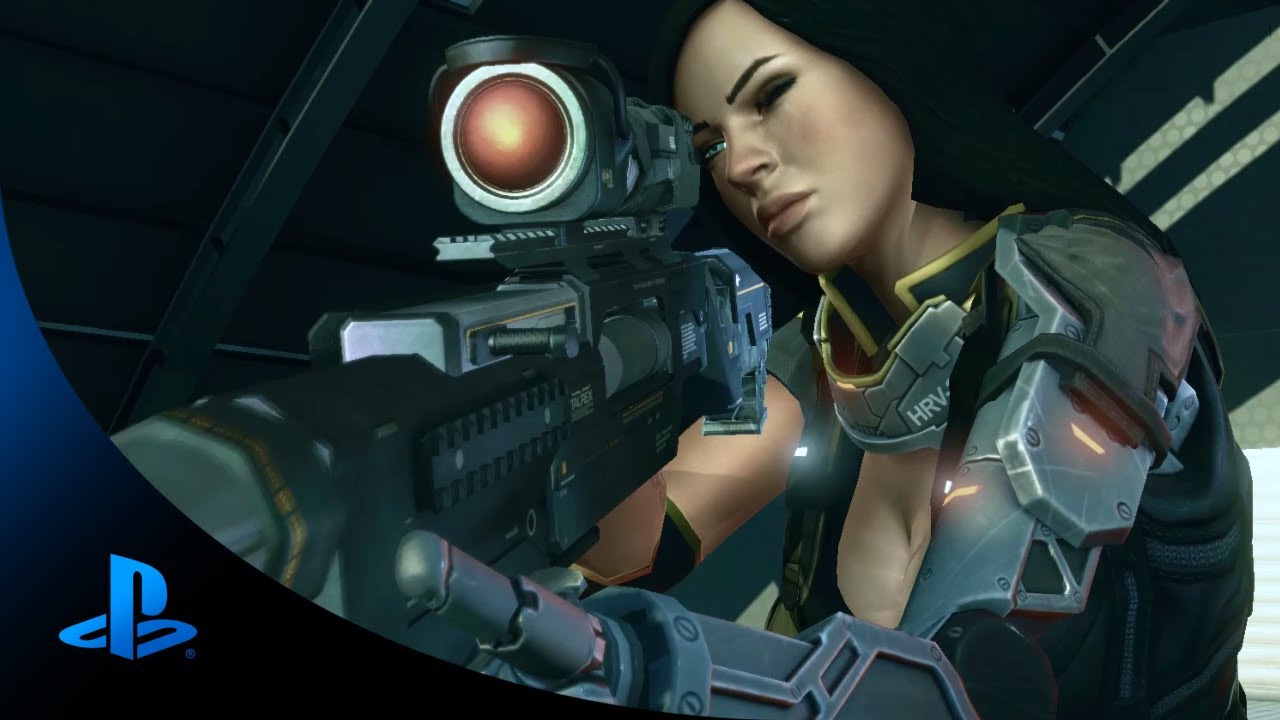 When we announced Blacklight: Retribution on PS4 a couple months ago, we knew we had to be on the E3 show floor. We instantly set a goal to get the game running and be ready for E3. After a number of long weeks, lots of dinners in the office, and a new coffee machine, we are thrilled to have Blacklight: Retribution playable for everyone in attendance.
For those unfamiliar with Blacklight: Retribution, it's an action-packed free-to-play first-person shooter that allows you to customize your character in millions of ways. You can change every aspect of your weapon from the barrel, scope, muzzle, and receiver. Want to make your character feel like your character? Alter them anyway you want, swapping out everything from individual pieces of armor to their accessories to cosmetic items that show your elite status.
Customizing your loadout also changes the gameplay and what items you have access to during a match. Perhaps you want to deploy a hardsuit – our huge mech with a chaingun and plasma rifle attached to its arms. Or, for those who want to give a bit of sass, how about a custom taunt? In Blacklight: Retribution we let you control how you want to look, play, and show off.
In the coming months we plan on giving you more updates on Blacklight: Retribution on PS4 and some of the new features and changes that are currently in the works. For the latest news be sure to check out http://www.playblrps4.com and be part of our growing community.