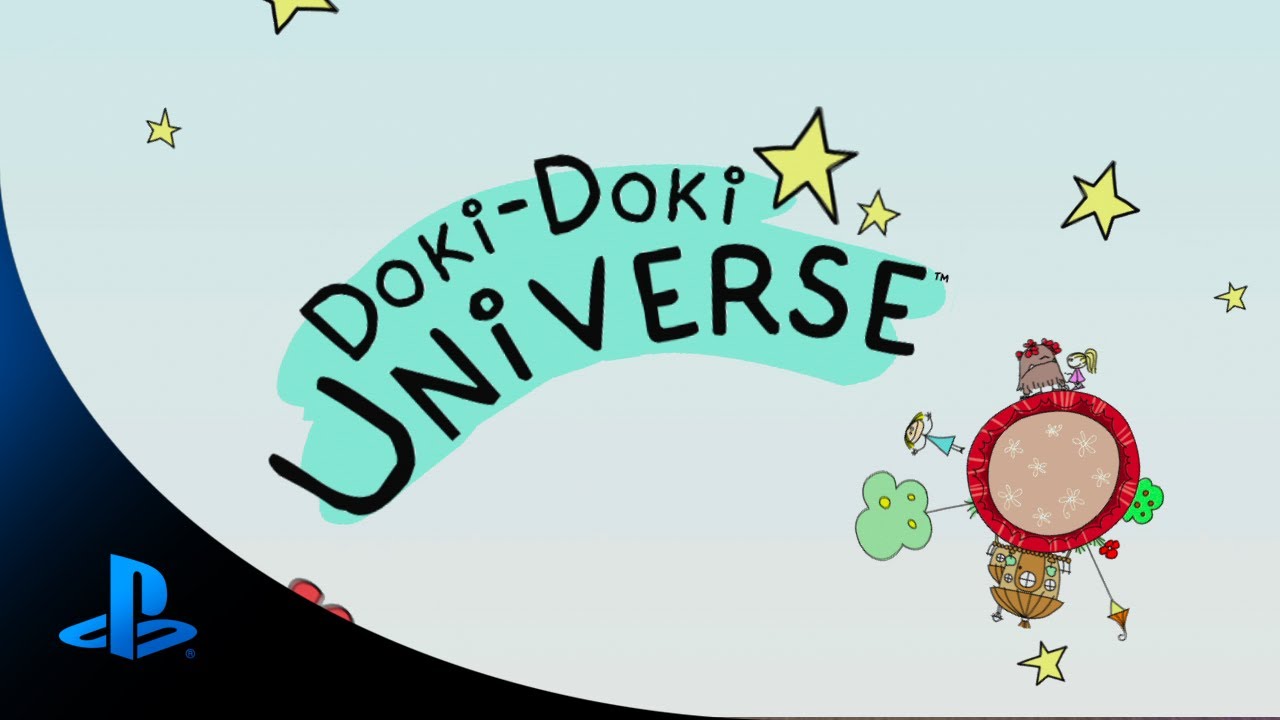 Hi. I'm Greg, the designer of Sony's new game Doki-Doki Universe and I run a small game studio called HumaNature Studios. In years past, I created a game you may be familiar with, called ToeJam and Earl. Announced just last month, Doki-Doki Universe is a game about humanity and emotional expression. It's sweet and quirky and hopefully a little thought provoking. If you're interested in a change of pace, you may find it interesting. We hope so, anyway. To give you a better idea for how the game plays, we've put together this fun trailer for you:
Doki-Doki Universe is more than a game. It's a cross-platform ecosystem built around a unique universe of personal discovery. And as you can see in the trailer, the universe you explore is vibrant, fun and playful. There are tons of different places to explore, characters to meet, objects to collect and conjure up, and there are even fun reflective quizzes to take. However, the most important thing you should take away is that Doki-Doki Universe is about creating an emotionally engaging experience that will help you learn about yourself.
We hope you enjoyed this sneak peek into Doki-Doki Universe!