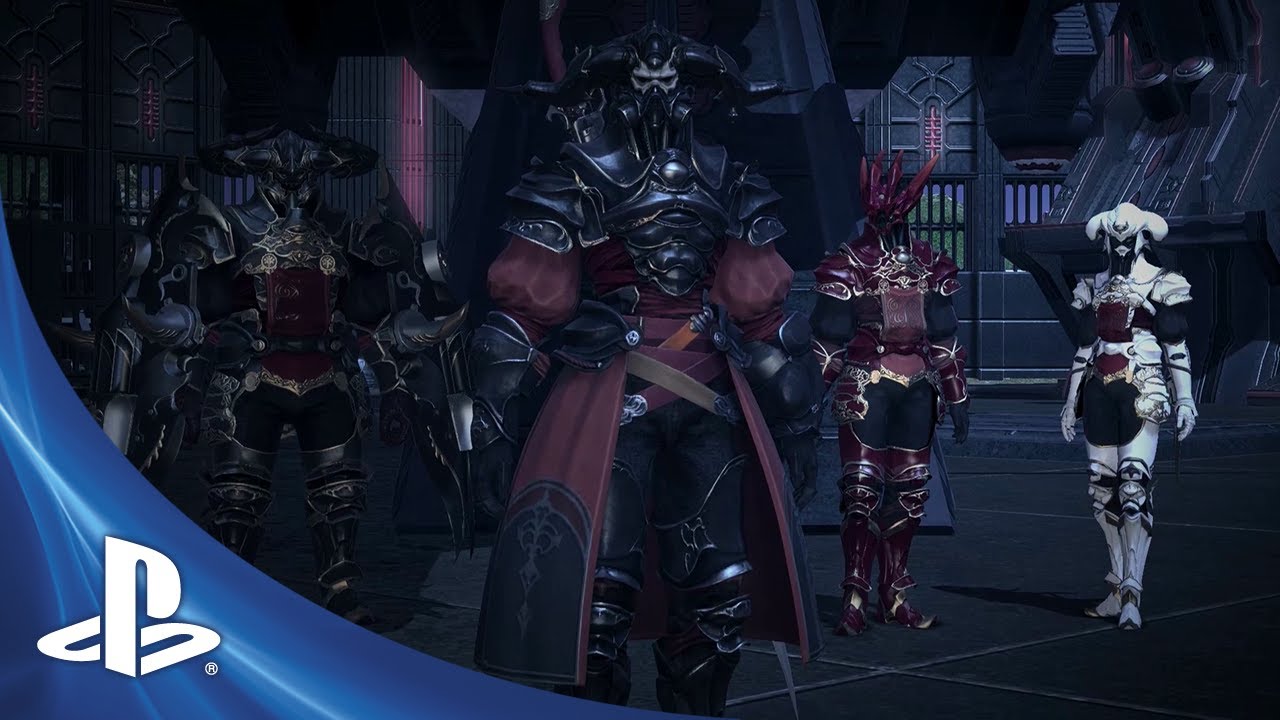 Sony fans will be pleased to hear that Final Fantasy XIV: A Realm Reborn is in development for PlayStation 4!
Announced at the Square Enix Future of Final Fantasy E3 conference, it was confirmed that gamers who purchase the PlayStation 3 version of the game will be able to transition their accounts to the PlayStation 4 version when it's released in 2014.
Final Fantasy XIV: A Realm Reborn will be released on August 27, 2013, for PC and PlayStation 3 – but don't forget that Phase 3 of the beta begins this Friday! For the first time, PlayStation 3 gamers will be able to adventure with their PC-owning companions thanks to the game's cross-platform capabilities.
Make sure you don't miss out on any of the fun by registering your interest in the beta today. Phase 3 and the beginning of the PlayStation 3 Beta for Final Fantasy XIV: A Realm Reborn starts this Friday, 14 June – don't miss out!