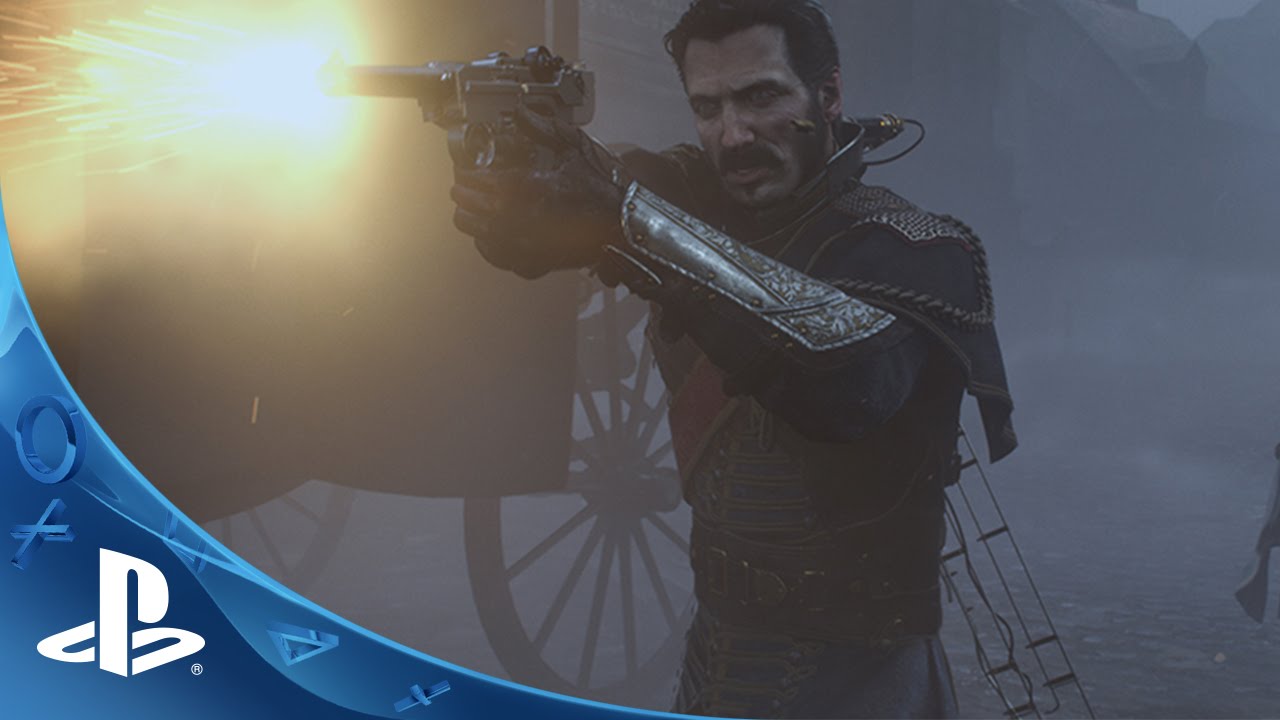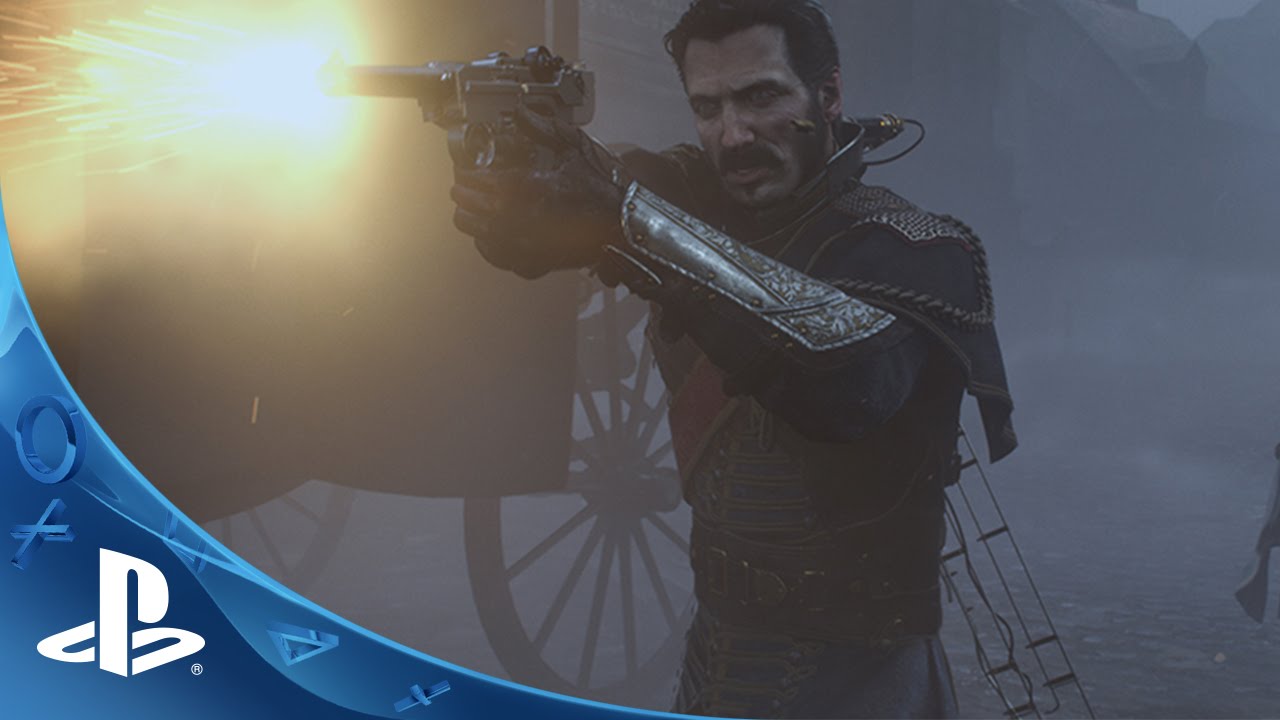 This project has been a long time coming, and I'm proud today that we finally have a chance to give you a first look into our new game, The Order: 1886. This is the first original IP created by Ready At Dawn, and the game is targeted exclusively for the PlayStation 4.
The genesis of this project happened many years ago, but it was not until 2010, when hearing of the upcoming PS4, that we as a studio decided it was time for us to bring this IP to life. We saw that the platform could finally give us the potential needed to achieve the vision we had for this game.
With The Order: 1886, we introduce players to a unique vision of Victorian-era London, an alternate history where technological advances take center stage in a battle against a powerful and ancient foe. The game takes place nearly forty years after the Industrial Revolution. But unlike in real history, our Industrial Revolution stems from mankind's desire to prevail in a centuries-old war. The advances in technology, invented by some of the foremost minds of the time, give man an opportunity to take the upper hand for the first time in their struggle.
In the game, you are a knight, a member of an ancient order, and you will take center stage in this fight for mankind's survival. As the game takes place in an alternate history, you will be able to interact with real-world historical characters who will aid you in your quest. You will see and navigate real places. You will not only be a witness, but have a hand in real events that have unfolded.
Beyond story and setting, there are a select few key concepts to which we wanted to adhere when we created this title. One of these is the filmic aspect of the game. As we developed our visual target, we used aesthetics that have been present in cinematography for decades to achieve our goal; from lenses and lighting techniques to grading, we wanted to recreate a visual feel that would bring you closer to what you have only been able to experience in movies.
We also strived to create a seamless experience when it came to the game. The idea was to make sure that you never saw any visual discrepancies or breaks in continuity between gameplay and cinematic. Our game models and our cinematic models are one and the same, and everything is rendered real time in the engine as you play the game. The trailer we presented is a great example of that. What you saw is running in-engine, in-game with no gimmicks. These visuals are what you can expect of the final game when you play it.
Of course, there is a lot more to talk about, and this is only the start. There will be more to come in the near future, and the team at Ready At Dawn and I can't wait to share more of the game with you.