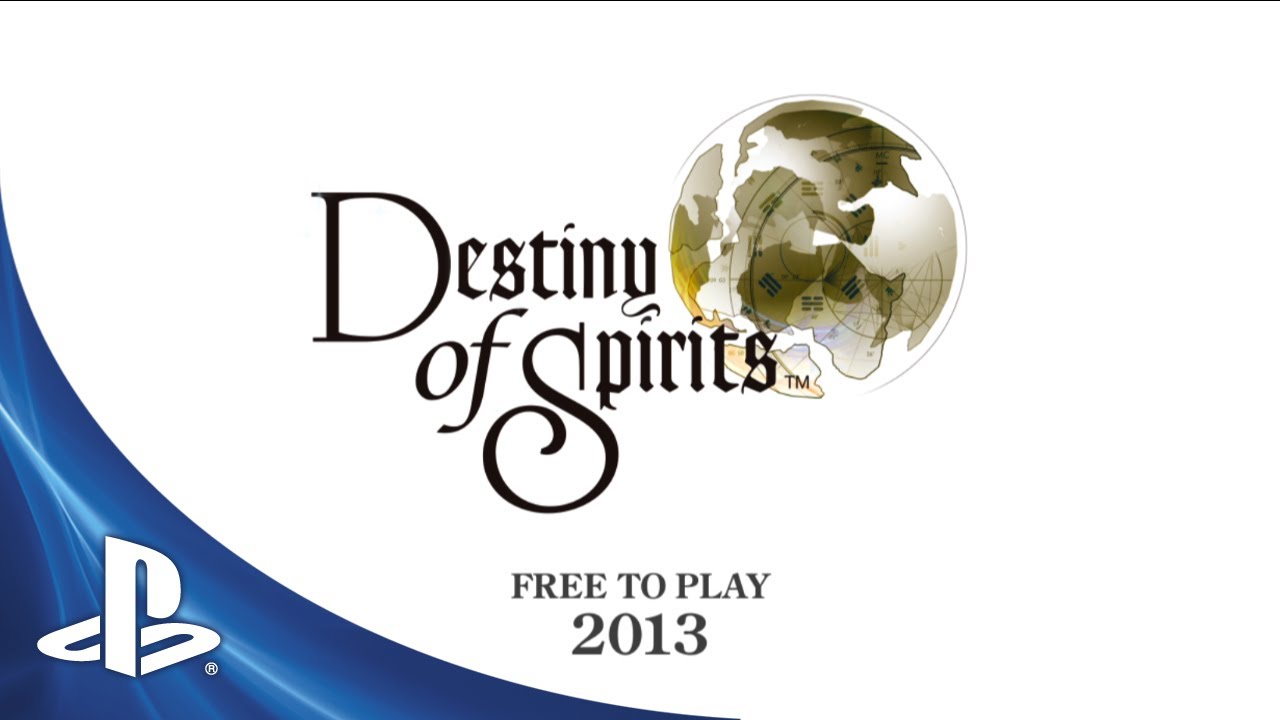 Amidst all the E3 announcements happening this week, we have a special one of our own – introducing Destiny of Spirits, a new free-to-play social experience that integrates strategic fantasy battles with your everyday PS Vita activity.
Our teams in Japan, in conjunction with Q Entertainment, have been working hard to bring a gaming experience that you can play every day, but more importantly, provide a community where you'll be able to contribute, even when you're not playing.
Collaborate with Friends in Battle
In Destiny of Spirits, evil Spirits lay claim to areas around the globe, and it'll take the collaboration of friends around the world to remove these threats, known as Chaos Spirits. Battle by customizing your own team with powerful elemental Spirits, trade Spirits with friends around the world to diversify your squad, or let your friends borrow from your collection – the game is much more dynamic as you connect with more friends.
Hunt for Spirits with Location-Based Technology
As Spirits are all around us, there are several ways to obtain new Spirits and add them to your collection. By using the Vita's location-based technology and traveling real-world distances with your PS Vita – on the bus, in the car, on the train – you can unlock new Spirits with every journey. Interaction with fellow players from around the world will enable you to trade spirits and obtain unique Spirits ONLY available in certain regions – your friends in Japan and Europe will have an entirely different set of Spirits that you'll want to get a hold of!
Find Your Daily Destiny
One feature we're particularly excited about is the Destiny Engine. Everyday, you'll receive a unique fortune that will guide your destiny in a number of ways. In battle, your fortune could increase or decrease certain Spirits or elemental attacks, so you'll need to plan your assaults wisely. On another day, your destiny may affect your travels by increasing the chance to obtain extremely rare Spirits. With a new fortune everyday, you'll be constantly on the hunt for new Spirits or defeating evil ones, and you'll want to be checking back every day to see what your fortune will hold
Let us know what you think of the game and we'll get back on the blog to give you more details about the Spirits and your Destiny that awaits…
And if you're interested in learning more about some of the social features, check out more, including additional videos, by heading over to our game page on PlayStation Japan.