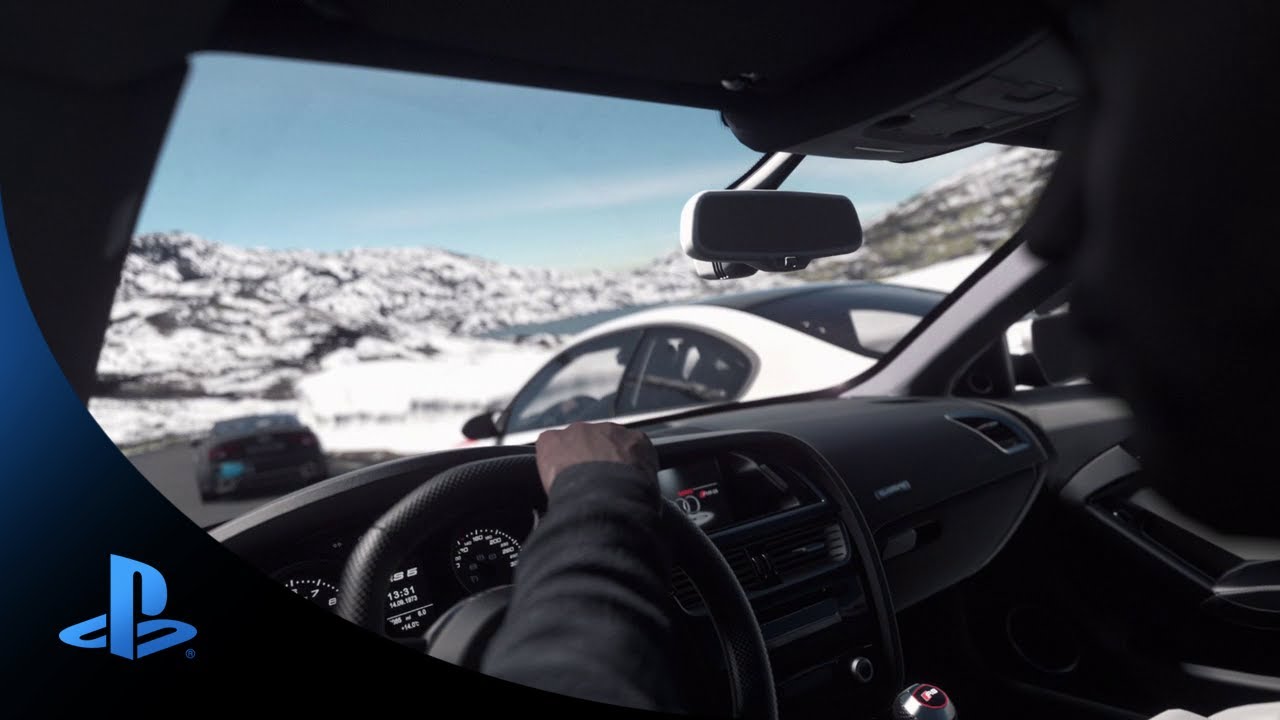 Hi everyone, I'm proud to represent the talented team here at Evolution Studios, and to introduce this video, which shows some of our key team members involved in the brilliant Conversations with Creators series.
It's been our ambition for nearly 10 years to create a powerfully connected racer that lets you have fun in the world's best cars, on the world's fastest roads, sharing the experience with your friends in a Club. A racer that keeps you constantly connected with the community – a connected community of clubs that's not about posting status updates at every opportunity, it's about sending and playing challenges and always racing together to achieve more.
You can keep up to speed with DriveClub right here on PlayStation.Blog, but you should like the official Facebook page and follow DriveClub on Twitter to make sure you never miss an update about the game. Especially with E3 coming up quickly – you won't want to miss a thing!