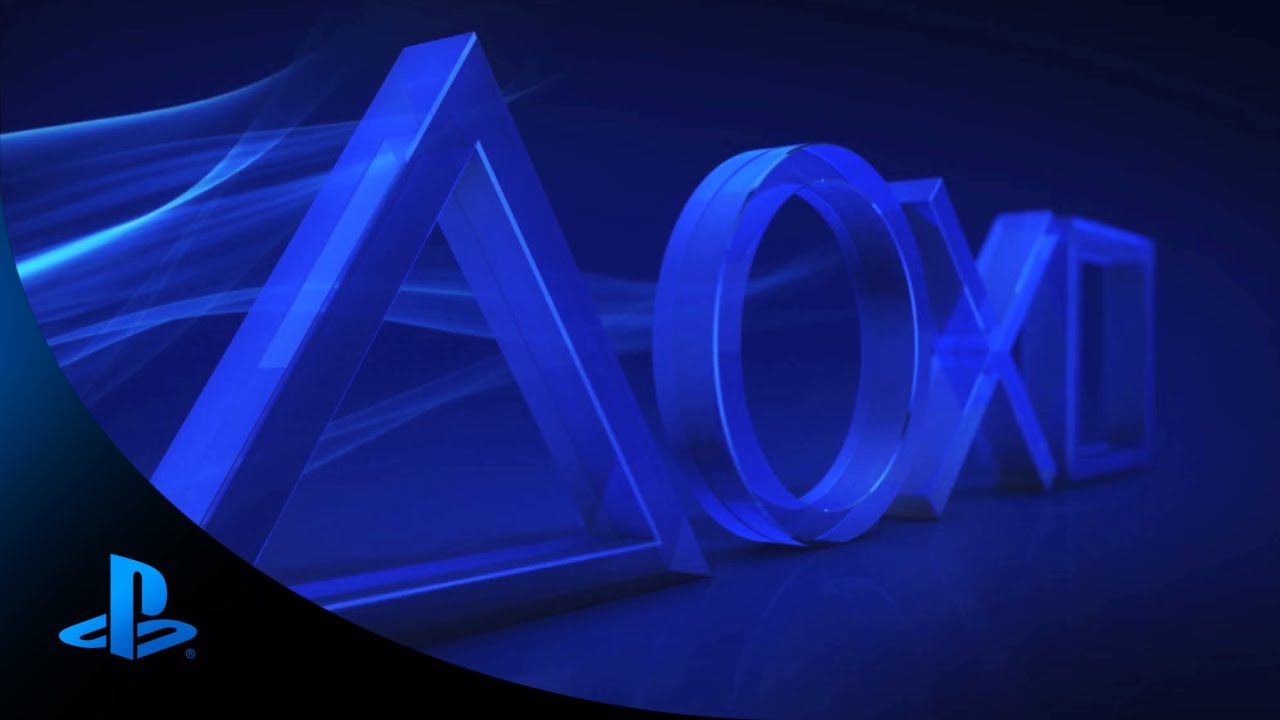 The legends are true! We'll once again be livestreaming E3 worldwide over four gut-busting days during the videogame-iest time of the year. The live E3 broadcast (available in nine languages!) begins this Monday, June 10th at 5:30pm Pacific/8:30pm Eastern with the PlayStation E3 2013 Press Conference, the most exciting (and most Tweeted-about) event on the PlayStation calendar.
Then, starting Tuesday, June 11th at noon Pacific Time, we'll kick off three days of our PlayStation LiveCast show featuring gameplay demos and developer interviews for zillions of upcoming PS4, PS3 and PS Vita games. Expect to see Beyond: Two Souls from Quantic Dream, Destiny from Bungie, DriveClub from Evolution Studios, The Evil Within from Tango GameWorks, Gran Turismo 6 from Polyphony Digital, inFAMOUS: Second Son from Sucker Punch Productions, Killzone: Shadow Fall and Killzone Mercenary from Guerrilla Games, The Last of Us from Naughty Dog, Tearaway from Media Molecule, Wolfenstein: The New Order from MachineGames and many, many more. All told, we're planning to showcase more than 40 games across PS4, PS3 and PS Vita.
You'll find the livestream right here on PlayStation.Blog, PlayStation.com, Ustream, a full-fledged virtual E3 booth complete with livestream in PlayStation Home, Facebook, and Google Plus. You'll be able to watch E3 live directly on your PS3, too — look for the icon under your XMB's What's New section. PS Vita's Nico Nico video app is in on the action too, supporting a feed of our E3 livestream. And if you' can't make the livestream, fret not: We'll be heaping the live segments into PlayStation's YouTube page as quickly as possible for later viewing.
Here's the full live schedule; set those alarms and bookmarks!
Monday, June 10th | PlayStation E3 2013 Press Conference | 5:30pm Pacific Time
Tuesday, June 11th | PlayStation LiveCast show | 12:00pm to 6:00pm Pacific Time
Wednesday, June 12th | PlayStation LiveCast show | 10:00am to 6:00pm Pacific Time
Thursday, June 13th | PlayStation LiveCast show | 10:00am to 6:00pm Pacific Time
We could use a little help from you, too. Leave your questions for the games listed above in the comments below — we'll post the best to the developers live (and yep, you'll get full credit). We'll be snagging questions from Twitter too, so it will pay to follow along live.
Oh. One. More. Thing.
Update: Thanks everyone, we are now at capacity!
See you June 10th.