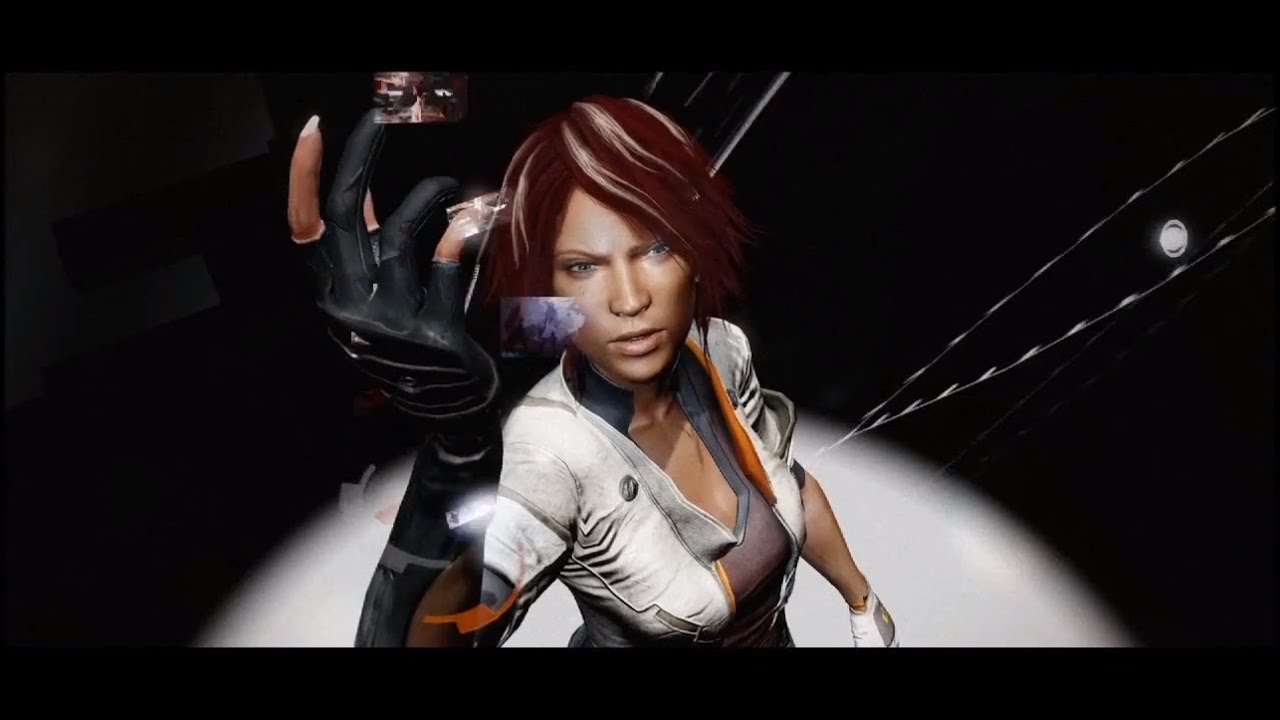 Jmax from Dontnod here. I'm here to give you a look at the launch trailer for Remember Me, and show you some never before seen art from the game.
First up, here's the trailer: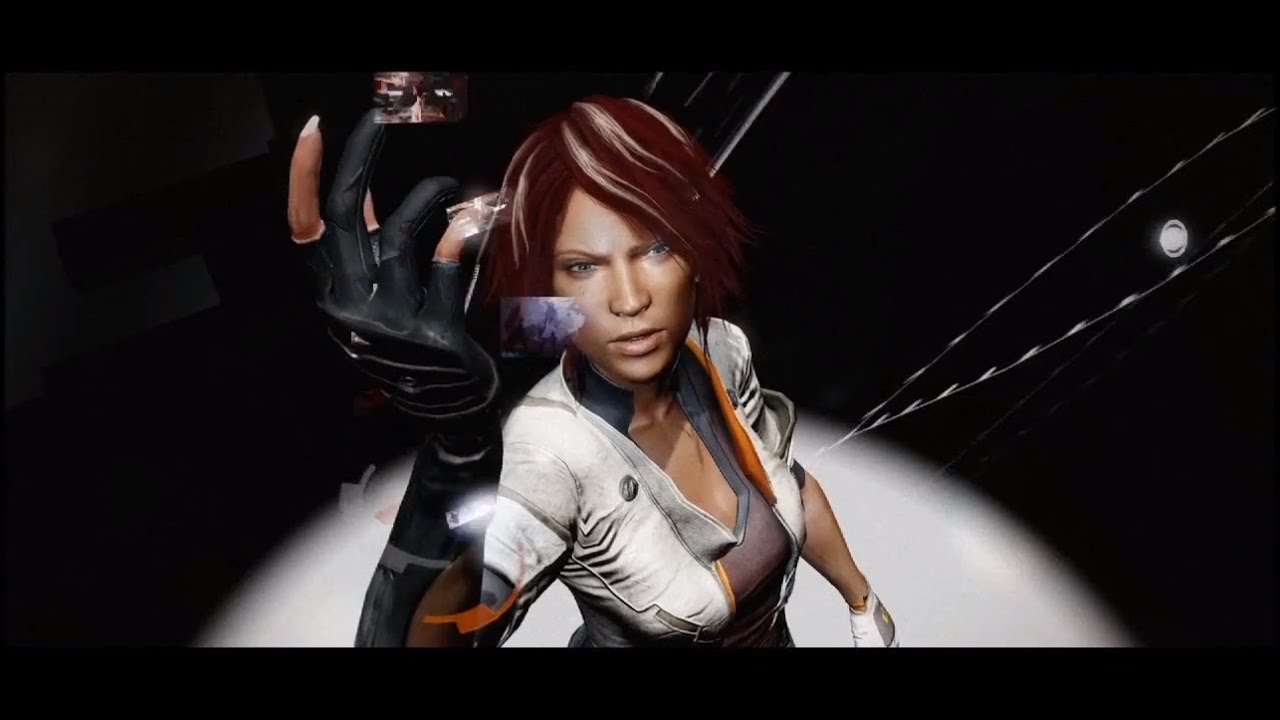 Here are five reasons you won't want to miss Remember Me:
It's new. It's a brand new IP, a brand new character and a brand new universe. With so many games on their millionth version, here is a totally new concept. Here is a totally new character to play, in a new world, that you can immerse yourself in as you follow the intriguing story.
As an elite memory hunter, Nilin has powers that have not been seen before. With her powers you'll break into people's minds, and steal and remix their memories. You'll see how the butterfly effect will change their personalities, just by changing a few details in their memory.
The cool, accessible yet deep combat system, that gives you more options than most action titles. Very innovative and has options for all levels of gamers.
It looks beautiful. Ok, so I know I am biased, but I genuinely believe this is one of the best looking games on PS3. We have worked hard to create a unique vision of Neo-Paris 2084 and I hope that it is one that you enjoy exploring.
The soundtrack is fantastic. Really, Olivier Deriviere is a genius and if you are interested in hearing some excerpts from the score (which should be on sale by the time you are reading this) you can hear them here.
So, I hope that you have at the very least been intrigued at what I have had to tell you about the game and once again, I'd like to thank you for your time.
It's always really gratifying as a developer to be able to hear what fans are thinking, and also hear your questions directly. If you have any questions I will do my utmost to answer them below.