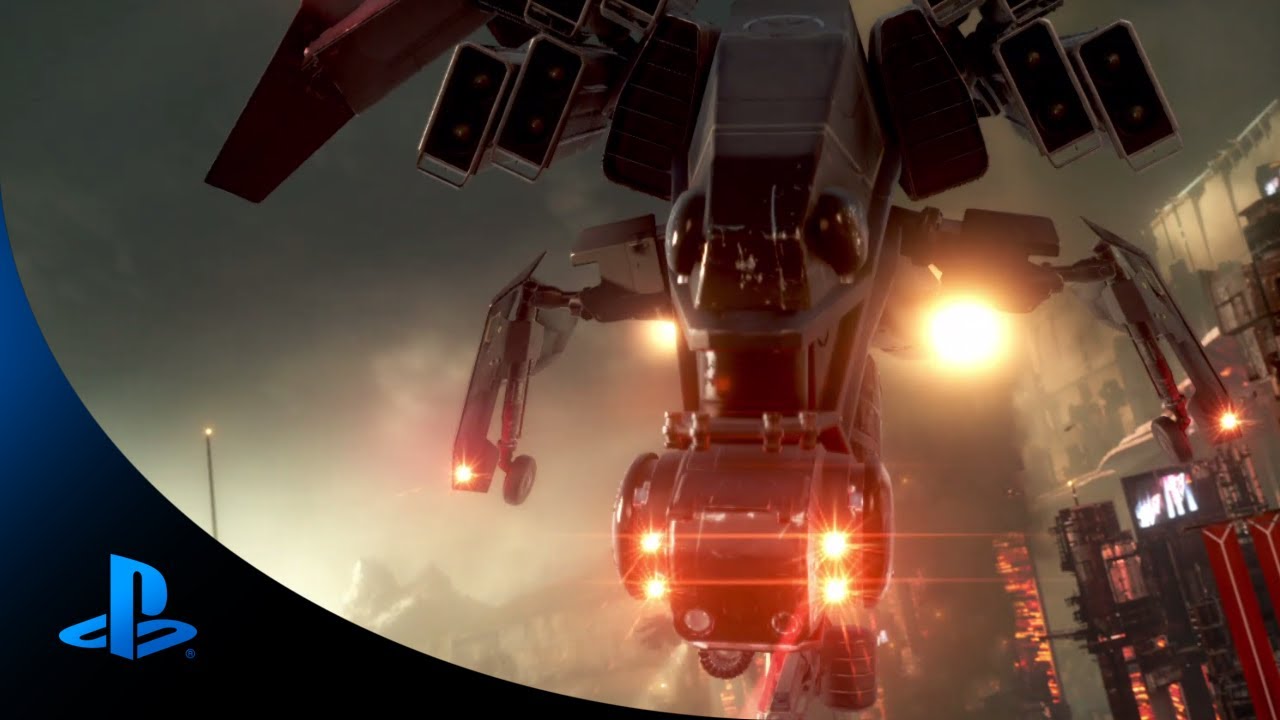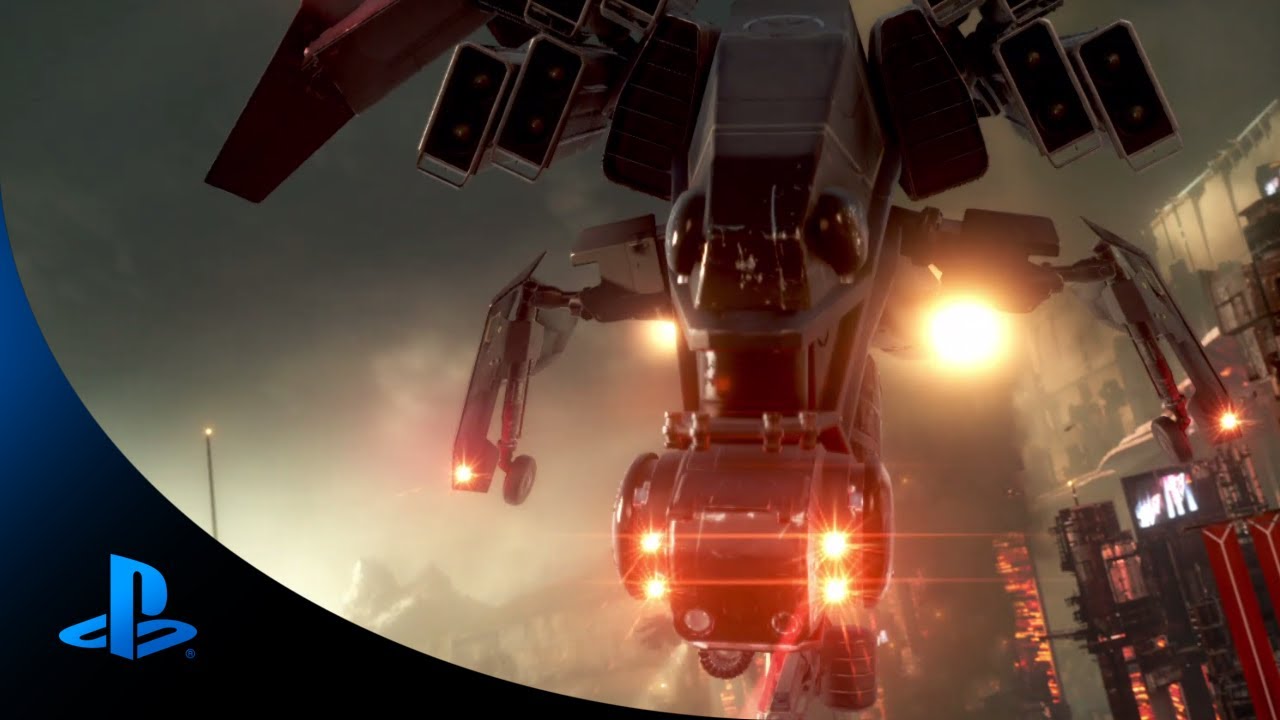 With Killzone Shadow Fall, we are part of an exciting line up of launch titles for PS4. This is both daunting and exciting, but a good feeling to have!
Since the game's announcement earlier this year at the PlayStation Meeting 2013, we have been hard at work on Killzone Shadow Fall. At the event, we were able to give you a brief glimpse of the direction we are taking the game with live on-stage gameplay. The demonstration focused on setting up the new conflict between the two warring factions that now occupy the same world, we are very much looking forward to sharing more of the exciting new gameplay opportunities soon.
Today we are happy to show you a developer diary as part of PlayStation's Conversations with Creators. In this video, we briefly talk about what it means to us to be a launch title on this new platform.
Killzone: Shadow Fall is scheduled for a Holiday 2013 release, and will be available exclusively on PS4.