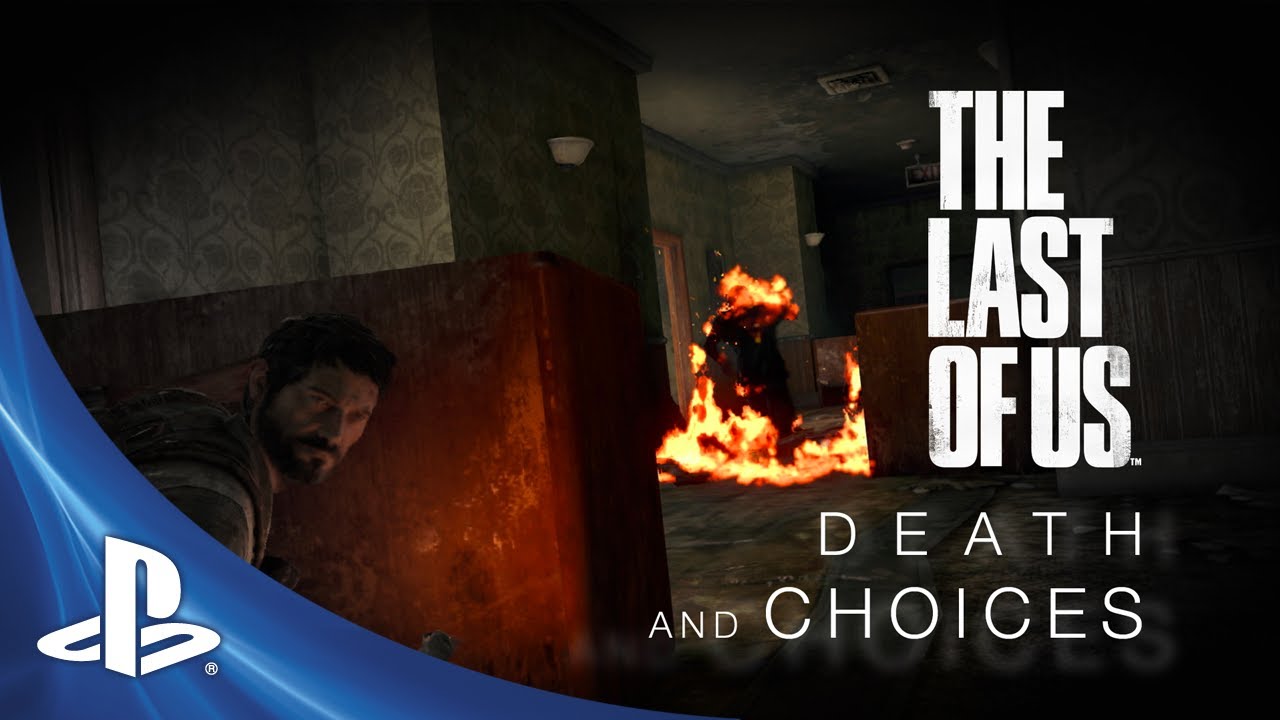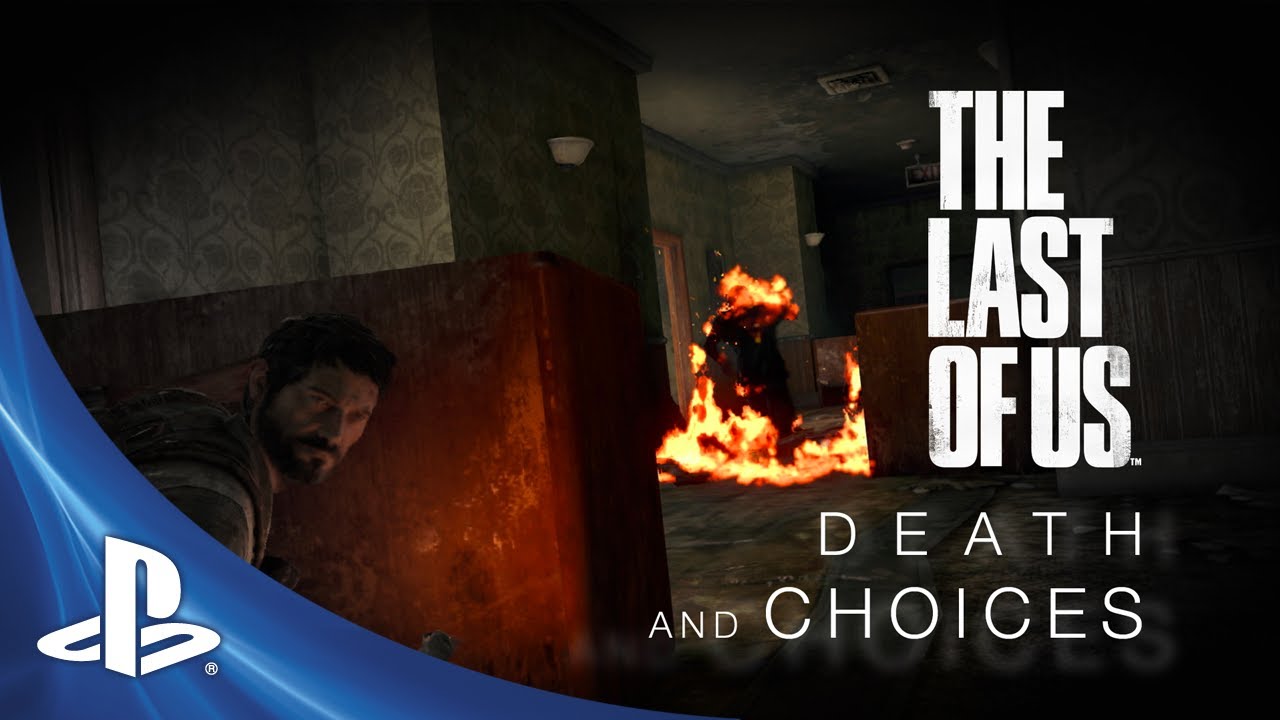 We took a look at the Infected in our first video in The Last of Us Development series. We then explored the game world and nature's reclamation of civilization as we know it in our second video, Wasteland Beautiful. Our third video, Death and Choices, investigates what it means to be a survivor in the world of The Last of Us and how Joel and Ellie cope with the harsh realities of post-pandemic society. Watch it now:
Survival is moment to moment in the world of The Last of Us. There are stark consequences to every decision that's made and if Joel and Ellie want to survive they'll need to scavenge the environment for every possible advantage. Learning to craft more potent weapons from makeshift materials or take defensive precautions using found objects will be critical to their continued survival.
Up next, our penultimate video in the series will spotlight the combat mechanics and the intimate nature of conflict in The Last of Us. The in-depth documentary we have been creating grew so large that we are currently seeking a unique way to distribute it. We'll have details about how you can get the feature-length documentary of the making of The Last of Us in the coming months. The Last of Us will be available 14th June 2013.