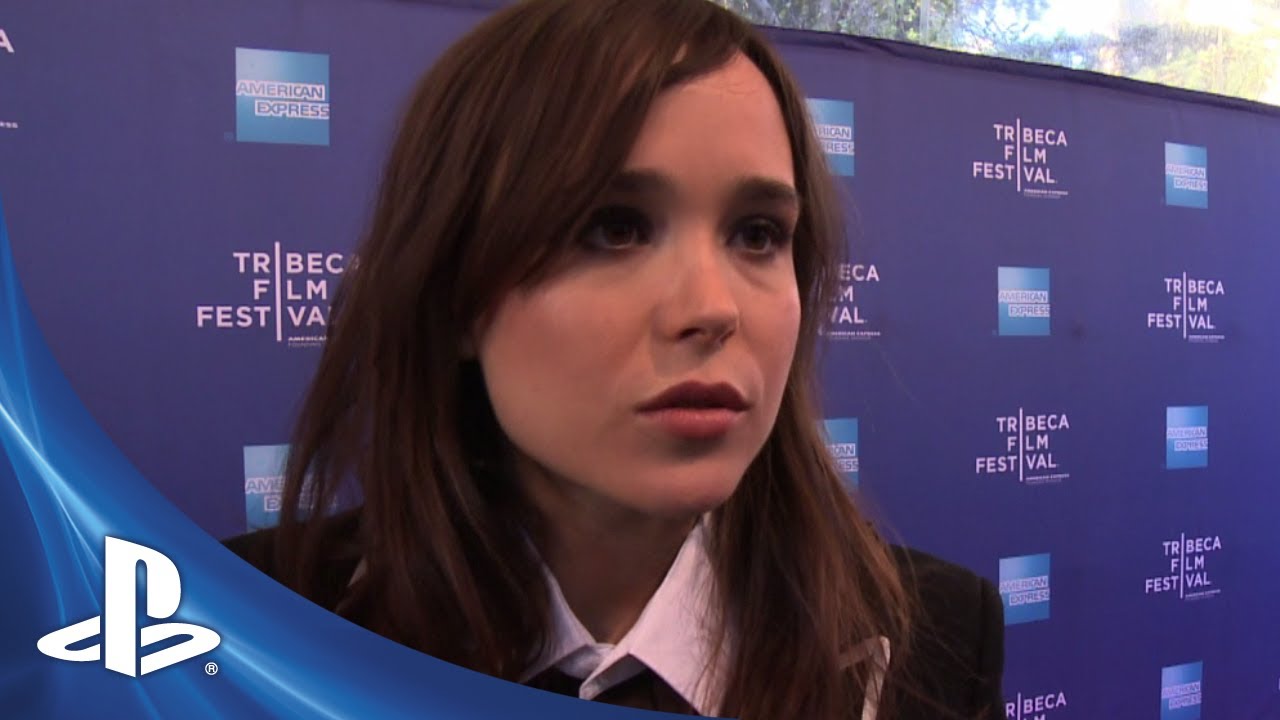 As I'm sure many of you know, on April 27th, BEYOND: Two Souls was featured in a historic screening at Tribeca Film Festival, which was live-streamed right here on the PlayStation Blog. So far, over 3.2 Million of you have tuned in to watch the presentation! The full video is still live on YouTube, but we know not everyone has time to watch a 1.5 hour presentation; and even more of you are concerned about accidentally stumbling upon spoilers. Our solution? We made a "Tribeca Film Festival Highlights" video for you, so you can re-live the show in just a couple minutes!
BEYOND: Two Souls was also featured yesterday on Tribeca Film Festival's "Future Of Film" blog, and will be making ongoing appearances on their site as they continue the discussion around how BEYOND: Two Souls is further blending the worlds of film and gaming.
Everything you're seeing in the gameplay shown at Tribeca Film Festival is under the control of the player in some way shape or form, and the story evolves based on decisions and actions the player takes. In the coming months, we'll definitely be highlighting much more clearly just what that means, so stay tuned!
We hope you enjoy the show, and remember to get out and pre-order your copy today! Pre-ordering at GameStop will get you a nice package of exclusive goodies too.