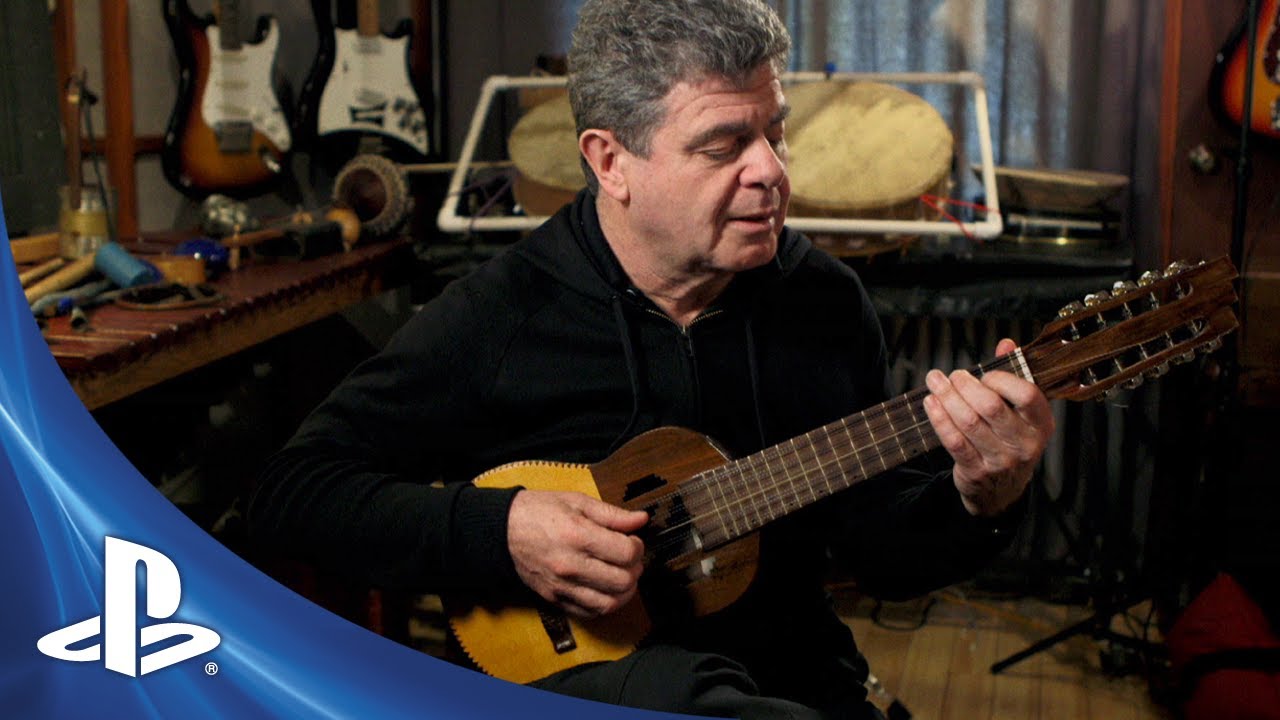 When pre-production started in earnest on The Last of Us there was a folder of music files featuring work by some of the preeminent musicians in video games, television, and film. These tracks held a sampling of the ideal musical quality, direction, and tone we wanted to have for the project. The Academy Award winning work of Gustavo Santaolalla appeared multiple times. Being that he had never composed for video games before the thought of getting him to work on The Last of Us seemed a bit farfetched. He was approached by our music group at Sony and, well, this video will tell you the full story about the man himself and how he came to work on The Last of Us: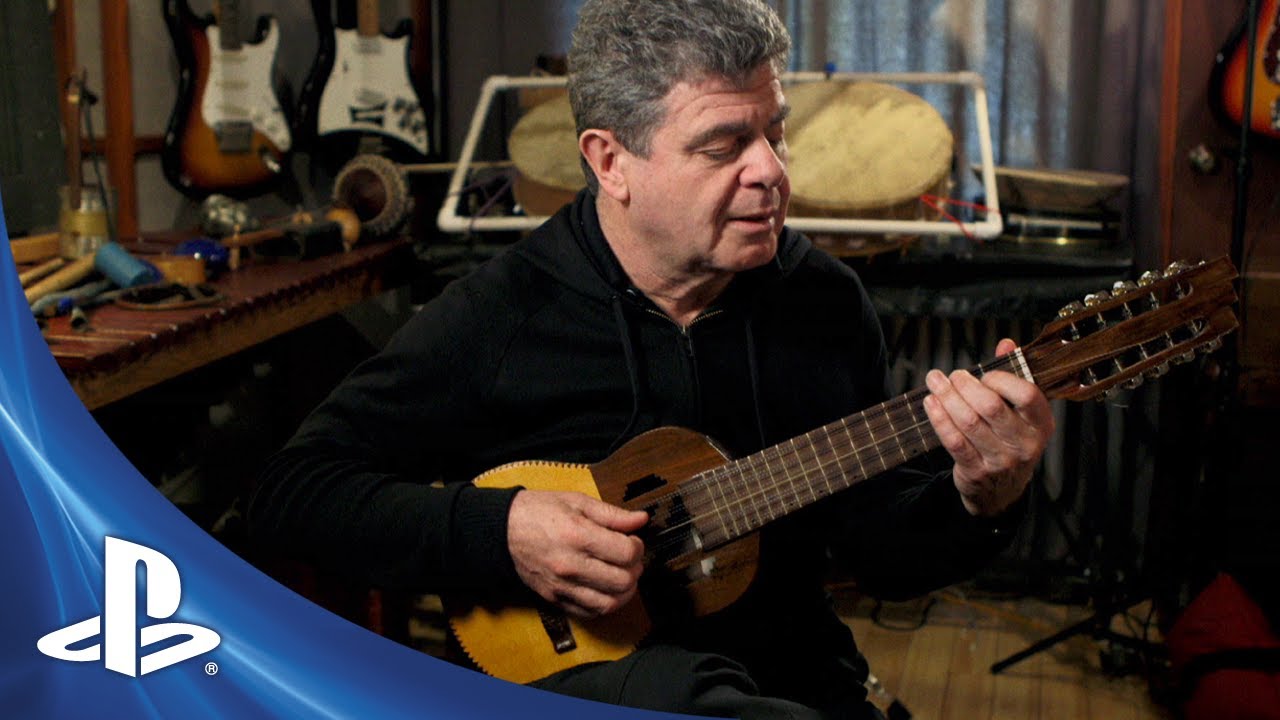 We are honored to have Gustavo's music and talents in our game. The texture of Gustavo's musical score serves the game's narrative and the music is rife with poignant, descriptive and intimate sounds. His work is unlike anything heard in a video game before. It's a beautiful, haunting, sonic landscape that makes the game's themes more emotionally resonant and emphasizes thoughtfully how Joel, Ellie, and all the characters in the game perceive the world around them. It's a masterful musical score.
Want a sampling of the sonic delight Gustavo crafted for The Last of Us? Visit the Sony Music Soundtracks SoundCloud set. If you pre-order the game, via the Sights & Sounds DLC pack, you'll get full access to the official digital soundtrack. The soundtrack is also available for purchase as a CD via the Sony Masterworks label. The Last of Us arrives June 14th, 2013.