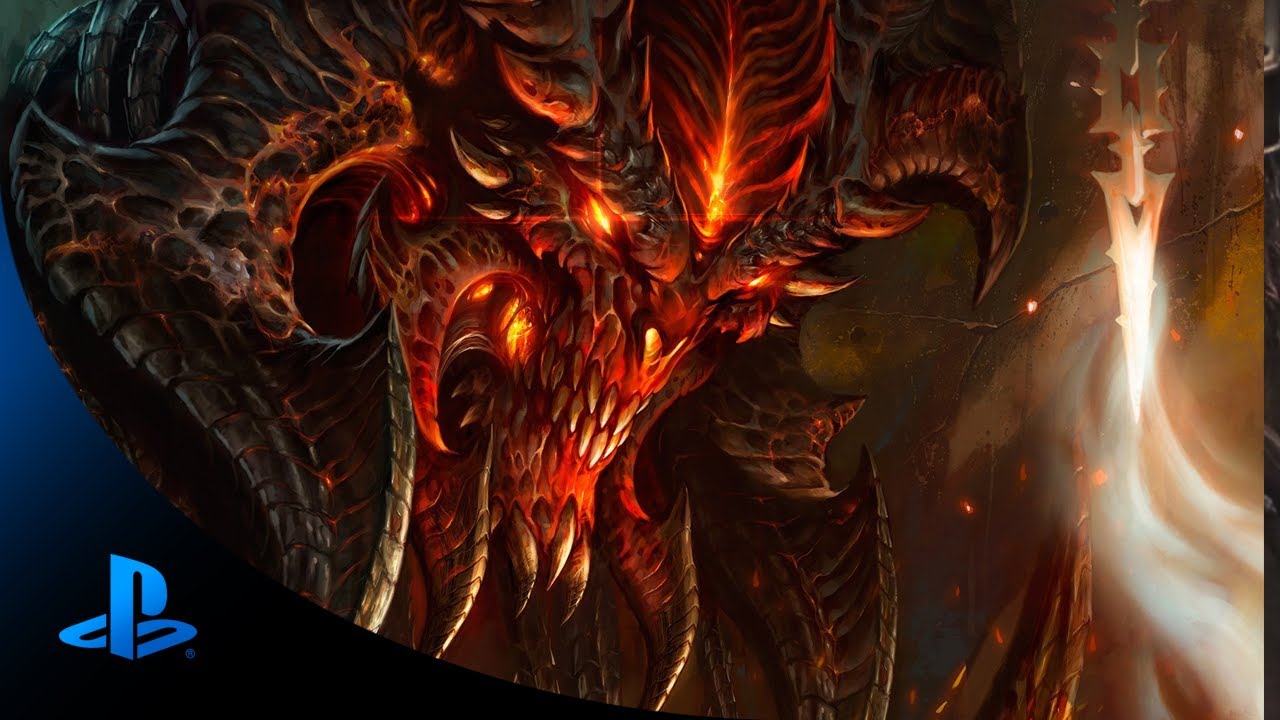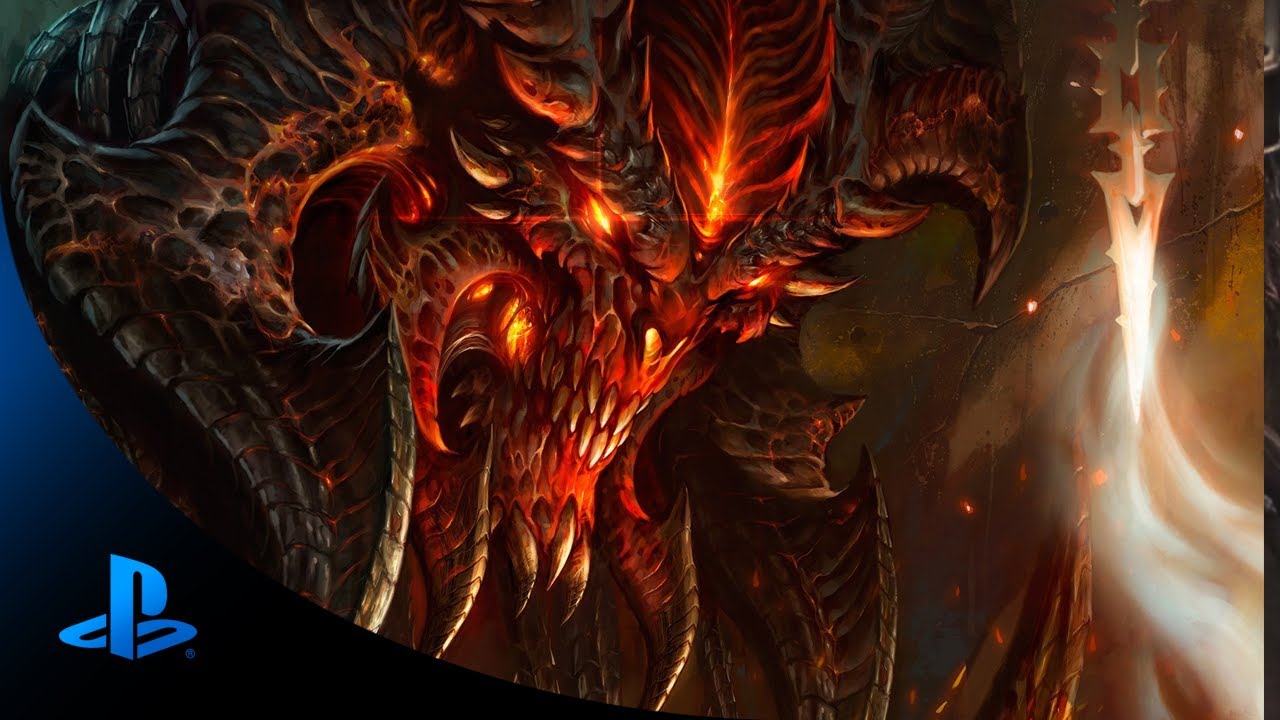 Deep within Blizzard Entertainment's secret underground game development compound, a team of modern day blacksmiths and alchemists has been hard at work reforging a legendary game experience for an all-new legion of heroes. Once finished, this finely-tuned version of the bestselling Diablo III will transport PlayStation gamers to a dark and dangerous world of fast-paced action, thrilling adventure, and piles upon piles of epic loot. Pour yourself a flagon of your favorite brew, kick up your boots, and feast your eyes on this Diablo III developer diary, part of PlayStation's "Conversations With Creators," an ongoing series featuring numerous industry-leading game studios.
In this video, you'll hear from three of the developers behind Blizzard Entertainment's action role-playing epic: Production Director John Hight, Lead Designer Joshua Mosqueira, and Senior Designer Jason Bender. Together, they'll explain how bringing the game to PS3 and PS4 has empowered them to viscerally transport players into the foreboding, demon-besieged world of Sanctuary by putting the action in the palms of their hands.
According to the team, the most critical component of the Diablo III experience on the PlayStation platform is the controller. That's where the player develops a relationship with the character on the screen. Blizzard developers believe that "control is king," so with Diablo III, that has translated to "the controller is king." From a player's perspective, there's a fundamental difference between indirect control, with a mouse cursor, and direct control, which can be achieved with a PlayStation controller. In this video, they highlight key reasons why this method of interaction truly drives home the excitement offered by this genre-defining action role-playing game.
It's desperate times, and innocents have been caught between the forces of the High Heavens and the Burning Hells. If you'd like to learn more about how you can do your part to save humanity, visit the official Diablo III community site and interact with other heroes of Sanctuary on Facebook and Twitter. To receive the Infernal Helm, an exclusive in-game item that grants an experience point boost to any character who wears it, preorder Diablo III for PlayStation 3 today.