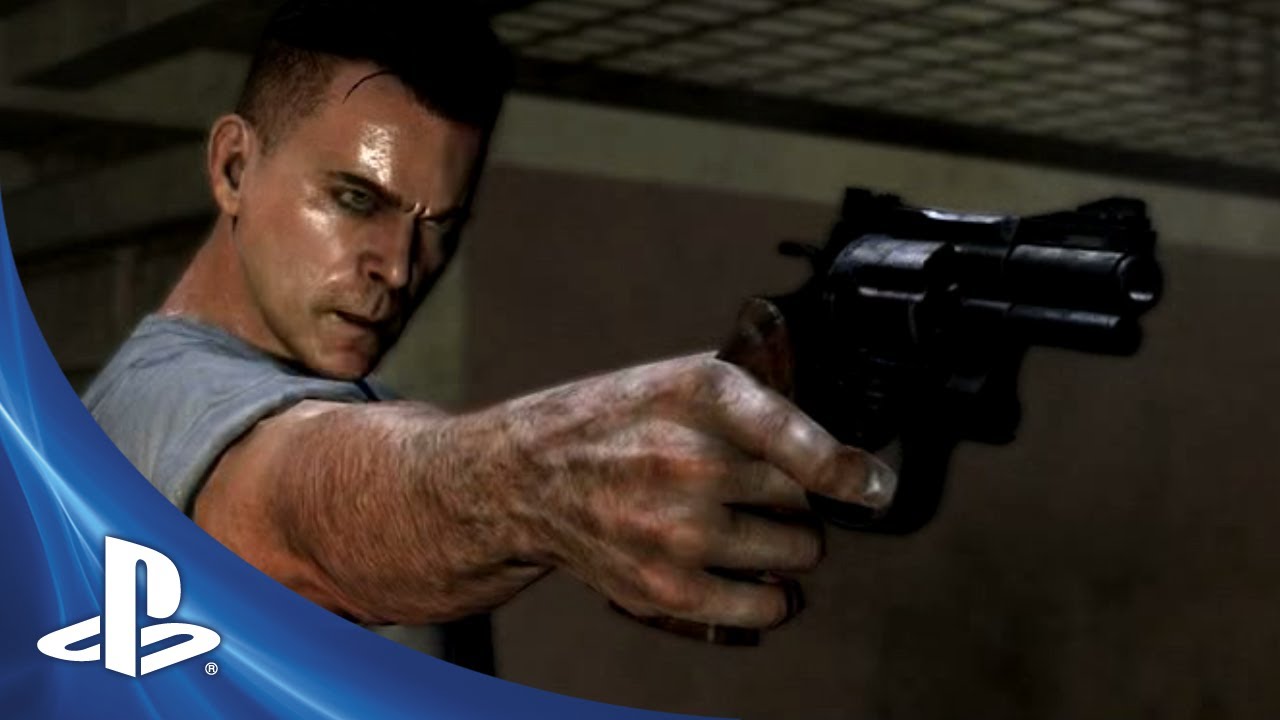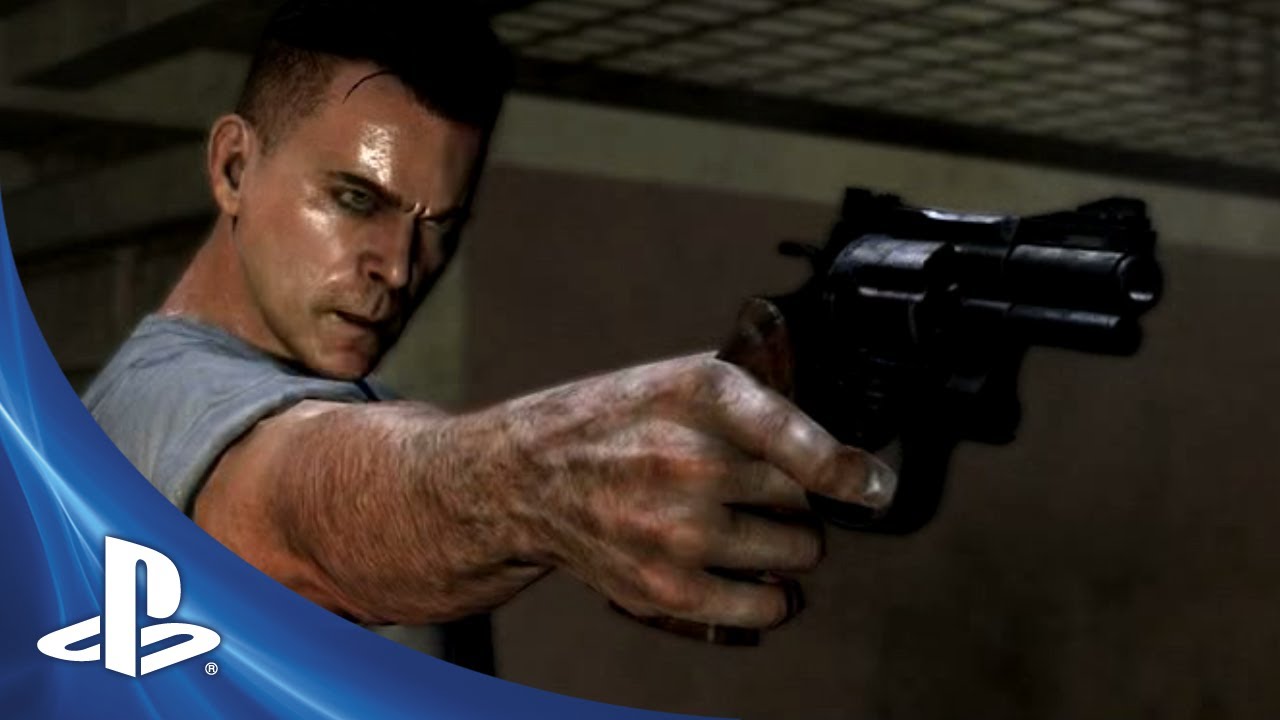 How often in life do you get a second chance? If you're an online Call of Duty player, well, that's pretty simple – you get one every time you press Square to respawn. But the concepts of return, reinvigoration, and redemption all play into Uprising, the second map pack for Call of Duty: Black Ops II, which is available today on PlayStation Network.
To start, Uprising features four new maps for Black Ops II multiplayer matches:
Vertigo, the top of a Tacitus mega-structure that's so tall, it breaks the cloud layer; Magma, a small Japanese village that has been engulfed by the lava of a nearby erupting volcano; Encore, the performance stage and surrounding grounds following a London music festival; and Studio, a re-imagining of the Call of Duty: Black Ops Firing Range, offering chaotic combat over several movie sets on a Hollywood backlot.
Studio is a particular point of pride here, as it's a re-imagining of Firing Range, which fans of the original Black Ops still eagerly choose in multiplayer lobbies. Its compact design and varied lines of sight – sniper perches, blind corners, tight alleyways – make it popular, but thematically, the original level is a bunch of plywood targets, purpose-built for training soldiers. Not only does the level look a lot more colorful now with the addition of crashed spaceships, animatronic dinosaurs, a pirate harbor, and a miniature monster-movie set, but these visual landmarks make it even easier to communicate. When a teammate calls out "there's two in the pirate cove" or "I'm heading to the saloon," there's no confusion in the sitreps. And when you work together as team, you'll find you don't need second chances quite so often.
For Mob of the Dead, the question isn't so much "how often in life do you get a second chance" but "how often in death?" Alcatraz is the setting for this star-studded adventure, as four gangsters – played by Ray Liotta, Michael Madsen, Chazz Palminteri, and Joe Pantoliano – seek to escape one of the world's most infamous prisons. But as you might expect, the bars and cells aren't the only things standing in their way. Zombies – the ultimate benefactors of a second chance! — have taken over the island prison, so these wiseguys will have to battle the undead if they're going to make it out. New perks like the wittily named Electric Cherry offer players some shocking new gameplay mechanics, as does the new Afterlife Mode, which lets interact with your environment and solve puzzles despite having just had your existence expire. But like I said…a second chance is something you should never take for granted.
Uprising is available now on PSN for $14.99, but if you are the owner of a Black Ops II Season Pass, you already own it – just download it from the in-game Store menu.