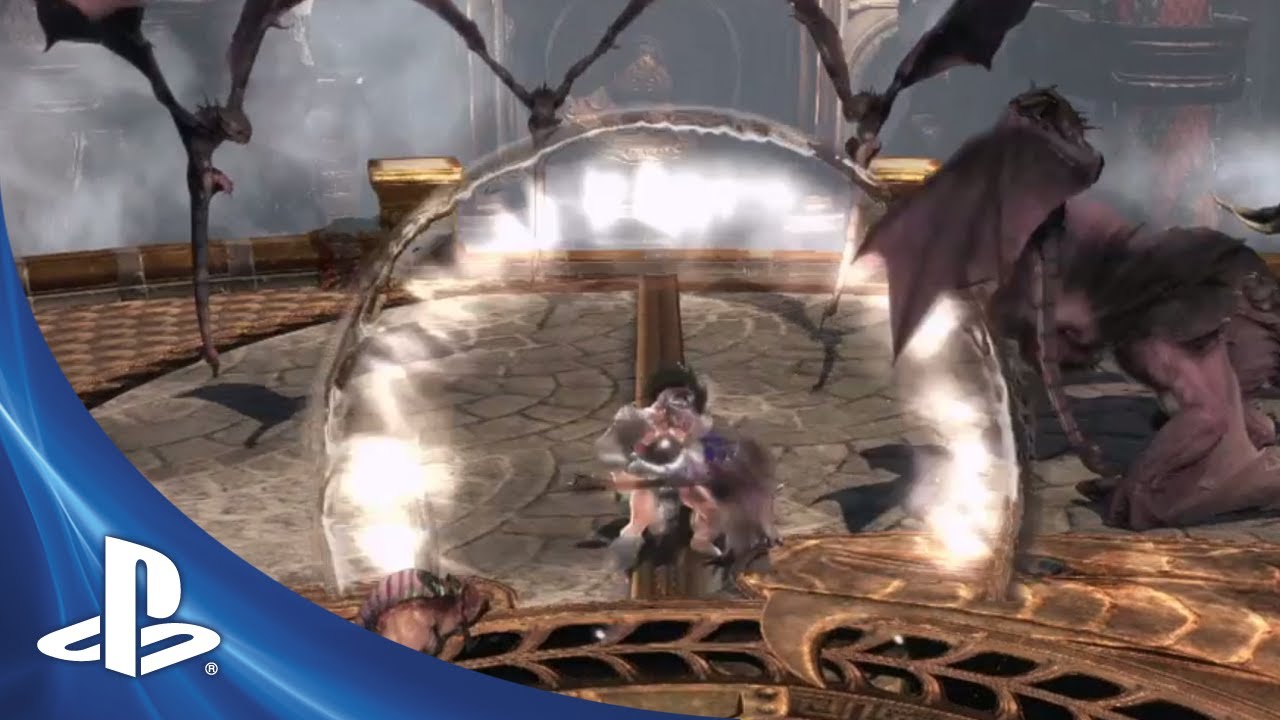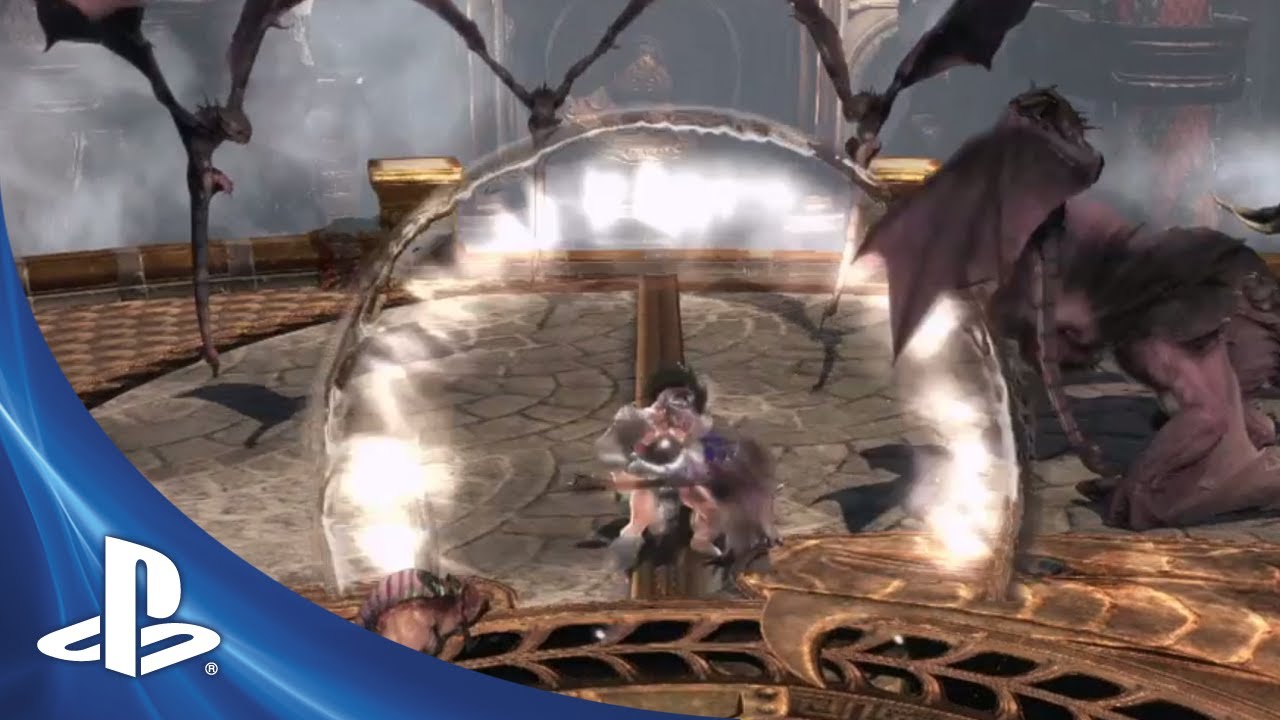 Champions, with eight glorious weeks of God of War: Ascension Multiplayer now etched into the stones of Olympus, it's time to look ahead to what the Oracle has seen in our future. It's also time to see what the community has achieved thus far — see the infographic along the side of this post (click on it for the full, ultra high-resolution image).
Our God of War Development Team here at @SonySantaMonica is working steadfastly on a wide array of additional multiplayer content, including new weapons (plus a powerful fourth weapon class) and armors, large and small maps, and a few other surprises. We'll have more to share later this month.
Today we are releasing our second wave of Multiplayer DLC – the Primordial Weapons – comprised of the Armor of Typhon and the Mercenary Blade. These will be available to purchase today on PSN (search "God of War"), alongside the "Armors of Anarchy" and "Blades of Darkness" released last week. Pay close attention to the Artemis & Thanatos Blades; they have new moves and FX to augment your playing style.
We are also currently offering a free DLC armor: The Chimeran Armor. This armor is best suited for Champions who focus on Elemental attacks, such as Zeus and Poseidon-aligned Warriors.
A warrior would be wise to balance their lower health with an alternate piece of allegiance armor that raises health, or an item that provides temporary protection against attacks, such as the Cloak of Boreas or Aegis of Zeus.
Did you know that in the first two months of Ascension Multiplayer, over 240 million Warriors perished? That's enough to fill the Coliseum umpteenth times with nothing but fallen combatants. Or that enough flags were captured to fill the Parthenon from top to bottom over 350 times?
We've crafted an infographic (look to the right) to display just how epic our first two months of Ascension Multiplayer have been. Let's get one thing straight: we use the word "epic" quite a bit when it comes to God of War, but we think this infographic defines the word quite literally.
Finally, this Friday beginning at 5:00pm Pacific, on our Twitch page, we will host our first God of War Game w/ Dev Live Stream featuring the infamous "Dev7," a special advanced preview of some of our upcoming new DLC weaponry, and perhaps a few other things we feel are ready to pull out of our DLC arsenal.