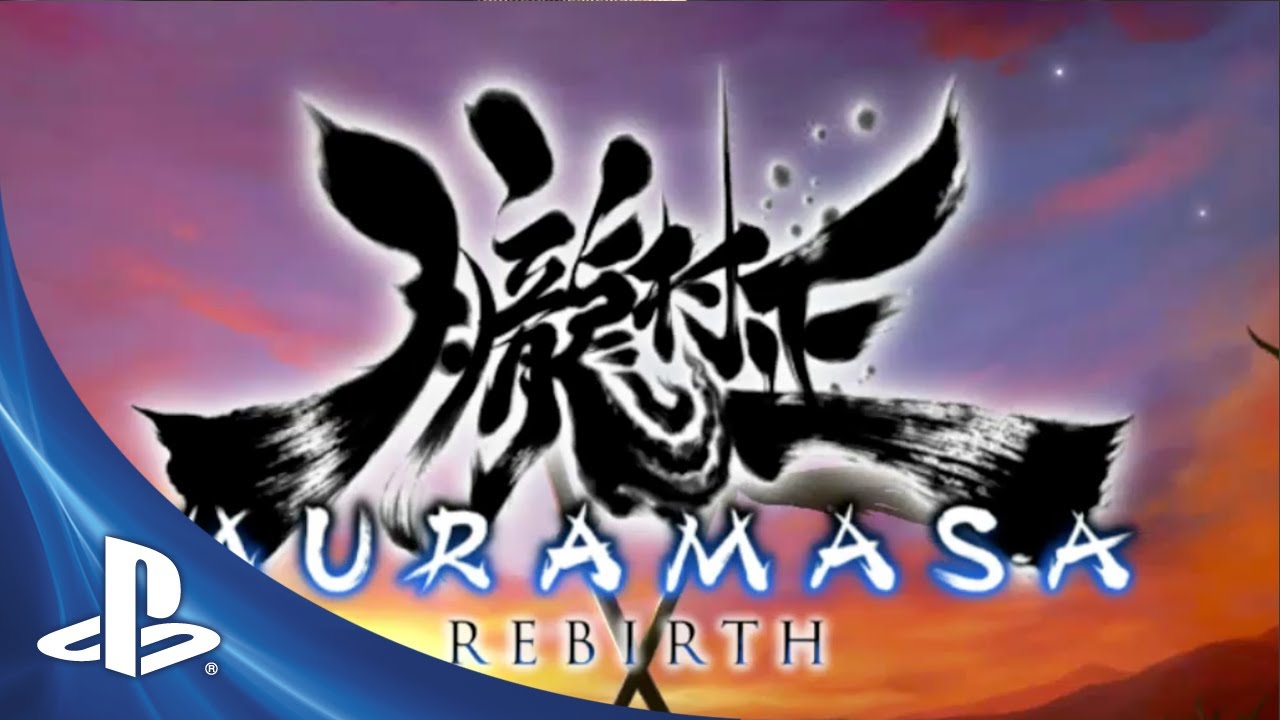 Muramasa Rebirth, the action-packed RPG from the developers of Muramasa: The Demon Blade brings the beautiful imagination and art of George Kamitani, creator of Muramasa, to life on PS Vita! In this exclusive trailer, brought first to PlayStation.Blog, we're showing off the main characters — Momohime and Kisuke — as well as some sweet Demon Blade action!
In the world of Muramasa Rebirth, the princess Momohime is possessed by an antagonistic spirit, who desires his lost legendary Demon Blade and the power it holds. In her captive state, Momohime travels West in order to accomplish the spirit's goals. With the power of the Demon Blades at her disposal, and the spirit's sword wielding prowess, demons and gods alike will experience her wrath.
Kisuke, the amnesiac fugitive ninja, finds himself on the run for a crime he has no memory of as he travels East. During a mission for his former lord, he comes across his target, a beautiful woman, who immediately recognizes him. Will Kisuke remember this beauty from his past and survive the onslaught of his pursuers? Only the gods can say.
Both Momohime and Kisuke's search for the 108 Demon Blades will take them on a perilous journey filled with all kinds of ravenous monsters and deadly enemies. Each Demon Blade is equipped with a secret art that turns Momohime and Kisuke, already deadly with a sword, into unmatched masters of the blade. In this trailer, we show off just some of those blades and their awesome abilities.
This trailer is just the tip of the iceberg in Muramasa Rebirth. Stay tuned for more trailers, as well as footage for the impending four-scenario DLC release, with four new characters and new stages!