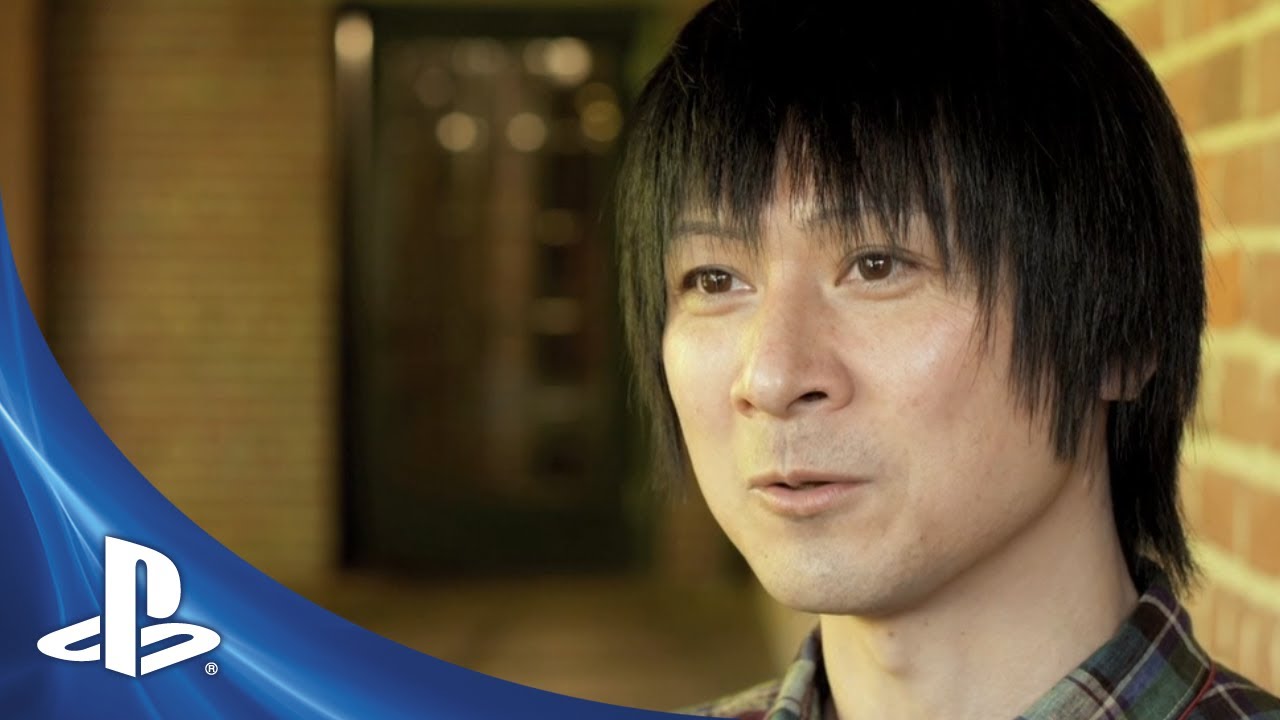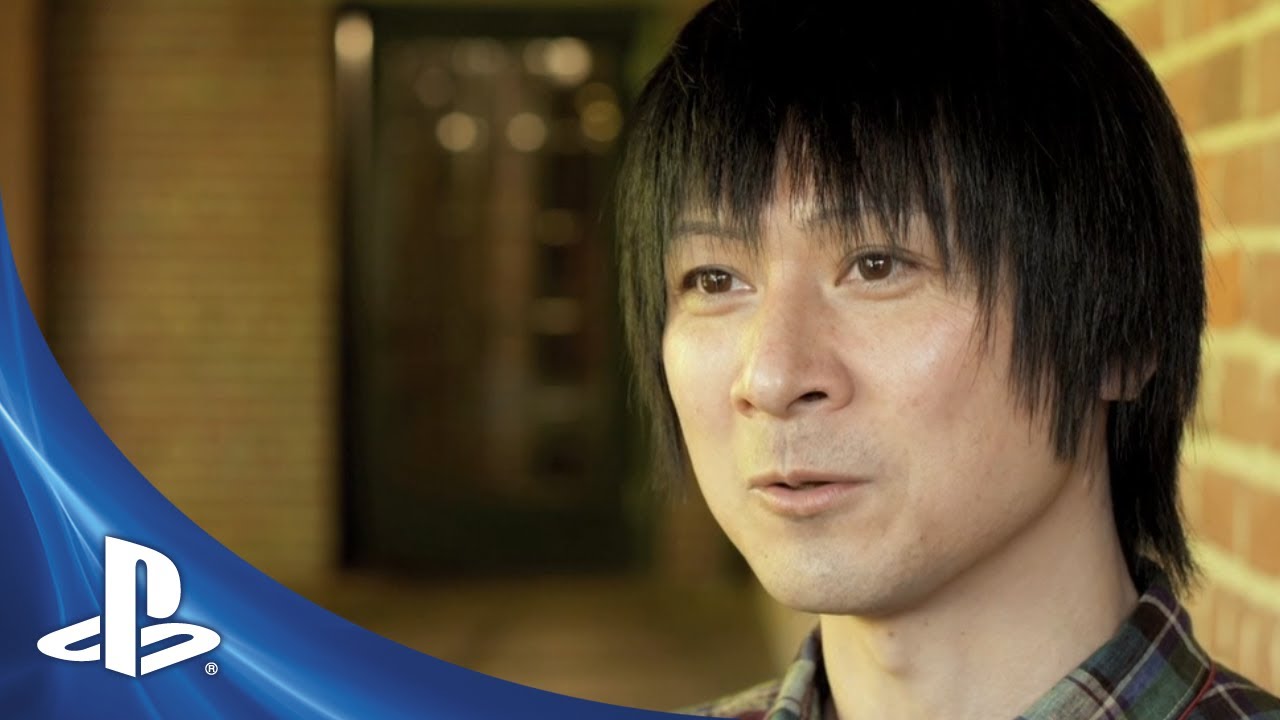 Hi, everyone! We hope you are all enjoying Soul Sacrifice!
We've been talking about the music of Soul Sacrifice for quite a while. Many of you have asked if the soundtrack will be available for purchase. Good news: the Soul Sacrifice Original Soundtrack will be available exclusively on the PlayStation 3 PSN Store today! The album boasts 32 masterfully composed and orchestrated tracks, and will be available for $9.99.
Fantasy becomes reality in the soundtrack to Soul Sacrifice! World-renowned composers Yasunori Mitsuda and Wataru Hokoyama bring this legendary score to life with 32 riveting musical compositions. Recorded at the state of the art Skywalker Sound, this soundtrack also features a myriad of world class instrumentalists comprised of a 94-piece orchestra and 25-voice choir, making history as one of the largest recording sessions ever for a video game. Check out the full-length behind the scenes video at the top of this post to see how the music of Soul Sacrifice came together.
Comments from Inafune-san:
"The music was created by the two accomplished composers who are capable of putting together wonderful pieces, so I was very hands off; I barely made any requests. However, it was important that they understood what we were trying to accomplish, so we provided as many details about the artwork, storyline, images, and concept so that they could put together something amazing and fit the game. I have no complaints about what they created. The end product is just amazing, and I feel like I have never come across anything so amazing in the past. I am very grateful for their work."
Note from the Soul Sacrifice team: Soul Sacrifice players: Thank you for supporting the game! While most are enjoying the game without issue, we've had a few people get in touch with us regarding issues redeeming the game's Online Pass and/or accessing bonus launch content. We apologize for any frustration caused!
In order to get to the bottom of these issues as quickly as possible, we've created a detailed walkthrough (with screens) on the official PlayStation community forums to help address what some folks are encountering.