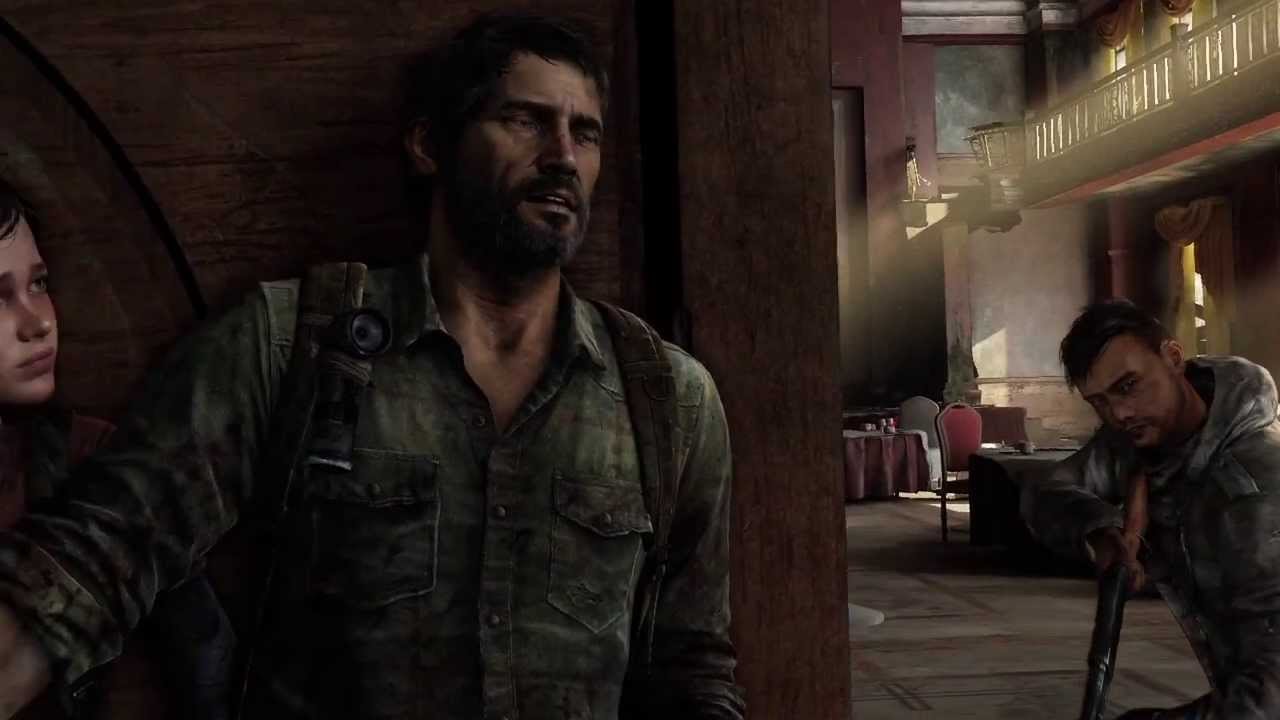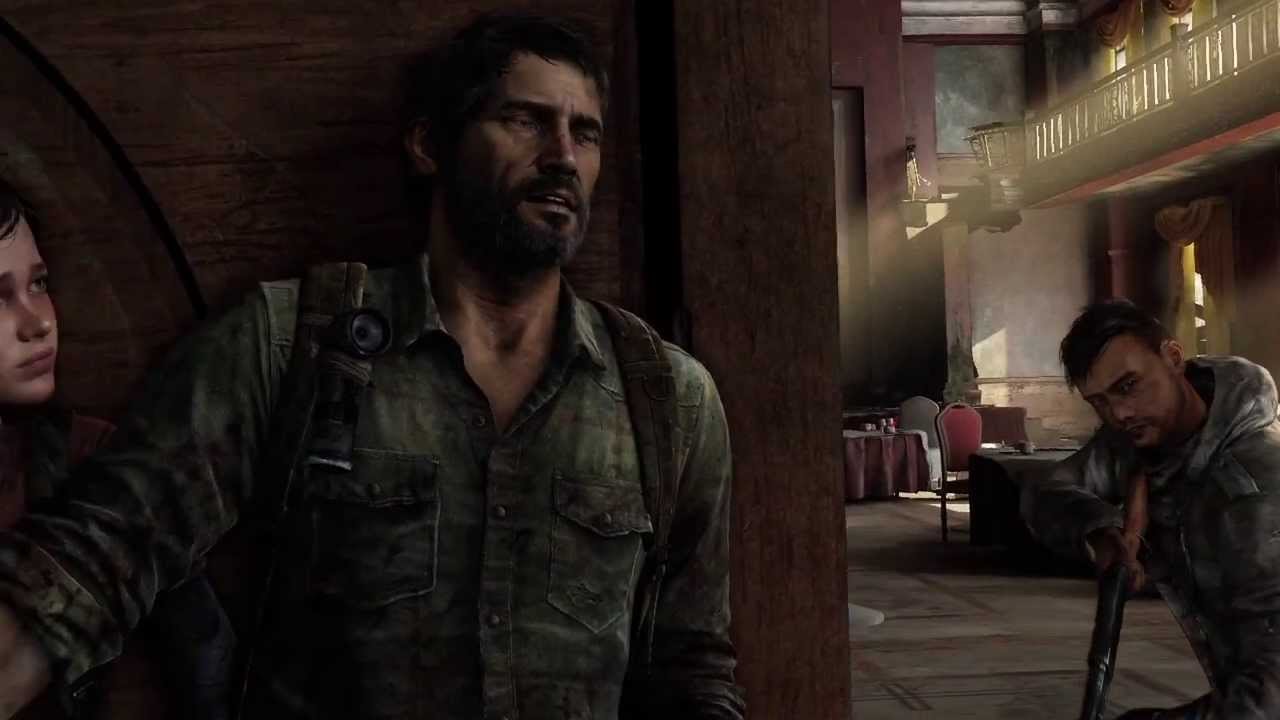 I'm ready for The Last of Us. This morally grey gem from the brilliant minds at Naughty Dog combines exploration, scavenging, and brutal hide-and-seek combat against hordes of deadly Infected that prowl the remains of a ravaged United States. June 14th can't come soon enough!
Not long ago, we asked The Last of Us Creative Director Neil Druckmann and Game Director Bruce Straley to give us an intimate tour of the game's sights and sounds. Among many other topics, our new interview details the disturbing origins of the game's Infected, an idea which sprouted from nature documentaries. Our discussion also plunges deeper into the turbulent but vital relationship between Joel and Ellie, as unlikely a pair of game protagonists as you're likely to find.
Please watch, and then leave your thoughts in the comments below!