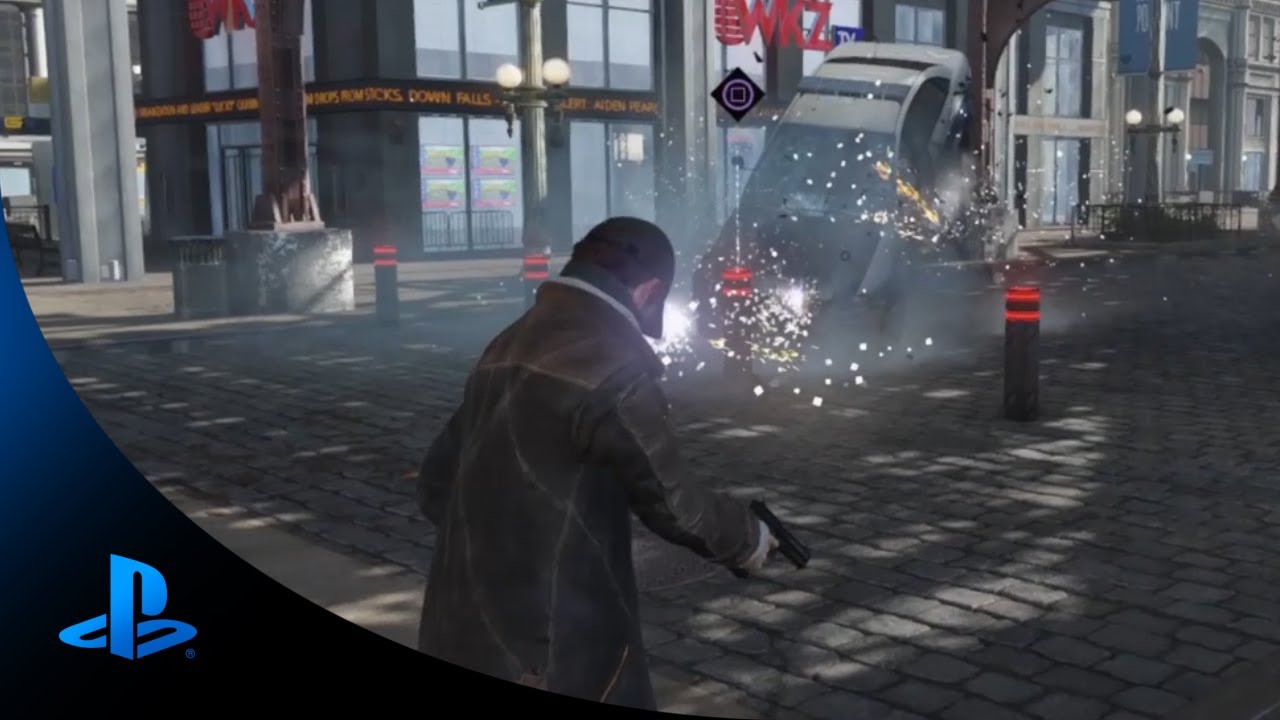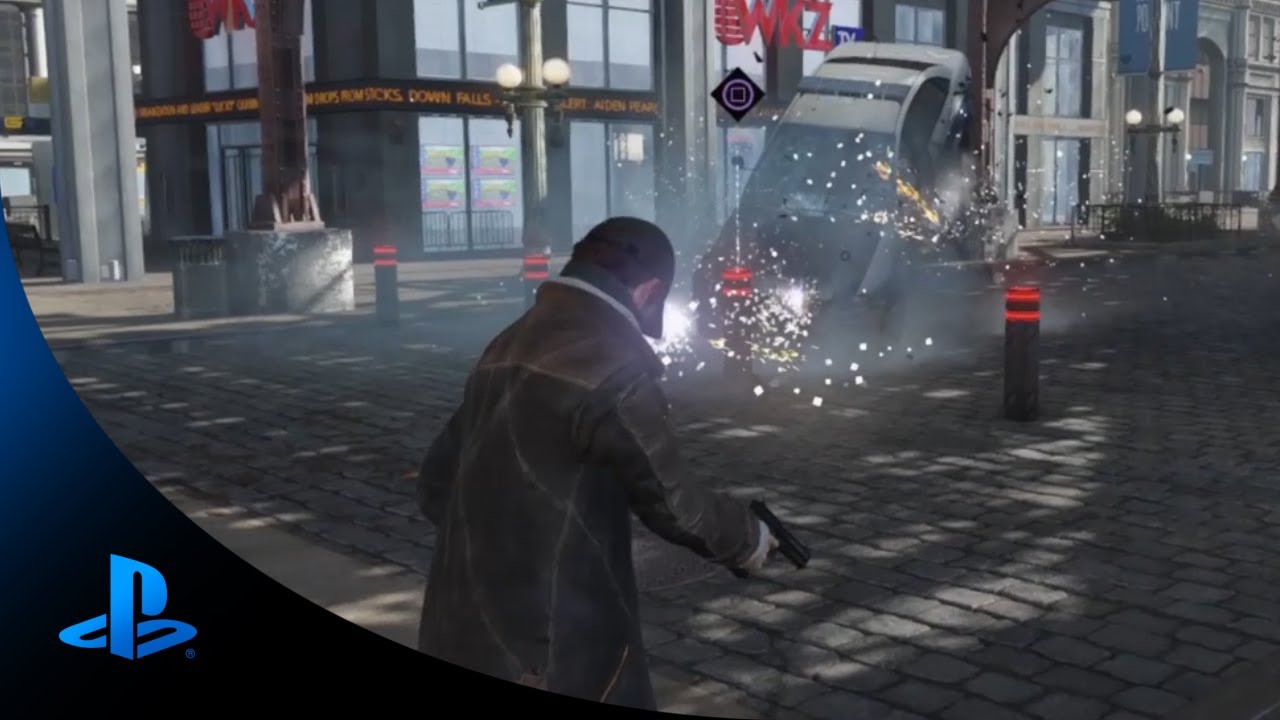 Today we're pleased to debut a Watch_Dogs developer diary as part of PlayStation's "Conversations With Creators," an ongoing series that focuses on PS4 game development with some of the most accomplished game studios in the world.
In this video, you get to meet two of the driving forces in the Watch_Dogs dev team: Dominic, our senior producer and Jonathan, the creative director. Together, they discuss the vision of Watch_Dogs and ultimately, some of the development details for the PlayStation platforms.
By working in close collaboration with PlayStation, the team is working to harness the full power of the PS4. This gives them the opportunity to create a truly no-compromises experience with high-resolution environment textures and advanced special effects. The game experience, much like the city you'll get to play in, will be rich, deep, and detailed.
As Jonathan and Dominic explain in the video, connectivity is at the heart of the Watch_Dogs experience. We already know Aiden is connected to his own environment, but we also want to give the players new and different ways to connect with each other, and working with PlayStation makes this possible.
In the end, we want to let you experience what it truly feels like to be in a hyper-connected world, whether it be in single player, multiplayer, at home, or even on the go.
Remember, you can always visit the Watch_Dogs Facebook page and Twitter account for great content and conversation. You can also pre-order your copy on the official website.