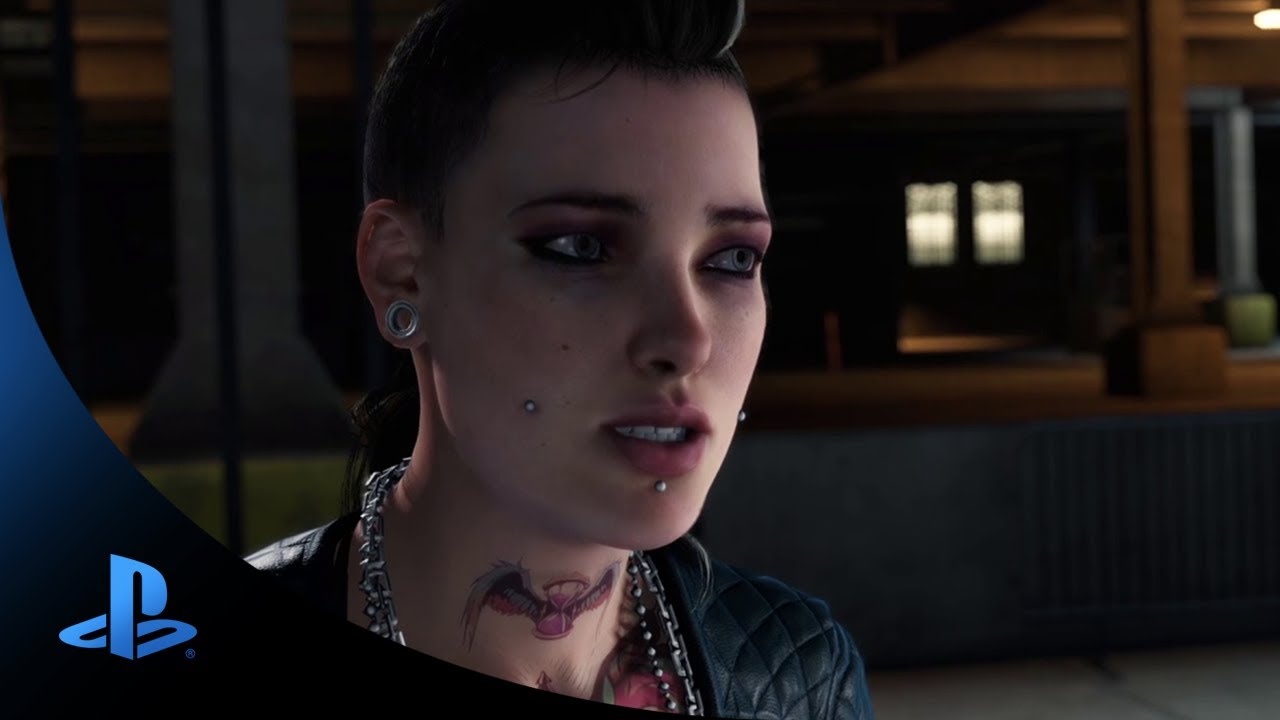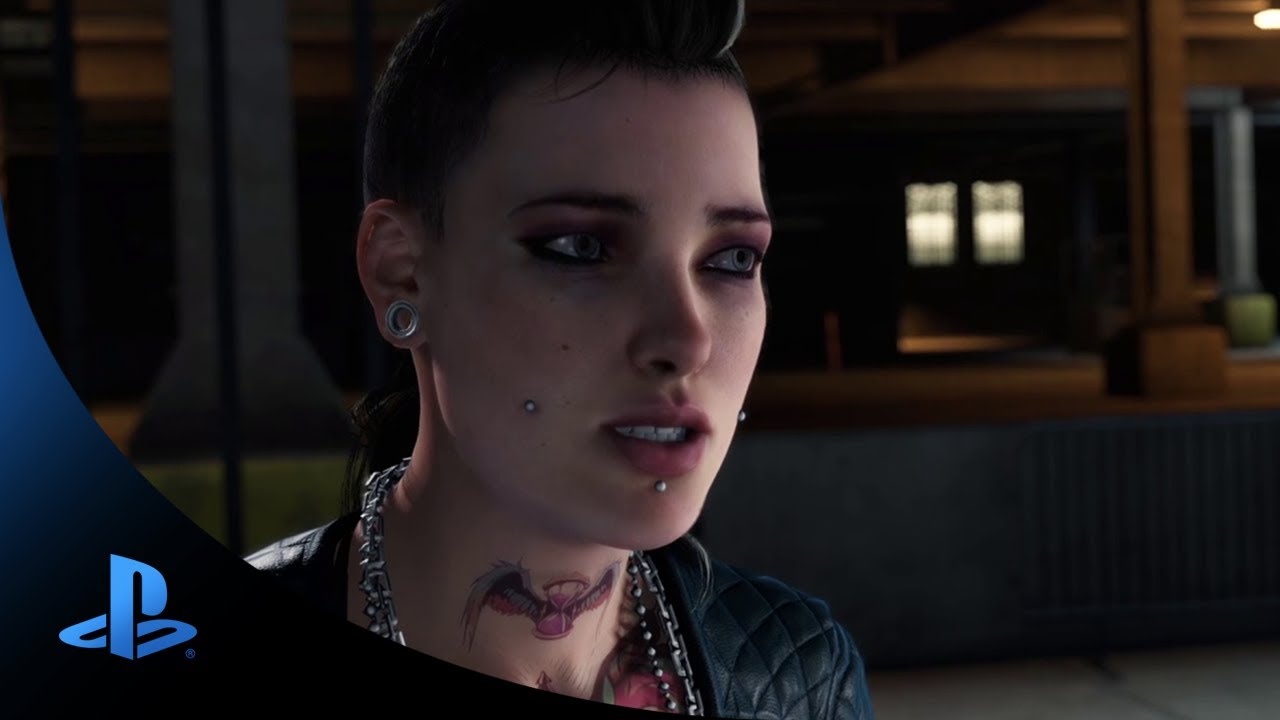 Nik here, it's nice to get another opportunity to chat with you guys. Today we're digging a bit deeper into the human puzzle that is Aiden Pearce by launching our World Premiere Gameplay Trailer. Here you'll get to know Aiden a bit better, and most importantly, you'll discover what drives him to do the things he does. You'll get a good picture of how he uses the city of Chicago against those who crossed him… and you'll see how far he will go to make them pay.
We're also happy to announce that Watch_Dogs now has an official launch date — the game will be available on PS3 starting November 19th. (We'll be back to talk about the PS4 version and its release timing at a later date.) In addition, those of you who pre-order at GameStop will also get an exclusive Watch_Dogs poster, designed by the legendary comic book artist Alex Ross. The poster's design is the inspiration behind the game's box art and captures the essence of our hero, Aiden Pearce.
That's the last of our announcements for now, but you can look forward to even more exciting info soon. Until then, you might want to watch the new trailer one more time… there are a lot of intricacies you may have missed. And for those of you who just can't wait for more Watch Dogs content, we also have a brand-new set of wallpapers for you to use on your PS3 and PS Vita!
960×544 (PS Vita) | 1,280×720 | 1,920×1,080
For more details on Watch_Dogs, check the game's Facebook page and Twitter account. You can also pre-order your copy on the official website.