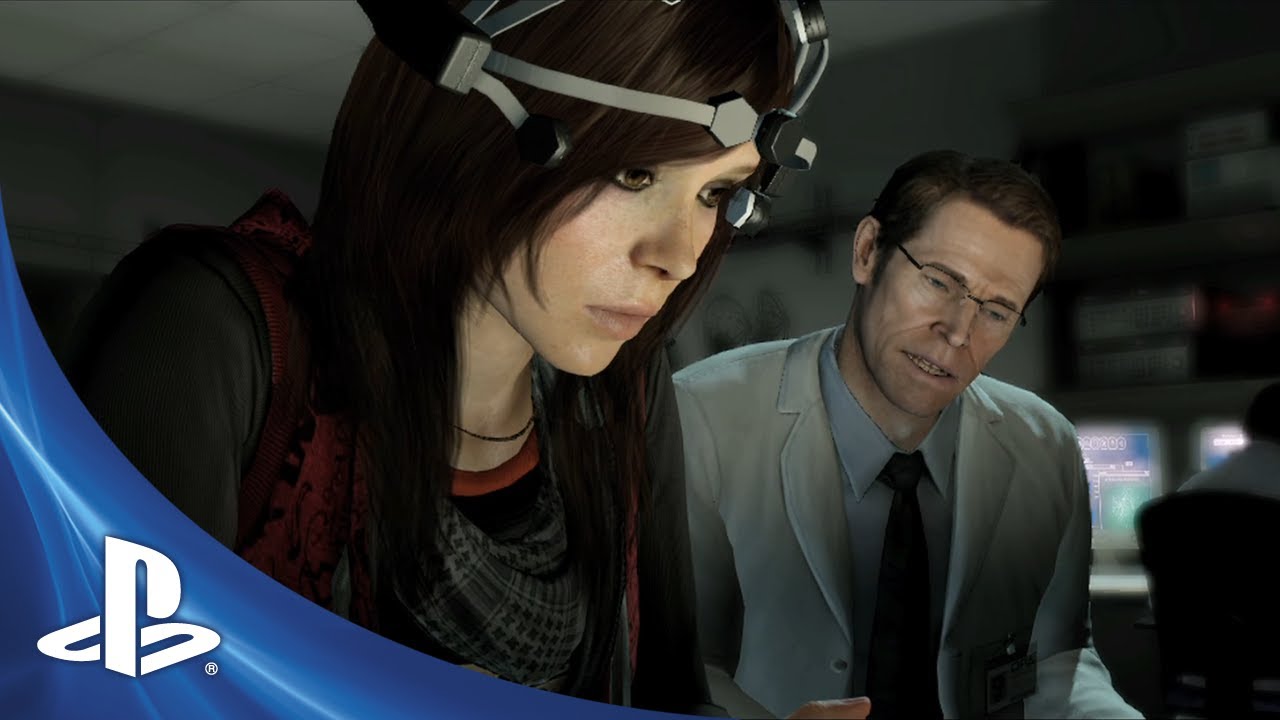 Update: Watch the Beyond: Two Souls trailer below.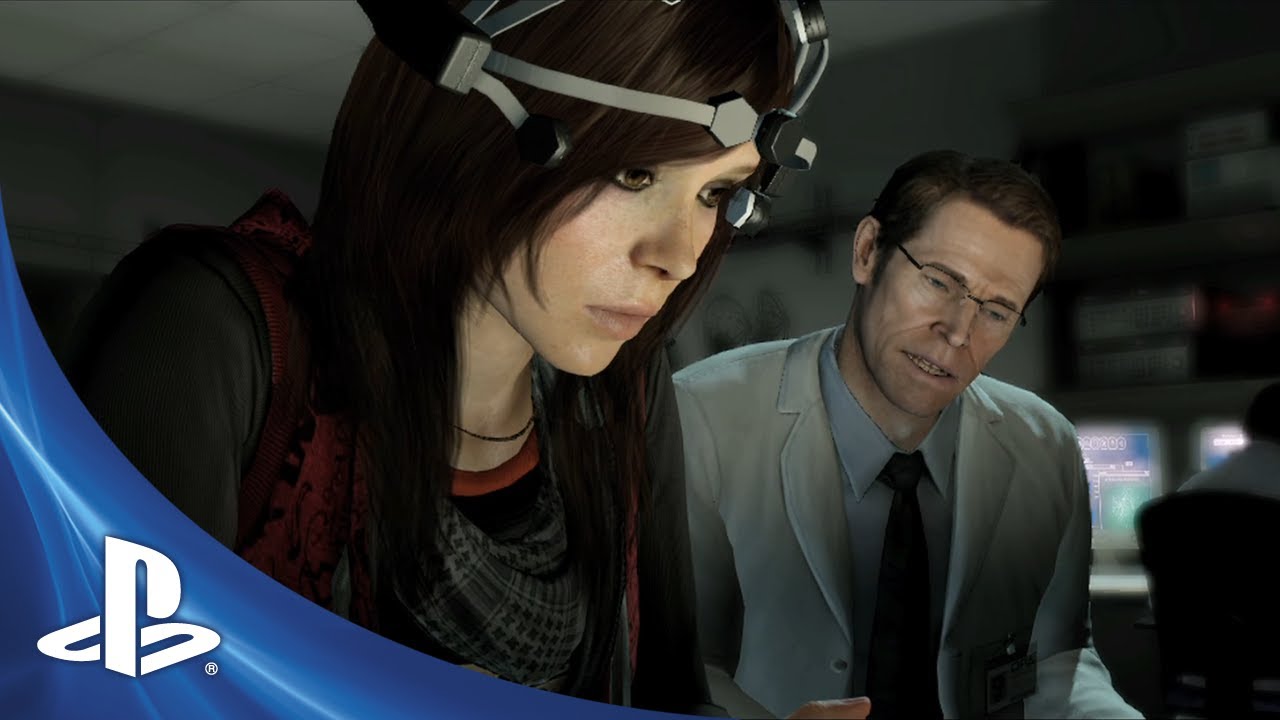 "Presenting Beyond at TFF is a groundbreaking example of the potential in the marriage of gaming and cinema."
— Tribeca Film Festival
Ladies and gentlemen of the PlayStation family, today at 6:45pm EST (Update: Show's over! Watch the trailer above) we're overwhelmingly pleased to bring you Beyond: Two Souls, live from our screening at Tribeca Film Festival, right here on the PlayStation.Blog.
At the two-hour screening, we will be debuting the official trailer for Beyond: Two Souls and a 35-minute scene from the game (we're taking care to avoid many of the major, major spoilers for you), followed by a live panel Q&A with game writer/director David Cage, star Ellen Page, and supporting cast members Kadeem Hardison and Eric Winter – moderated by video game journalist Harold Goldberg.
The Official Selection by Tribeca Film Festival really is an exciting accomplishment for Beyond: Two Souls and the industry as a whole. Geoff Gilmore, one of the founding fathers of film festivals like Sundance and Tribeca, has described it as "a watershed moment in storytelling and media", and it's an honor that Beyond: Two Souls is getting recognized for its powerful story and presentation at such a high level.
For those in NYC, you can join us in person at the screening to take in the Festival for yourself. Tickets can be purchased here.
We hope you enjoy the show, and remember to get out and pre-order your copy today!