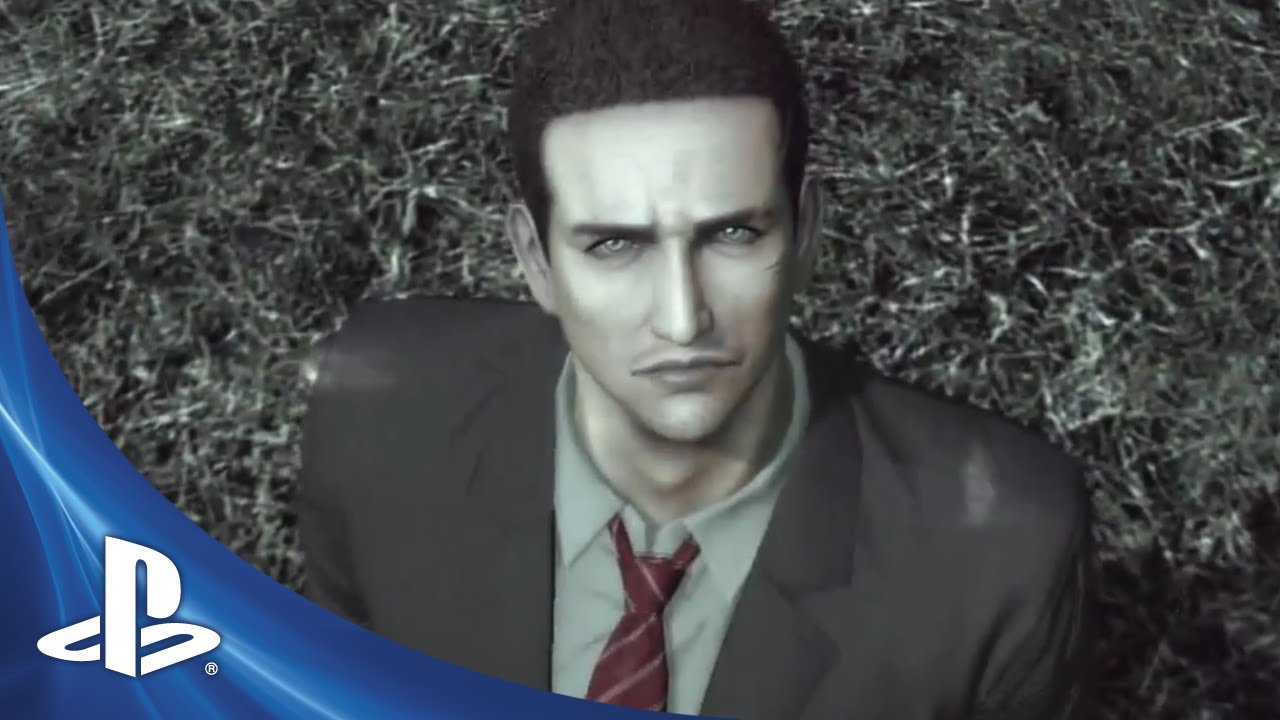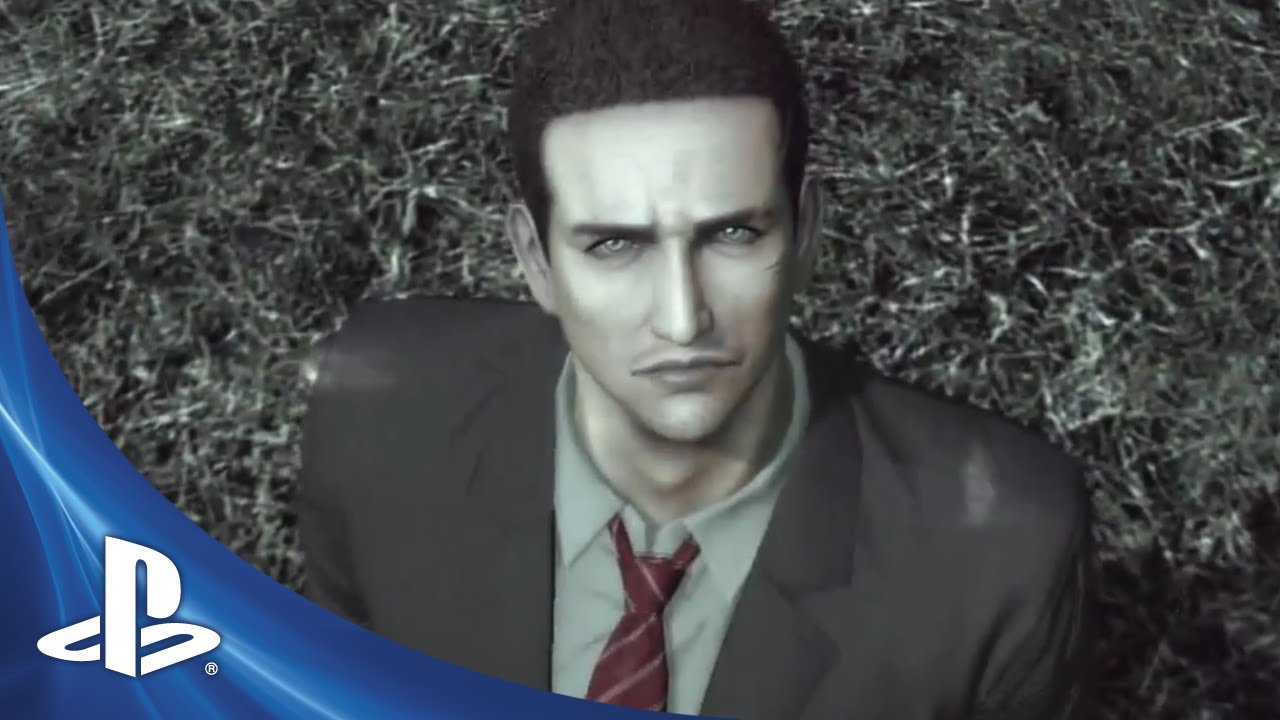 The development of Deadly Premonition is sort of like finishing a full-length marathon…several times over. In other words, Deadly Premonition is my hobby, my business, my study, and my motivation in life – it's an all-encompassing journey and adventure. Especially to me, it has been a very vital tool to connect with people around the world. It is a feeling that I equate with romance or marriage; like somebody I love dearly, or like a kid who will never listen to his parents. But I don't have any kids though. Haha! It has been a wonderful journey, and one that I hope will continue to always live on.
I have always been surprised and humbled by the feedback that fans and press have given Deadly Premonition, and by the adornment and cult following that it has garnered. Personally, I would like to think that Deadly Premonition has received the status that it has because there weren't really any games out at the time that were quite like it. Fans who enjoyed the original will look to seek out another game that will provide them with a similar level of interest and excitement, but perhaps it's that they are unable to find that same experience in other games…so they will then dub Deadly Premoniton a "cult" title, and will want to share their experience with somebody else; be it their friends, colleagues, or classmates. It is because of the support we have received from fans who have emailed in, posted on forums, shared on social community sites, created fan stories and fan art, and generally helped spread the word, that Deadly Premonition was able to achieve this cult status…it is attributed to their movement, and I can proudly attest to that.
Of course, I don't think the original version of Deadly Premonition was super-perfect. Still, I consider myself to be very fortunate and thankful to the fans that supported the original and had the sense that there was something more to Deadly Premonition (I call them "perceptive-sensory people"). Thanks to them, Deadly Premonition was able to avoid the disappearing in videogame history unnoticed.
We were actually working on the PS3 version while we were developing the original Deadly Premonition, but wound up facing several difficulties that lead to an indefinite postponement on the PS3 version's release. And at the time, we very saddened to think that PS3 owners had ultimately lost the chance to play such a unique title like Deadly Premonition.
A few years later, my producer, Tomio Kanazawa, purposed that we develop a Director's Cut of the game. Immediately, it made perfect sense for us to develop and release this game exclusively on the PS3. We saw it as a prime opportunity to share this open-world horror-mystery experience with those who previously did not have a chance or a way to play Deadly Premonition. So when Rising Star Games gave us an opportunity to make the Director's Cut a reality, I started thinking about ways that I could captivate both old fans and interest new fans alike. It was once again time to return to Greenvale. It felt fresh, but at the same time familiar, as it was completely the same thinking process I had going into development back in 2010. I feel that the Director's Cut is really going to please both old and new fans alike.
I really hope as many people as possible enjoy this unique experience when it is released in Europe on April 26 and across North America on April 30. I invite you all to visit www.deadlypremonitionthegame.com for more information.
I love you all!