The final chapter of Assassin's Creed III's three-part Tyranny of King Washington single-player DLC series is nearly upon us! The mad King George Washington has retreated within his New York stronghold and Ratonhnhaké:ton must prepare an assault against Washington's incredible fortress.
As the stakes continue to rise in Ratonhnhaké:ton's pursuit of Washington, so too must his strength and ferocity. Calling on an ancient source of might, Ratonhnhaké:ton must once again risk his sanity to embark on a mysterious and dangerous Sky Journey in order to release the Power of the Bear.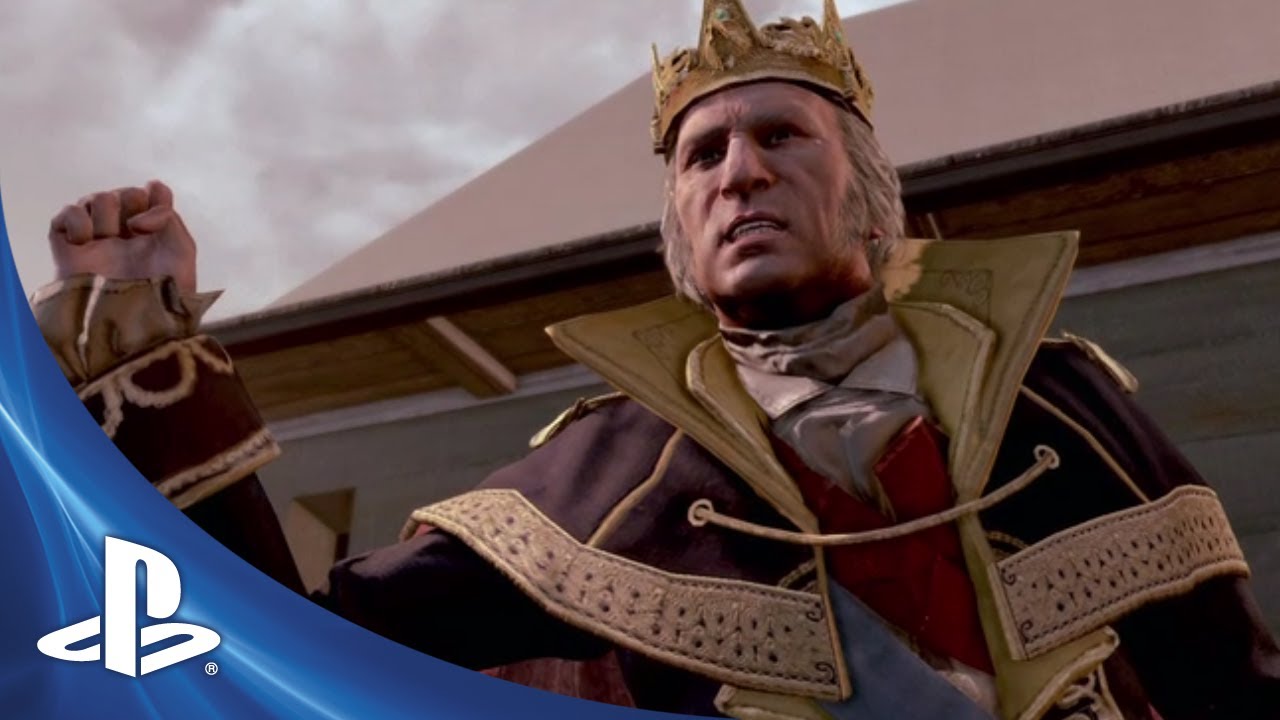 The Power of the Bear enables Ratonhnhaké:ton to strike the ground with such immeasurable force that all nearby enemies will be hurled into the air or crushed into the ground. Even more remote enemies will be staggered by the concentration of will and raw power, making the Power of the Bear an effective method of crowd control.
Like Ratonhnhaké:ton's other abilities (Eagle and Wolf), the Power of the Bear can even be used from rooftops, unleashing a devastating surprise aerial attack that will leave his foes nothing but broken heaps on the ground.
The Tyranny of King Washington – Episode 3: The Redemption will be available for Season Pass-holders or for $7.99 today! For more information please visit www.assassinscreed.com/dlc.
Remember, you can save on all downloadable content for Assassin's Creed III by purchasing a Season Pass. You can learn more about the Assassin's Creed III Season Pass at: www.assassinscreed.com/seasonpass.
Release the bear to stop the tyranny, Assassins!