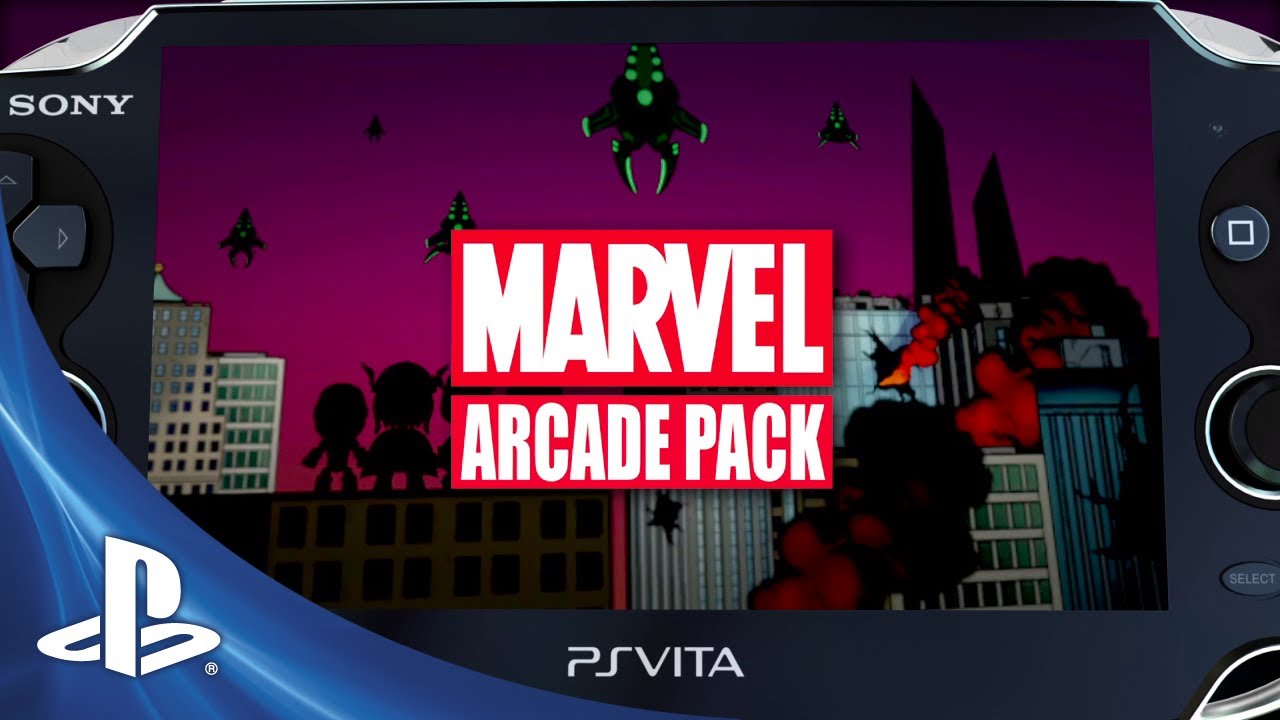 For all you LittleBigPlanet fans who are enjoying Sackboy's adventures on your PS Vita we are delighted to announce a brand new game add-on: The Marvel – Arcade Pack!
The Marvel – Arcade Pack contains three fantastic new mini-games, each of which will challenge you in very different ways. The level pack also boasts a whole host of new create assets to play with and bring your own creations to life!
But enough of us blabbering away, you can check out all the fantastic content the pack has to offer in the brand new trailer.
Also available – The Marvel Heroes Costumes!
You're ready to save the world from constant peril but do you look the part of a dashing superhero? Sackboy has a huge collection of over 30 different Marvel Superhero Costumes available on the PlayStation Store featuring such fan-favourites as Spider-Man, Deadpool and Wolverine!
So make sure you're ready to suit-up in your favourite superhero costume and race to the rescue whenever there's any nefarious evil-doers threatening the citizens of LittleBigPlanet!
LittleBigPlanet PS Vita: Community Picks
It's truly an exciting time for LittleBigPlanet PS Vita because not only do we have the Marvel Arcade Pack available now, we also saw the release of our very first batch of Community Picks last week.
This Community Picks hub level contains a selection of great community levels chosen by the great folks over at the LittleBigForum.net fansite, so be sure to jump in and check them out.
LittleBigPlanet on the Web