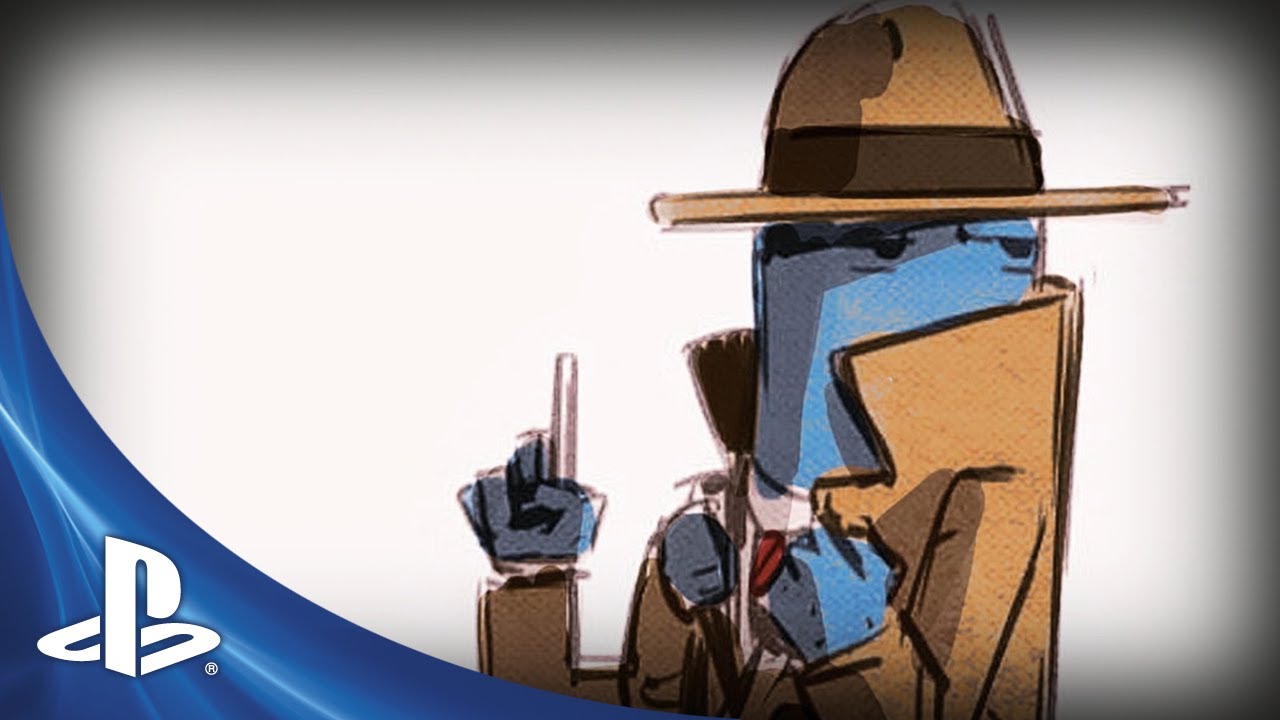 Wonderbook: Diggs Nightcrawler hits shelves this Holiday!
The team at Moonbot Studios are a highly creative team and master story tellers. Little Bo Peep, the Itsy Bitsy Spider and Three Little Pigs together in a film noir mystery? Definitely not your run of the mill game. We're pleased to lift the curtain on the development of Diggs Nightcrawler in this first video diary.
With the book as the starting point, the world, the characters, the story and the interactions were born (or as Humpty would say, "hatched"). Diggs is a detective bookworm who knows he's inside a book, whose world is made from books, and who travels throughout the course of the game to different sections of the library, meeting unique characters along the way. Of course, being Wonderbook, this is no ordinary hardcover. It is your controller as you tilt, rotate and turn the pages to help Diggs get the bottom of Humpty's downfall.
We hope you enjoy the diary — we'll have more in the coming weeks. And in case you missed it, check out some additional game play here: