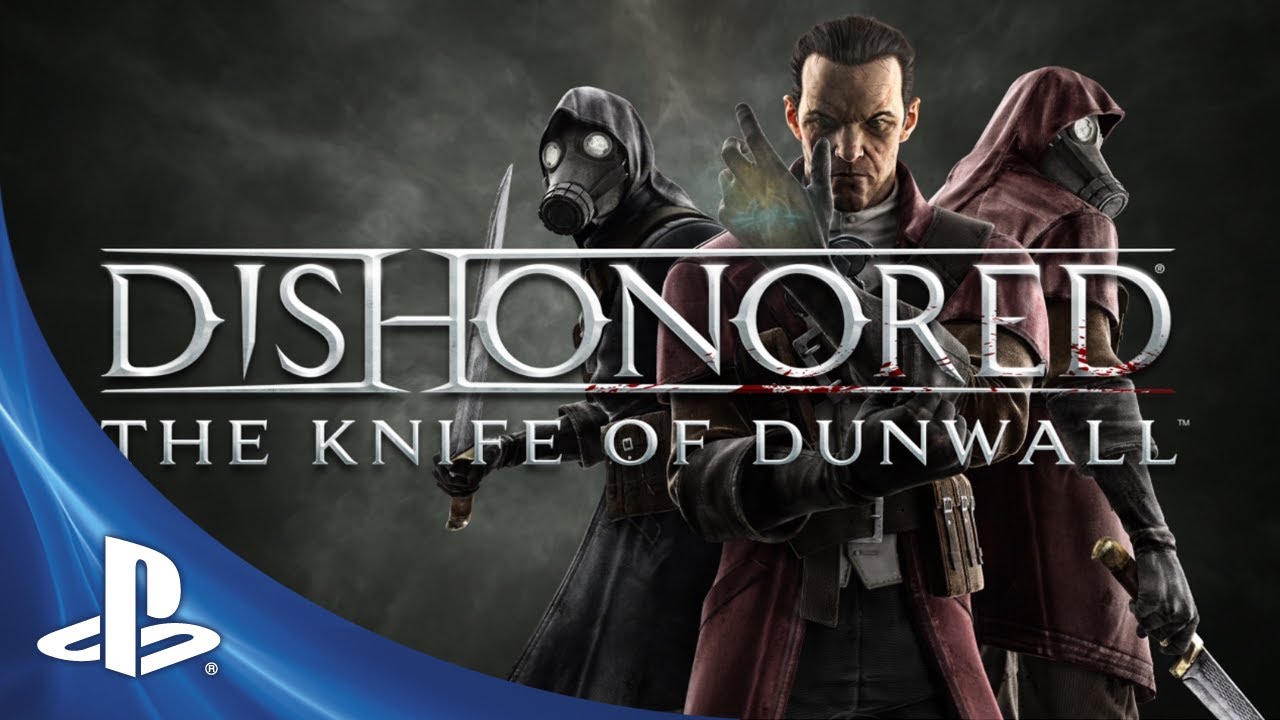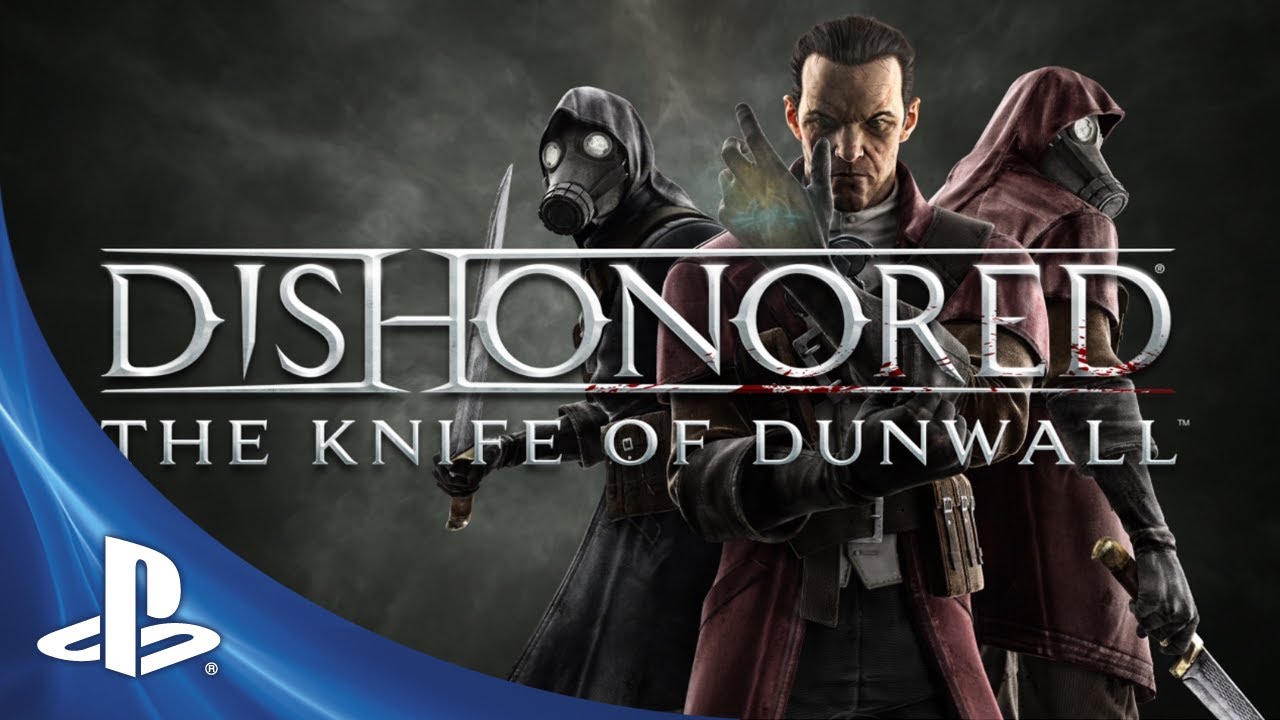 You've played the role of the Empress' protector, and now you will experience Dishonored from the other side of the coin. Watch our newly released trailer for Dishonored: The Knife of Dunwall, which puts you in the role of Daud — the assassin responsible for Empress Jessamine's death.
Those that have played through Dishonored know Daud possesses the Mark of the Outsider — granting him supernatural abilities. But don't expect to be playing as a Corvo clone — Daud can call for help with 'Summon Assassin', track down runes and bone charms with "Void Gaze", and his variation on Blink allows him to stop time — even in mid air.
You'll needs these powers, as well as stealth weapons like Daud's custom wristbow and arc mines to survive some of the most challenging areas in Dunwall — including the Rothwild Slaughterhouse, Legal District, and a return to Daud's hidden base in the Flooded District. Nothing you can't handle, right?
As with Dishonored, we encourage you to play The Knife of Dunwall in whatever play style suits you best — be it action or stealth focused, or somewhere in between. Daud's redemption (or turn towards darkness) lays in your hands.
The Knife of Dunwall releases on Tuesday, April 16th on PlayStation Store for $9.99.