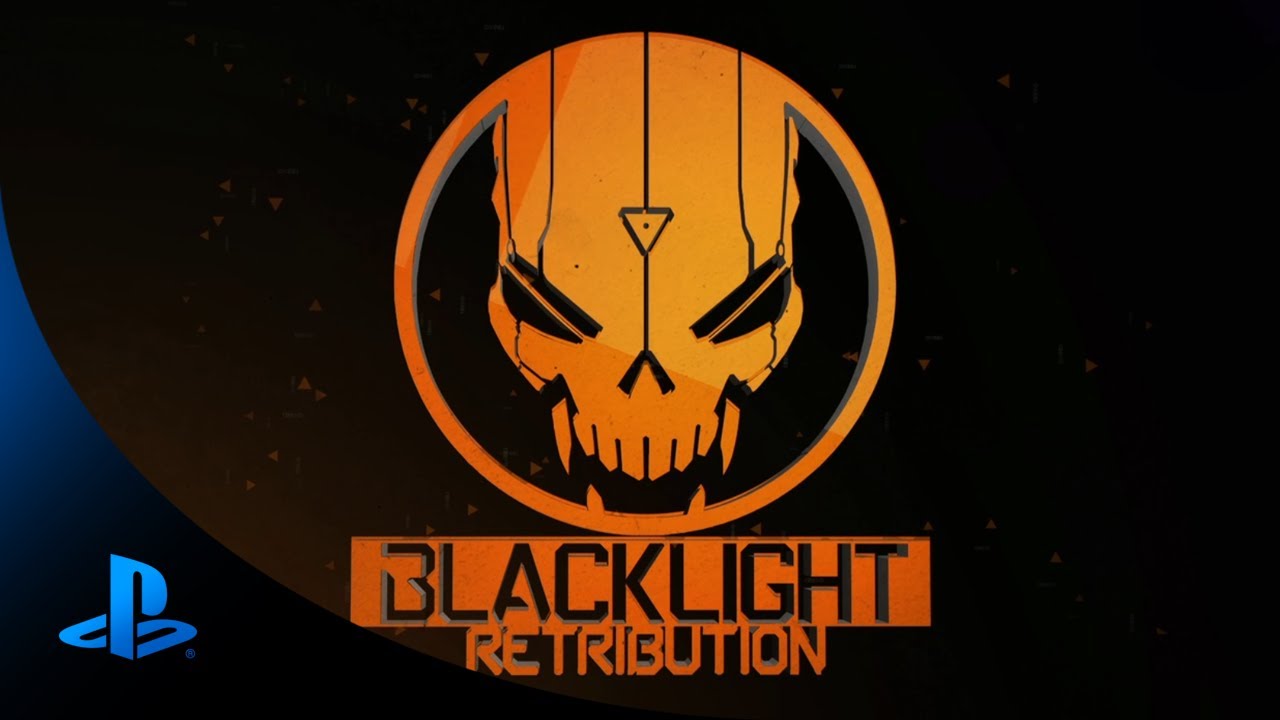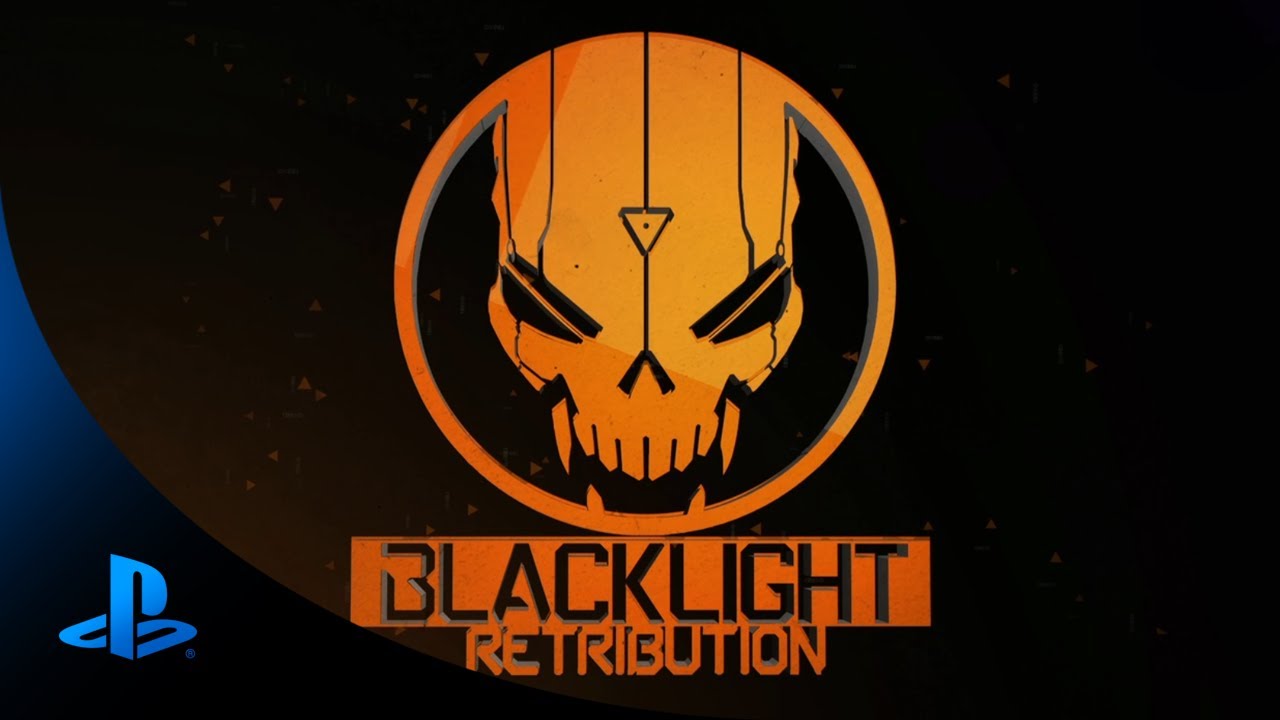 Greetings PlayStation.Blog! Zombie Studios is excited to announce that Blacklight: Retribution will be coming to the PS4.
One year and over two million players since its launch, Blacklight: Retribution has been available on PC, but from the start of development Zombie Studios has always wanted Blacklight: Retribution to be available on PlayStation. Today, we can officially say it is coming to PS4! Blacklight: Retribution is a fast-paced, free-to-play online, multiplayer game that takes place in the near future and allows players to customize their characters and weapons in countless ways. There are millions of permutations!
Once on the battlefield you can enable Hyper Reality Visor (HRV) technology to see through the entire battlefield, find your enemies and coordinate attacks with your teammates. Need more firepower? Run over to a weapon depot and refill on health or ammunition, or select a Hard Suit and deploy it from space. Hardsuits are a human-driven mech built for dealing death to your opponents, and employ either the railgun or minigun to assure your victory.
From the urban war zone of Deadlock, to operational training facility of Helodeck, Blacklight: Retribution includes 10 maps with nine game modes, including Deathmatch, Team Deathmatch, Capture the Flag, Domination, Netwar, Kill Confirmed, and Onslaught our co-op survival mode.
We are thrilled to be bringing Blacklight: Retribution to PS4. Watch the announcement trailer above, and for more information be sure to check out http://www.playblrps4.com or http://www.zombie.com for the latest information and follow us on Twitter.