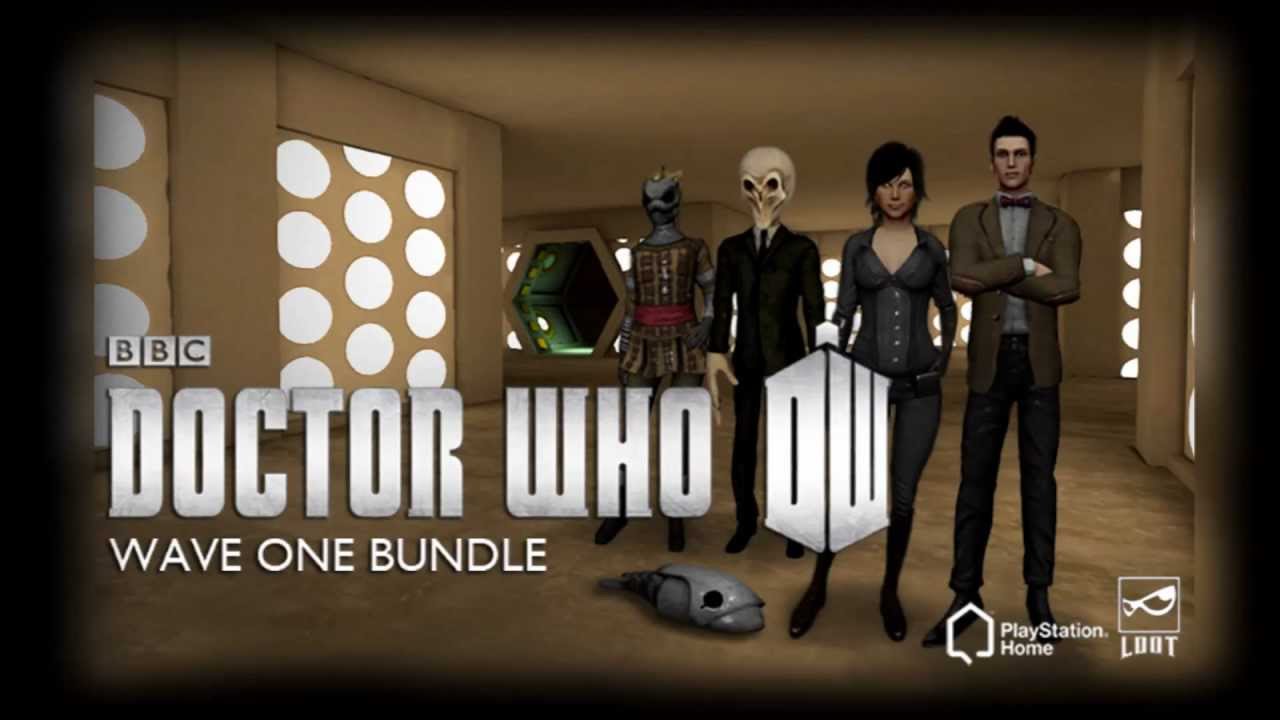 The world's most famous Time Lord is entering the virtual world. Starting March 27th, 2013, the BBC's iconic Doctor Who brand will join PlayStation Home.
In Wave One, you'll have the chance to step into the world of Doctor Who in a variety of ways starting with some of the series' most iconic costumes. Fans can deck themselves out in the Eleventh Doctor's classic tweed jacket and bowtie outfit and even accessorize with the legendary Sonic Screwdriver . There are also some options for prospective Companions too, starting with the River Song catsuit, complete with PDA accessory (but no peeking at the diary).
If taking on an alien form is more to your liking, you can become a prehistoric warrior Silurian or suit up as an ominous Silent to deal silence across the PlayStation Home community. You can even acquire a Cybermat as a companion that will follow you around PlayStation Home (nanovirus not included).
No Doctor Who experience would be complete without the iconic TARDIS which will be available as both a private estate and clubhouse where you can join your fellow Whovians and explore the wonders of the TARDIS. This expansive private space and clubhouse is unlike anything Home fans have seen before and comes equipped with a LOOT Active Camera so you and your friends can capture your adventures and seamlessly upload them to your YouTube account.
So, what are you waiting for? Visit PlayStation Home and the LOOT store and begin your wibbly-wobbly, timey-wimey adventures today.