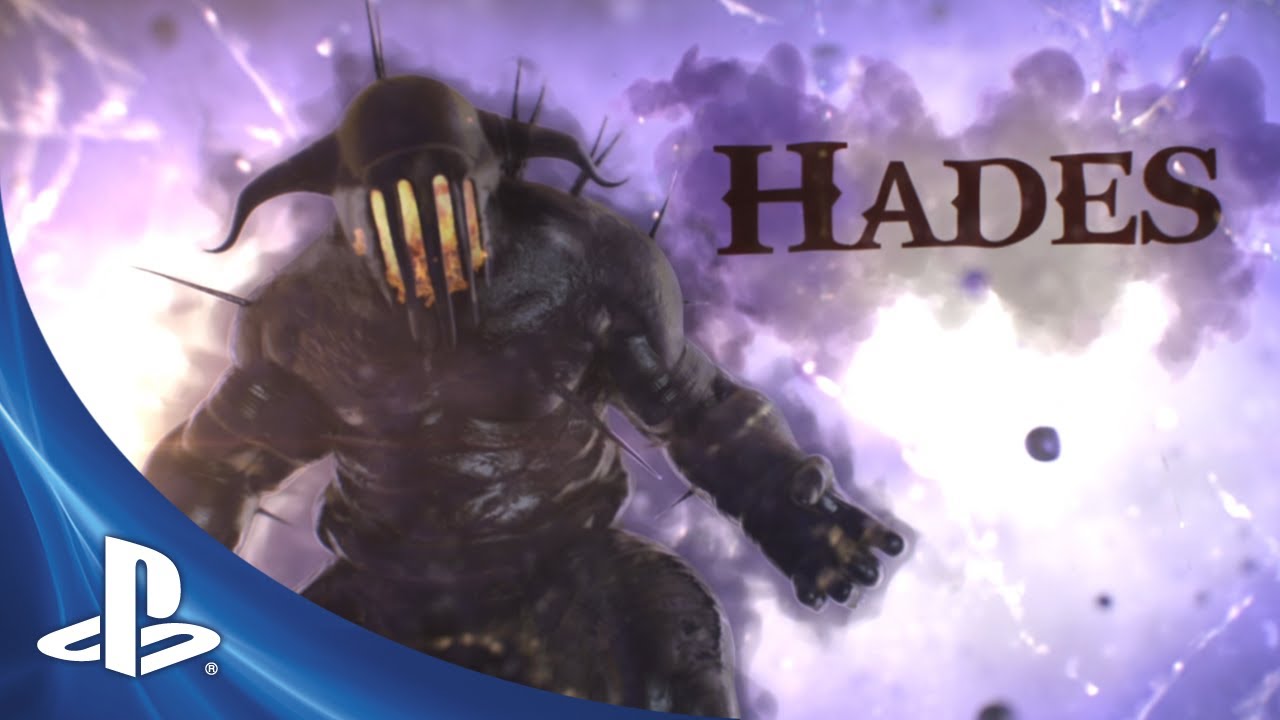 PlayStation friends,
God of War: Ascension is out in North America today! It represents the culmination of two and a half years of blood, sweat, and tears on behalf of the God of War team at Santa Monica Studio.
We wanted to create the best looking, best playing, most compelling entry in the series to date, a game that took every aspect of the experience to a new level, that sought to show long-time fans a different side of the iconic Kratos character, and that added something entirely new yet addictively deep to the franchise: multiplayer, which many of you joined us in playing and improving during our Beta weeks ago.
We put a great deal of thought and effort into the multiplayer modes you'll discover in Ascension, including the recently revealed 2-player cooperative Trial of the Gods. Supporting this new addition to the God of War universe and the community we're hopeful builds around it for a while to come is of the utmost importance to us.
Looking forward to being among the first to receive access to an exclusive early demo of The Last of Us, included in each retail copy of God of War: Ascension? The new target date upon which that access will be unlocked (via the God of War: Ascension main menu) is May 31st, 2013. Pick up a copy of Ascension so you can be one of the first to check it out!
To that end, we can today confirm a substantial DLC plan, among which will be new armor and weapons sets, new stages to battle in, and much more. All of this will be free for owners of the Ascension Collector's Edition, since it includes a comprehensive Season Pass (which will not be available outside of the CE).
We'll have plenty more info in the coming weeks at our official site, www.godofwar.com, as we execute on our extensive schedule… Stay tuned!
Ascension's multiplayer mode, a series first, is about to go live for players around the world. Finally, we're excited to reveal the fourth, and last, of the Gods with whom you may ally yourself: Hades.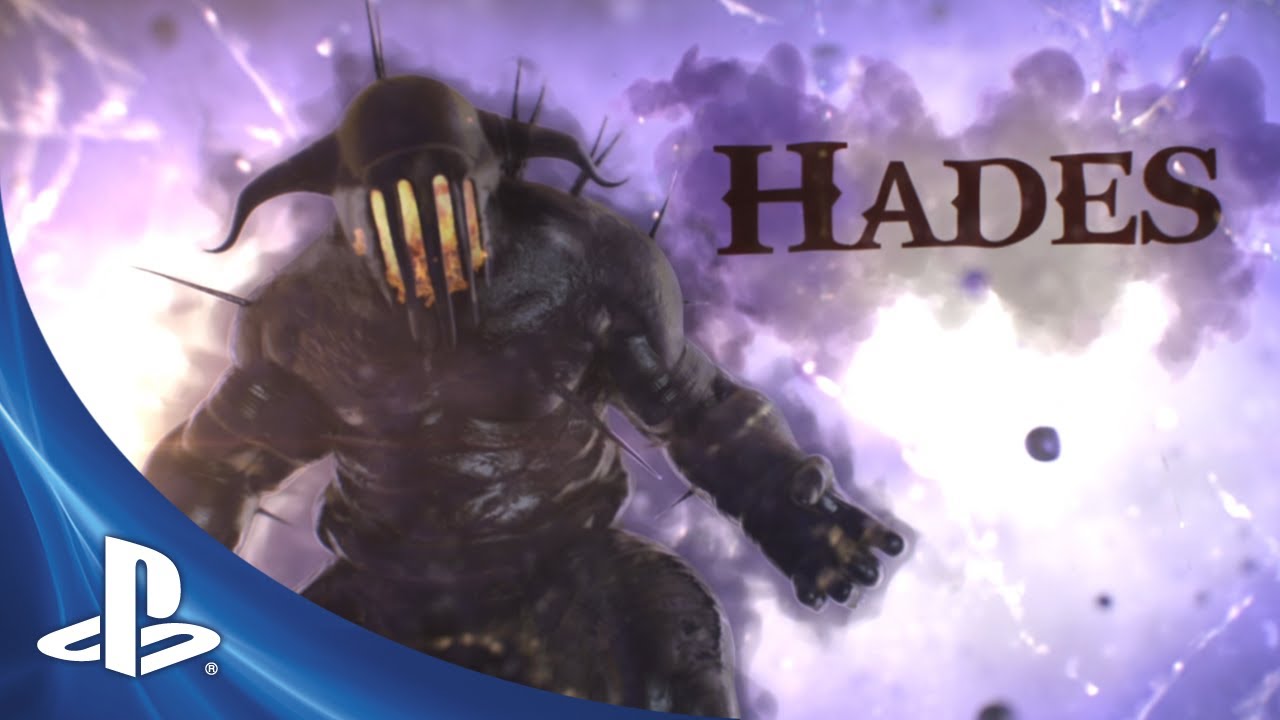 Of all of the allegiances, Hades' executioners have the highest versatility and variety of abilities. With the ability to curse, drain life, become invisible, and create large hazards (all in one load-out), the followers of Hades are able to control the flow of battle. Hades is neither the strongest offensively nor defensively, but careful tailoring through armors and weapons, based on the situation to subsidize this, will help push you towards whatever role you want to fill — you will be able to do it all.
It's been a long journey since 2010. We can't wait to hear your thoughts on the game, and meet on the battlefield online.