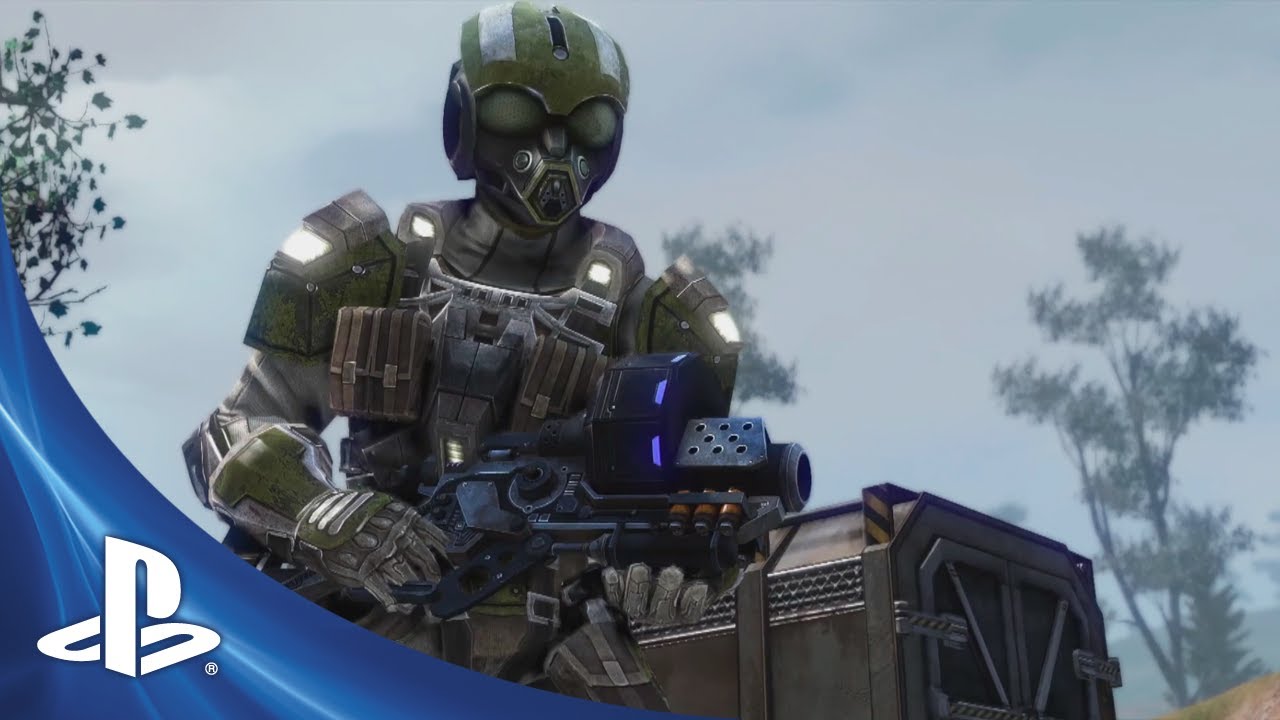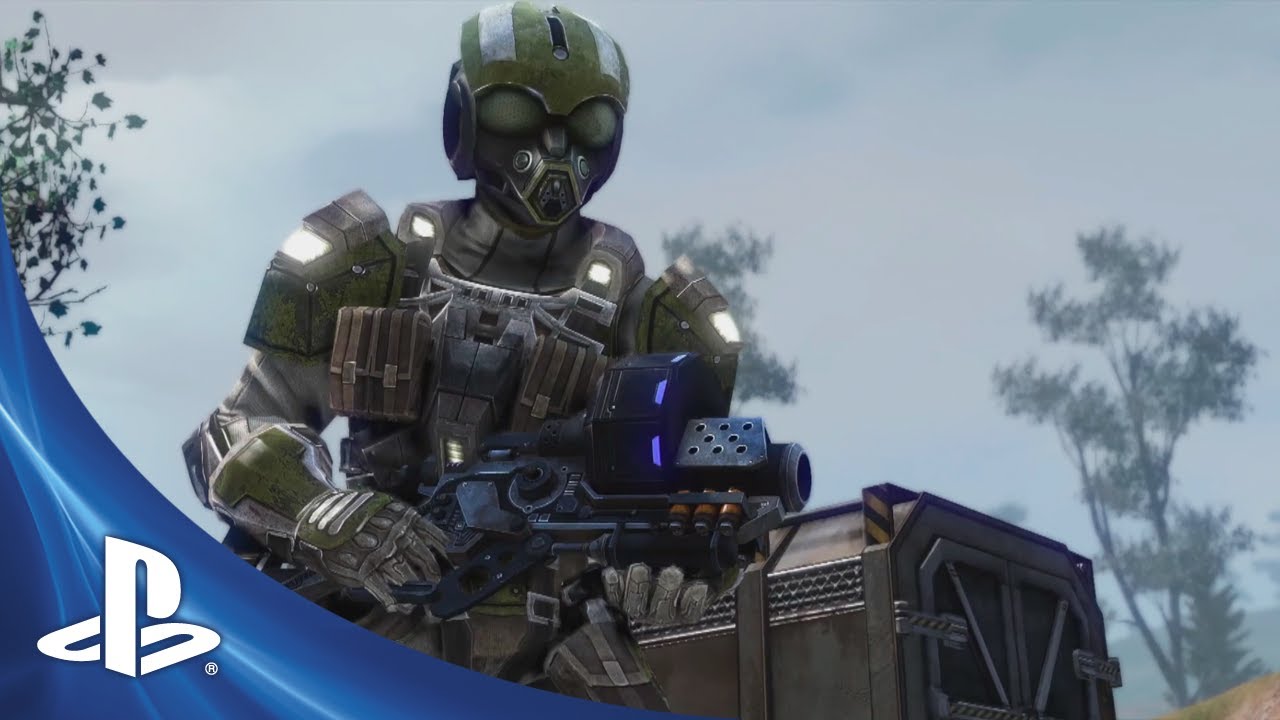 Defiance, an upcoming massive third person online shooter (set to come to PS3 on April 2nd) has thousands of different weapons that will titillate shooter players no matter their play style. Whether you prefer to snipe from a hilltop or, like myself, run full speed whilst rapidly firing a modified shotgun in the faces of your foes, we have a weapon that will work for you. Moreover, Defiance has a system that allows you not only to collect new weapons as loot as you traverse the San Francisco Bay area, but has a system that allows you to salvage them such that you can choose particular pieces to trick out a different weapon. Gone are the days when you find an amazing scope on a less powerful gun: the salvage matrix now has your back.
Today we released a trailer detailing some of our more inventive weapon selections. We highlight the Infector (not only does damage but grows boils on your enemies that erupt with monsters that can then wreak havoc on other enemies), the Bio Magnetic Gun (does damage to bad guys, heals the shield of good guys), the Rocket Launcher (come on, who doesn't love those), and the Detonator (think Rocket Launcher on speed with the ability to bog down enemies so those you don't finish off are vulnerable for the one-two punch.) These weapons are just the tip of the iceberg (and, with the power of the salvage matrix, the configurations you see in the video are just one way you can mod the guns.)
Check out the video – then let us know which weapon you liked the best (or what you'd like to see more of.) We play Defiance live on our dev servers every Wednesday morning and Friday afternoon at www.twitch.tv/trionworlds and will try out the configurations you are hankering for a closer look at.
Want more info about Defiance? Check us out at www.defiance.com, or follow us on Twitter and Facebook.