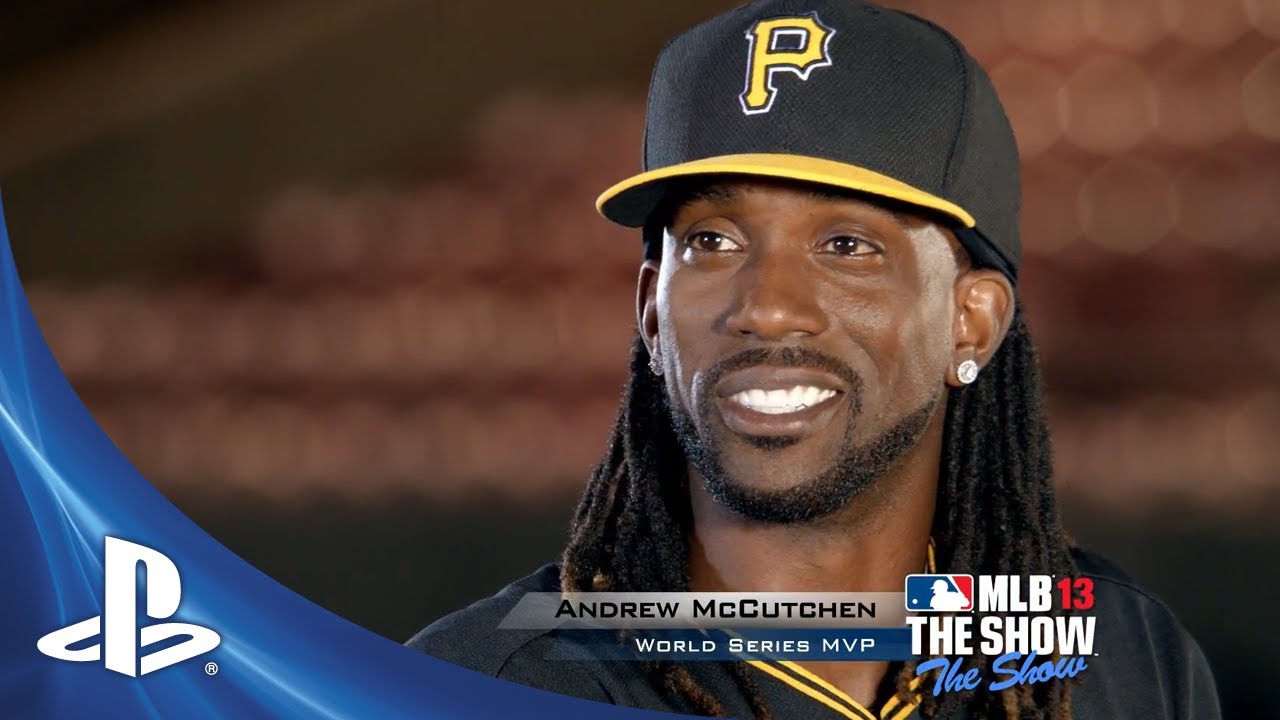 Hey everyone, this is Chris Cutliff from San Diego Studios. It's my favorite time of year — MLB 13 The Show releases today for PlayStation 3 and PlayStation Vita. The Show has rated as the best among sports videogame franchises for the past four years. With the numerous improvements we've made in MLB 13, we are confident this is the best MLB product we've ever shipped. From the heightened emotion and intensity of October baseball in the all-new Postseason Mode, to an improved way for newcomers to The Show to learn on the fly with Beginner mode, there is something in The Show for everybody.
For those who pick up both the PS3 and Vita versions, we've further enhanced the cross-platform connectivity. In addition to being able to save your season on one device and continuing it on the other, you can also now play HR Derby online against competitors on either device using cross-play functionality.
Before I go, I wanted to show you two of our TV spots for The Show that we are really proud of. We've focused on how PlayStation and MLB 13 The Show give you the opportunity to create your own baseball world where anything can happen. Did Andrew McCutchen clinch a World Series victory for the Pittsburgh Pirates? Did Jose Bautista help bring the World Series Trophy back to Canada? Maybe not if you ask Andrew or Jose, but according to The Show, they just may have.
With the baseball season right around the corner in April, check out this exclusive offer from Walmart where you can get a free month of MLB.TV Premium when purchasing The Show.