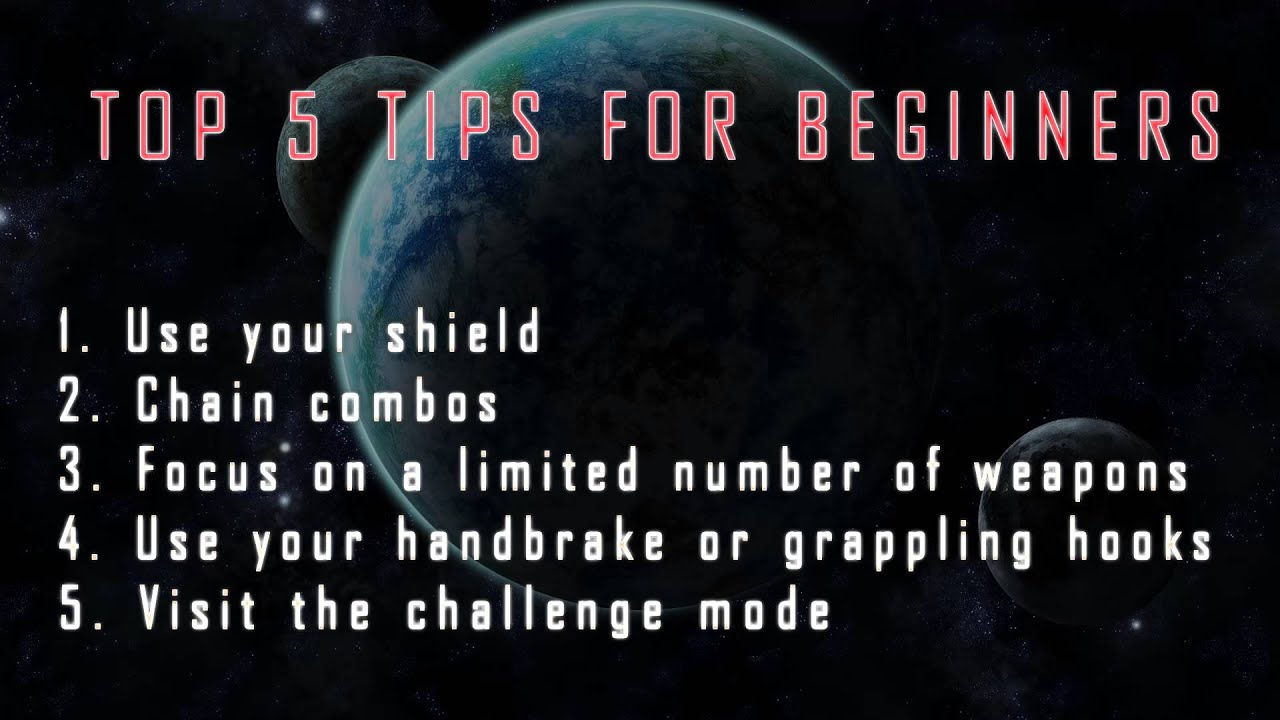 Indie combat racer Fuel Overdose launches today on PlayStation Store for $9.99. To mark the occasion, I wanted to show off the core gameplay by giving you 10 tips that will help you become a "tactical-action-racer" expert! Watch our two new trailers to see these tips in action, and to see something we haven't announced so far: Two DLC packs that offer 10 additional vehicles — both of which are free!
5 Tips for Beginners
5. Challenge mode (00:46)
To get introduced to Fuel Overdose, check out the Challenge mode, which consists of 120 missions featuring special objectives from drifting to survival. Depending on the mission, some game features are disabled, enabling you to practice specific aspects of the game whether it's driving, defense, or offense.
4. Handbrake and grappling hooks (00:54)
After an accident, these two abilities will help you quickly get back on the track.
3. Focus one or two weapons (01:01)
You can equip your vehicles with up to six weapons: machine gun, rocket launcher, mines, grappling hooks, detonators and Race Danger. But if you're new to this genre, my advice is to start with only one or two weapons.
2. Chain combos to regain life (01:09)
Hitting enemies enables you to chain combos — and the higher your combo, the more life you'll regain. So if your life gauge is low, chaining together attacks might be a wiser move than fending off enemies with your shield.
1. Shield (01:17)
Your shield decreases the damage you take, but it also stabilizes your vehicle when you're being hit. Always keep your thumb next to the Square button!
5 Tips for Pros
5. Invest in mines (00:46)
If your strategy consists in leading the race, I suggest you to massively invest in mines as they will help you keep distance from your rivals.
4. Master grappling hooks (00:53)
Corner poles, attacks, counter-attacks, boosting…grappling hooks can be used in many different ways, so don't hesitate to invest in this multifaceted weapon.
3. Feel the power of Race Danger (01:01)
The Race Danger is probably the most powerful weapon of the game as it gives you the possibility to change the scenario of the race at any moment…if you use it at the right place and at the right moment.
2. Machine gun + Handbrake (01:09)
Firing the machine gun while using the handbrake is a difficult maneuver that only the most experienced players can handle. But if you do so, you'll be able to fire in 360°.
1. Glutton for punishment (01:16)
Getting hit fills your Berkserk gauge, so you might sometimes deliberately lower your guard to fill your gauge and get the opportunity to unlock a Super or an Ultra attack.
Lastly, it's probably wise to hold off trying online multiplayer until you've spent some time in the offline modes. and If you wanna meet me online and learn a few tricks, here is my PSN Id: skandertk.