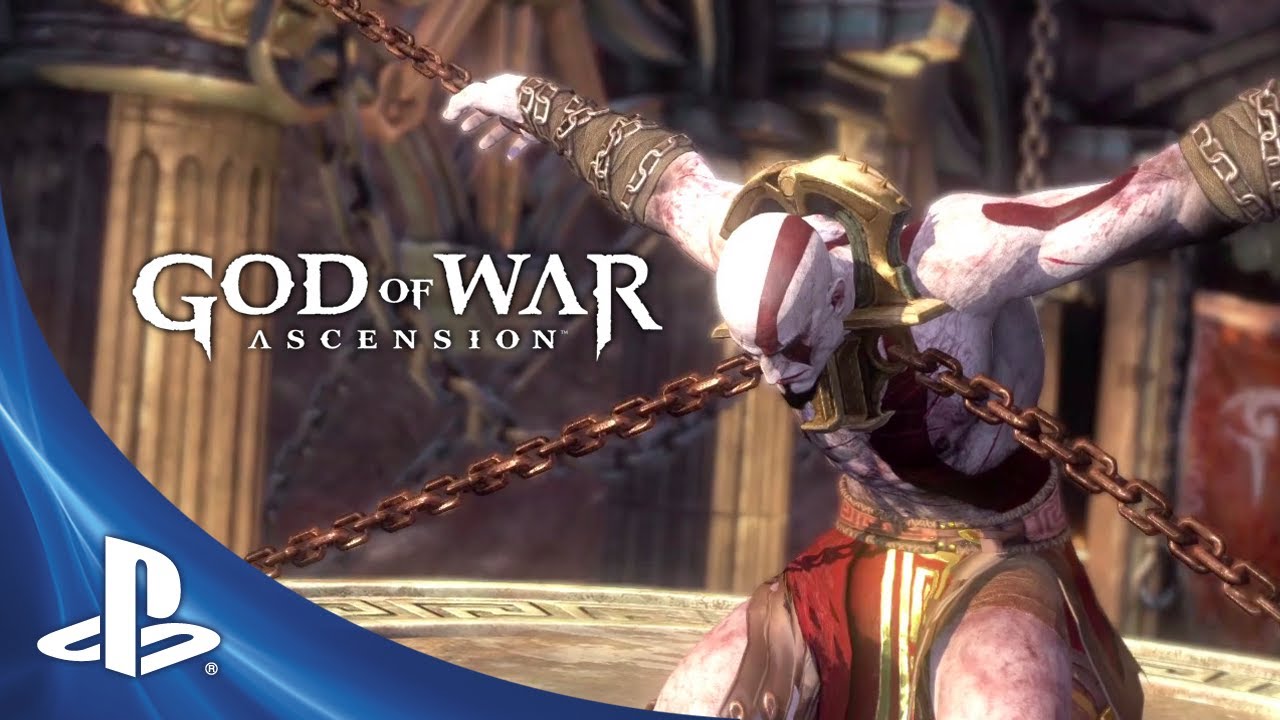 Champions! We wait to Ascend.
The studio floor is empty and silent. The team that once buzzed with the energy and fervor is now quiet. Full. Satisfied. The countless souls that once labored deep into the night have been dramatically refreshed with sleep… lots and lots of sleep. You see, the Gods have demanded our creation and now there is little we can do but wait. We must abide together until it is unleashed upon the world on March 12.
But waiting is so hard.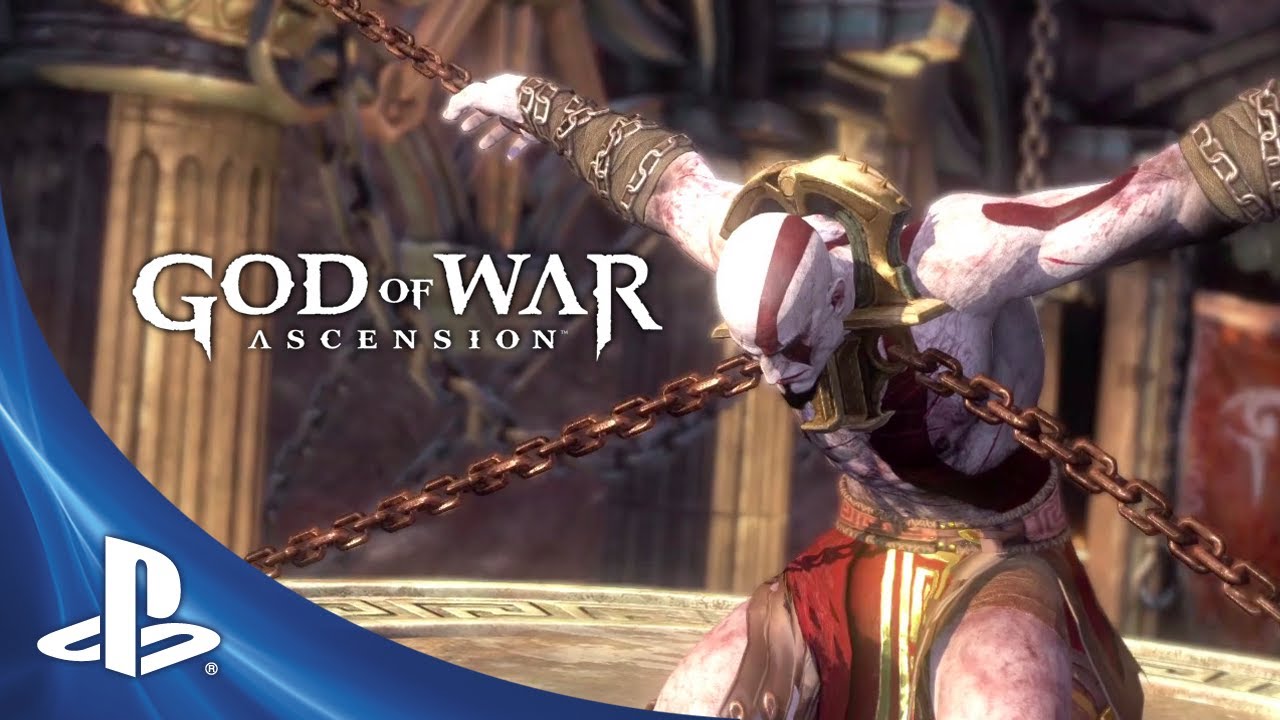 What would you give for a glimpse into the future? For a taste of Satyr blood? To unchain Kratos before the world is ready? Would you swear a blood oath to Olympus? Forge a bond with the Gods?
It is a tempting offer…no? Behold the spoils in return for your bond!
We're thrilled to unleash our God of War: Ascension single-player demo to ALL PlayStation Network users later today. Become Kratos and escape the epic Prison of the Damned. God of War: Ascension's demo will allow players to explore and master the legendary Spartan's new advanced combat.
Make your stand against a Titanic beast and its infected legions.
Unleash your Rage in fiery explosions that burn your enemies to ash.
Impale enemies on your chained blades and use them in combat as living wrecking balls.
Wield the weapons of your enemies in countless new combos.
Climb and slide your way through the chaos as the world turns upside down around you.
Want a closer, behind the scenes look at the enhancements and additions you can expect from Ascension's gameplay? Check out this new entry in our "Unchained" series of videos:
After you've played through our demo, or in-between multiple plays, be sure to check out our exclusive section for History's upcoming scripted original series, Vikings. We've packed in some custom video content and an inside look at this exciting new show, which premieres Sunday, March 3 at 10/9c on History.
I also wanted to remind you to check out a legendary Multiplayer DLC weapon we created in partnership with History, inspired by the series Vikings. The legendary "Mjolnir," or Hammer of Thor, will be included exclusively with all copies of God of War: Ascension purchased at Best Buy. Forged in the fires of Asgard and tempered in glacial ice, Mjolnir will obliterate your enemies with its thunderous might.
The Multiplayer DLC weapon "Mjolnir" Hammer of Thor is a special limited-time offer available only at Best Buy when you purchase God of War: Ascension. Every copy will include a voucher to download the DLC weapon "Mjolnir," as well as unlock our Mythological Heroes Pack which includes unique armor sets of ancient Greece's greatest mythological heroes: Achilles, Perseus, Orion and Odysseus.