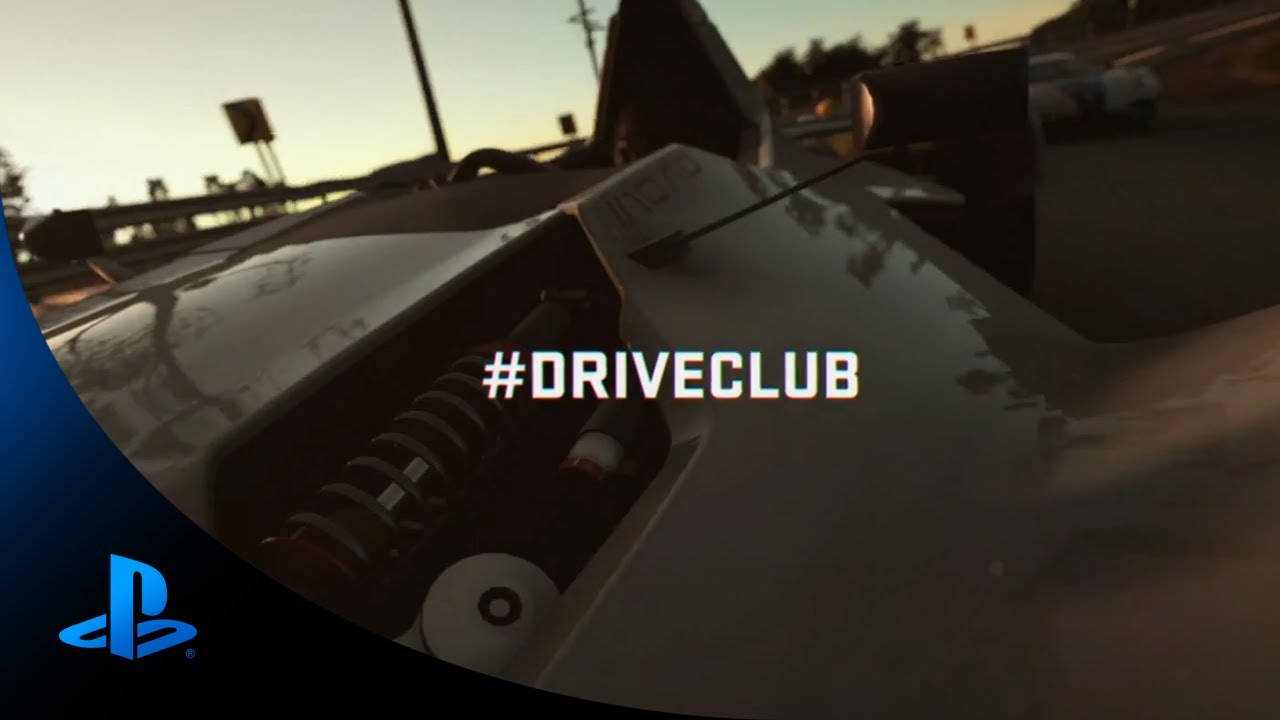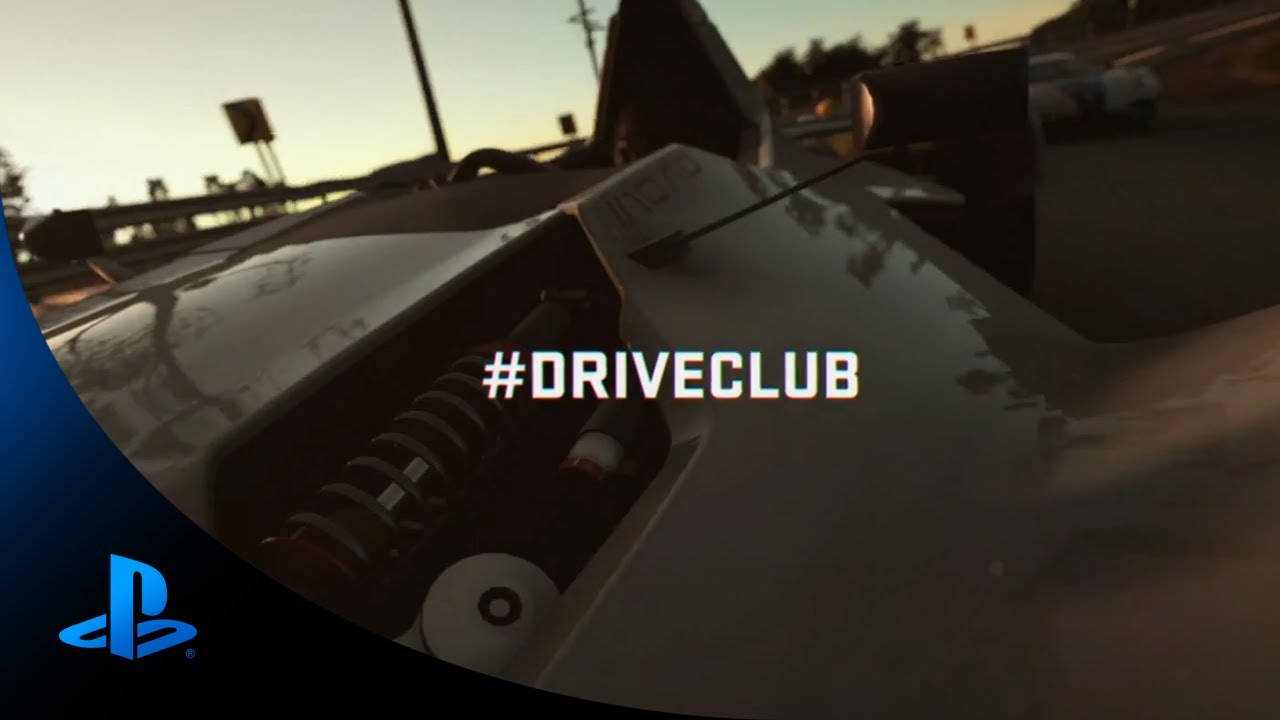 When I joined Evo nine years ago, the first concept I worked on was for a racing game that was all about racing with friends. It combined the best cars (and they would have to be real ones), on the most breathtaking roads in the world, with gameplay that was totally focused on team-based racing.
I loved the job from day one.
The game was all about utter car passion. It was about connecting people who are as in love with car culture as we are, and creating a universe for these impassioned racers to all play together. We created web design concepts that showed how you could connect with people and access your club when you were away from the living room, and we created prototypes of the most immersive, detailed vehicle interiors and exteriors possible.
Except…they weren't possible. Our concept was simple, but needed a socially connected network and audiovisual technology that wasn't available.
When we knew PlayStation 4 was coming, we realised that the time was right to make the Driveclub dream a reality. It was time to combine nearly 15 years of racing game pedigree and a rapidly evolving, connected gaming landscape – this seed of an idea was ready to be realized and the buzz at Evo was unstoppable.
So what did we do?
We expanded our vehicle handling and design team so that together, we have over 50 years' experience working on the most prestigious racing titles out there, including – WRC, Formula 1, Gran Turismo, MotorStorm, WipEout, Project Gotham Racing, GRID 2 and many more.
We used our PlayStation Vita launch game as a bridge between MotorStorm and Driveclub, testing our theories about connecting social networks with asynchronous challenge-based racing on multiple devices at the same time. It worked really well.
We collaborated with the best car companies in the world, working with them to create the most detailed and authentic car interiors and exteriors possible. The result is staggeringly immersive and visceral. This isn't cockpit view; this is first-person-racing.
And now, almost a decade later, we're finally making the game we've always wanted to make. It's time to share our passion, to show you the first glimpse of Driveclub and we can't wait to show you more.