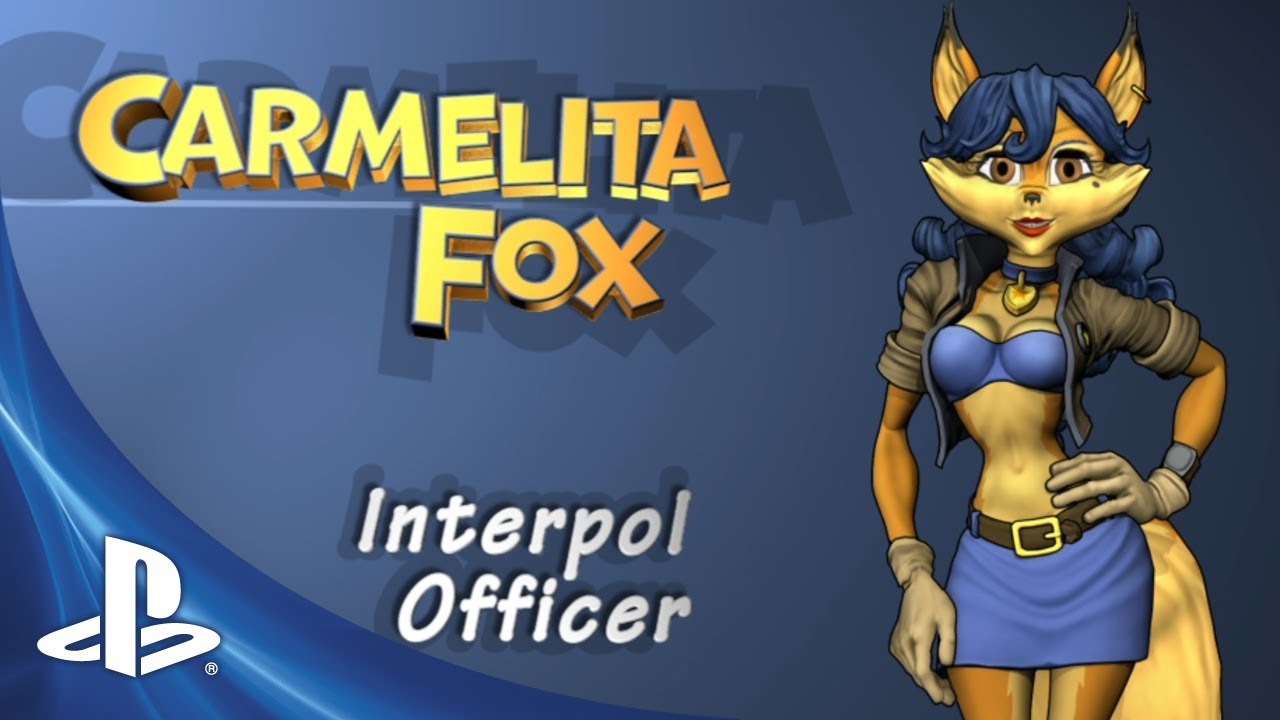 On what is considered the most romantic day of the year, we thought we would check in with our favorite raccoon, Sly Cooper, and the object of his affection, Inspector Carmelita Fox.
As we all know, the path to true love can be rough — it definitely seems that way for these two. Having a history that goes way back, Carmelita has chased the master thief across the globe, though Sly has always managed to escape her clutches before she could deliver him to justice.
Working on opposite sides of the law seems to have finally taken its toll on Carmelita, who — judging by this video — has given up on Sly altogether and is looking for a new love. Will she finally find prince charming, or will Sly continue to sneak into her heart?