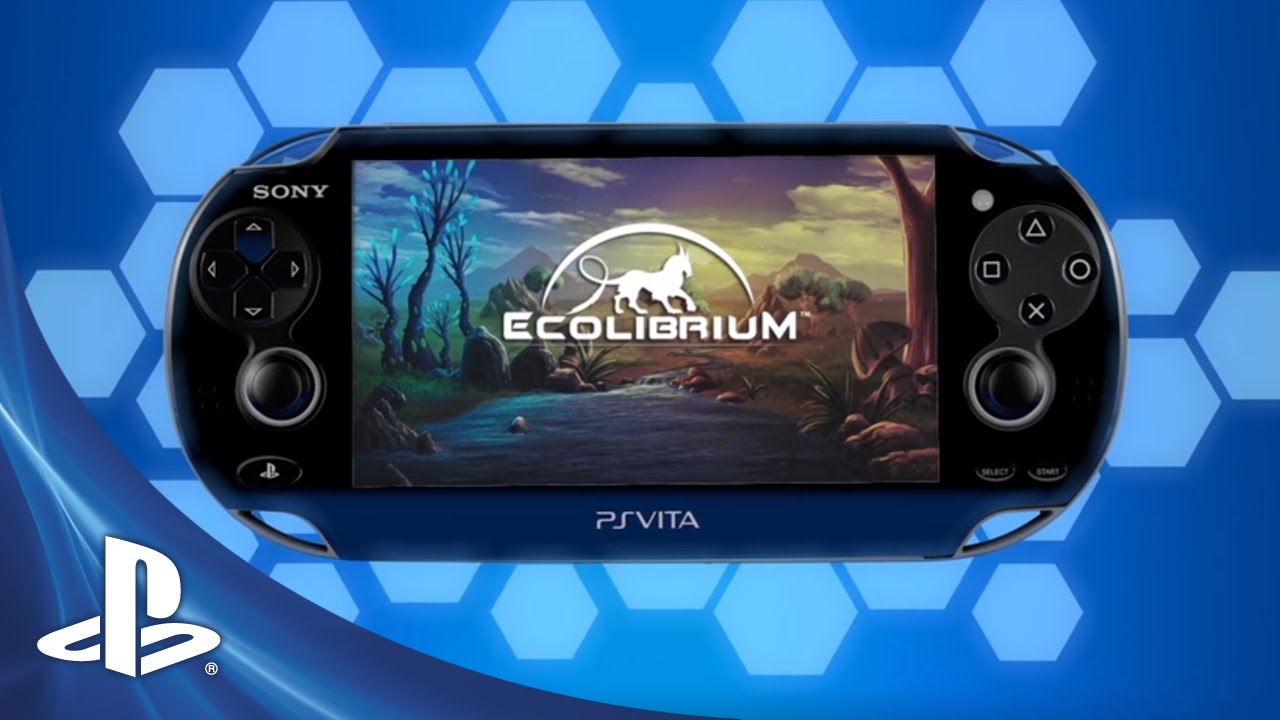 We hope you've been enjoying all the new gaming applications we've brought to PS Vita recently, like Wake-up Club and the newly released PlayStation Home Arcade. Today we're excited to tell you about the next one-of-a-kind application you'll be able to check out next week starting today on PS Vita: Ecolibrium.
Ecolibrium puts you in control to grow and maintain a beautiful and foreign ecosystem. You'll be able to raise unique and alien species, design the world to your liking, and explore ecosystems yourself using PS Vita's unique gyroscopic technology. Ecolibrium will also offer Trophy support for you Trophy hunters out there!
Maintaining balance is the key to Ecolibrium. In order to achieve balance in your ecosystem, you must take into account various basic factors, including feeding the creatures, the impact of the seasons and the right proportion of creatures for each link in the food chain. Maintaining balance will net you Ecopoints, which you can spend by purchasing new specimens (animals, plants, etc.) from within the laboratory menu. You can also buy specimens using tokens, which can be purchased in-game.
We will be offering more ways to expand and enhance your ecosystems in Ecolibrium going forward, so keep an eye out for more news on the game in the future. Let us know what you think of this new game app in the comments, and we hope you enjoy Ecolibrium!