By now, I'm sure you've caught the God of War: Ascension "From Ashes" live action trailer we debuted last Friday, and if you haven't, you need to go watch it right now! You may have even caught the 60-second version air during the online live stream of the Super Bowl this past Sunday.
This trailer has been a labor of love for all of us here, and based on the comments and feedback on YouTube and elsewhere, all of the effort was well worth it. I'm very excited to share with you a couple of behind-the-scenes videos that show a glimpse of what went into bringing the world of Kratos to life.
Kratos is not an easy man to replicate in the flesh. This first video shows how we transformed our talented, and extremely buff, actor Brandon White, into the legendary Spartan General. A lot of work went into making sure his tattoo, armor, costume and ash make-up looked just right. Add this to an amazing performance, and the Ghost of Sparta is no longer just an angry, rage filled monster, but a full embodiment of the humanity of Kratos.


This second video shows how we transformed 10 men into the massive army you see in the trailer — special attention went into making sure their armor was as realistic and accurate as possible.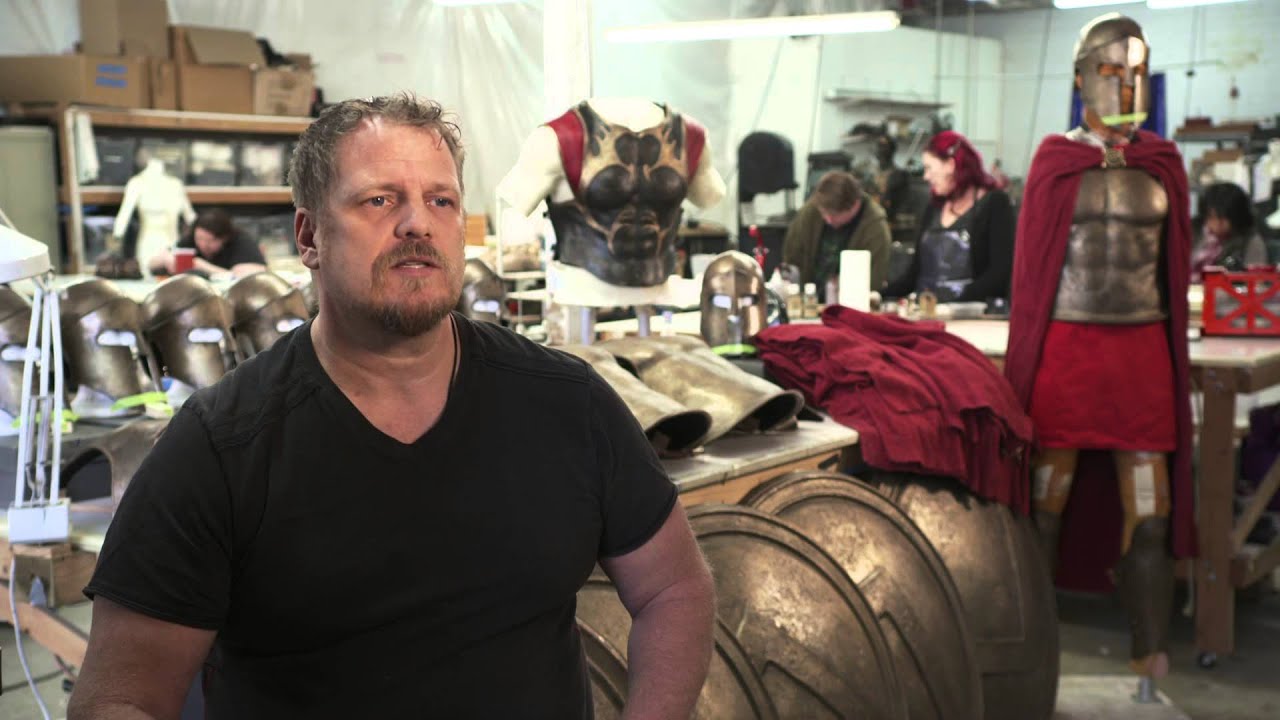 I hope you enjoy this inside look. We have another deeper look at the making of the "From Ashes" trailer, including interviews with Game Director Todd Papy and more, coming later this month, so watch this space for more.
Stay tuned here on PS.Blog, and on the God of War Facebook page to stay up to date with the latest news, updates and trailers coming for God of War: Ascension as we get closer to March 12th, when you'll finally get to take home the latest installment of God of War. I hope you have your standard or Collector's Edition pre-ordered already, because this game is going to be epic.