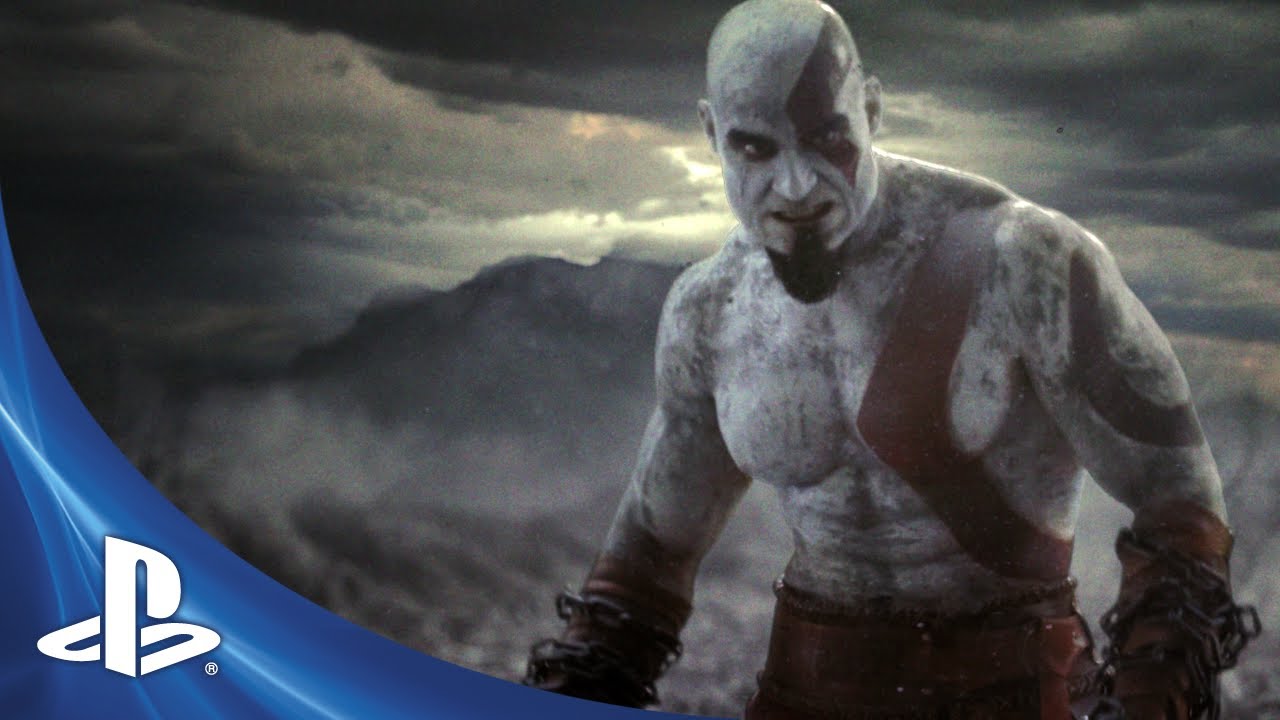 If you're an ardent PlayStation fan, you've no doubt seen the teasers. Today, I'm extremely excited to share the final, full-length version of our "From Ashes" live action trailer for God of War: Ascension, featuring a special arrangement of Ellie Goulding's "Hanging On." This is just about the biggest production we've ever undertaken for a God of War commercial or trailer — or for any PS3 game for that matter. We are very proud of how it turned out, and we hope you enjoy watching it as much as we enjoyed making it.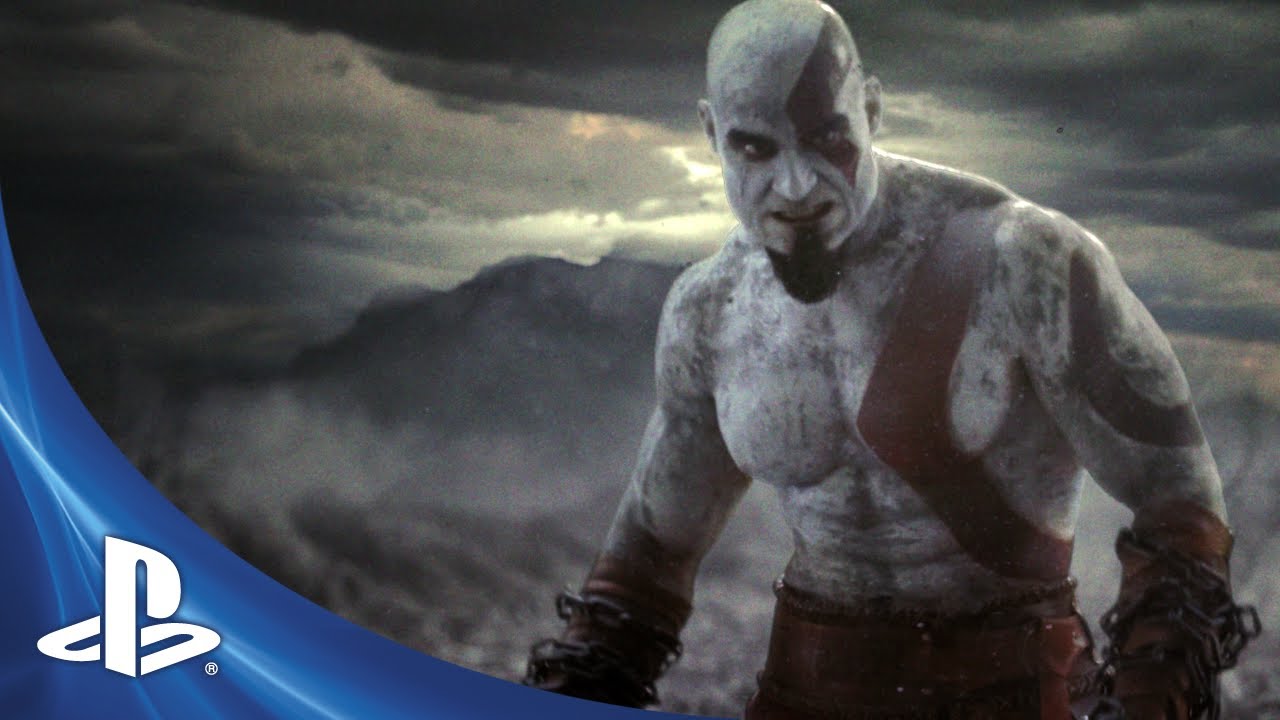 Everyone knows Kratos has anger management issues; he will stop at nothing to get revenge on Ares and all of the gods that have betrayed him. In God of War 1-3, **SPOILER ALERT** we got to experience Kratos' quest for vengeance as he took down Ares, and literally climbed his way to the top of Olympus to defeat Zeus himself. God of War: Ascension, however, is set before the first God of War game. Through the course of the story, we get to see a more human side of Kratos as he deals with the pain and loss of having just lost everything he has ever loved. We worked closely with Imaginary Forces, the creative minds behind some of the gorgeous cutscenes in Ascension and some of the past God of War games, and Santa Monica Studio to bring Kratos and his family to life, paying careful attention to each minute detail.
If you are like most other red-blooded Americans, you're probably going to be watching the Super Bowl this coming Sunday. If you happen to watch the game streaming online—an increasingly popular way to enjoy the big game—or have it streaming as your second-screen info source for the game, you'll be able to catch a unique one-minute version of the trailer airing during the Super Bowl live stream.
If the recent single-player gameplay video left you hungry for more news about the epic single campaign waiting for you in the game, you are in luck. That was just the tip of the iceberg. We hosted a media event last night with a bunch of the top gaming media in the country to show off the first half hour or so of the game. Watch for their in-depth impressions to start popping up online today.
In the meantime, here are a couple of brand-new screenshots from the single player campaign. Look for more screens of your favorite Spartan warrior in the online preview coverage, along with playthrough videos of the spectacular opening of the game showing some brand new attacks, areas, enemies and more.
If that wasn't enough reason to go out and pre-order, don't forget that you'll be able to sample the next PS3-exclusive from Naughty Dog, creators of the amazing Uncharted series, before anyone else. If you hadn't heard yet, there will be an exclusive-access demo of The Last of Us that will only be accessible via God of War: Ascension's main menu prior to the launch of TLOU.