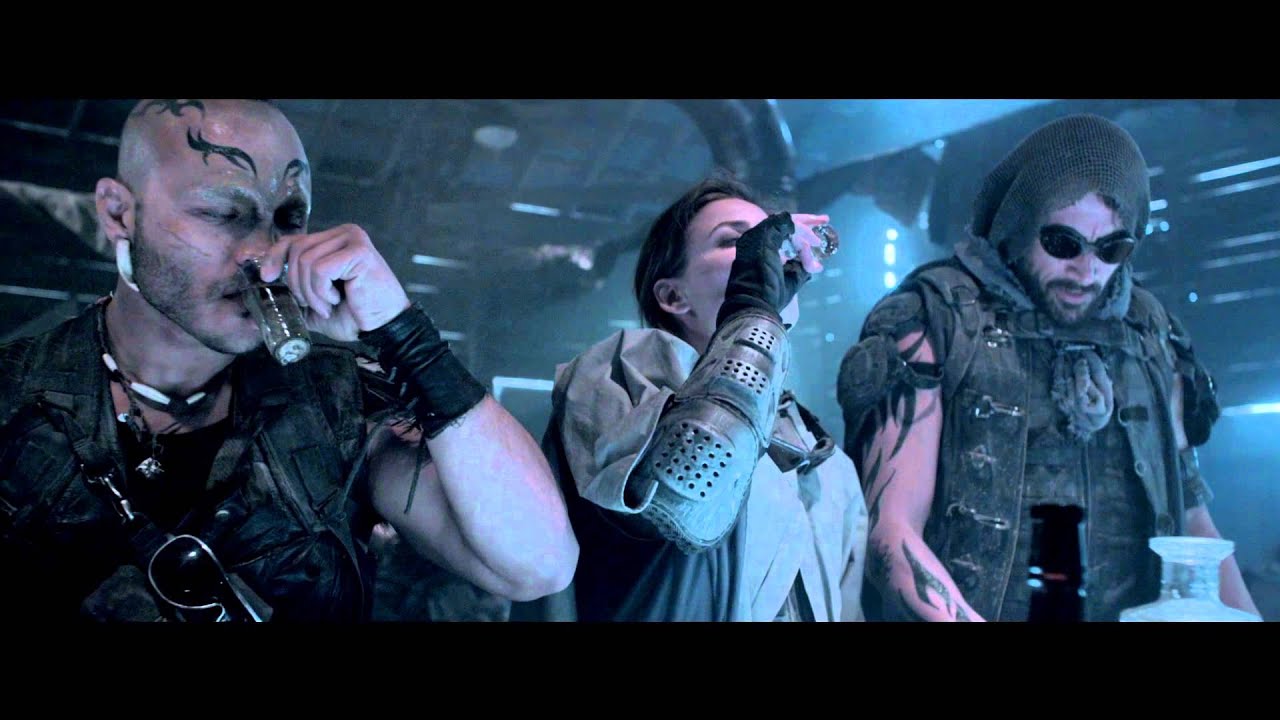 Defiance, the upcoming massive online third person shooter in development at Trion Worlds, will be available on PlayStation 3 Tuesday, April 2nd. In a mere matter of weeks, you and your friends will brave the wilds of the San Francisco Bay Area, hunting down precious arktech, taking down mutants and alien monsters, and battling with and against hundreds of other players.
Not only will Defiance be available worldwide on April 2nd for gamers everywhere, our sister show on Syfy will launch the same month. Set in St. Louis, the series will chronicle the lives of humans and aliens in St. Louis. Since the show and game take place at the same time, both show and game will overlap the weeks pass. Defiance premieres Monday, April 15th at 9:00pm / 8:00pm Central.
Earth isn't a safe place anymore. After the terraforming and wars that followed the arrival of the alien Votans, it became a dangerous place, barely recognizable as the Earth we once knew. As an Ark Hunter, you'll have a special set of skills to give you a head start in this new place, but success won't be easy. We've just released a live action trailer for the game that provides a glimpse of what it's like to play as an Ark Hunter in Defiance, as well as some of the challenges you'll be up against. Watch the trailer at the top of this post.
Want to know more about Defiance? There are more details about the game in our previous post. You can also check out our YouTube channel, Like us on Facebook, or shoot us a question on Twitter.