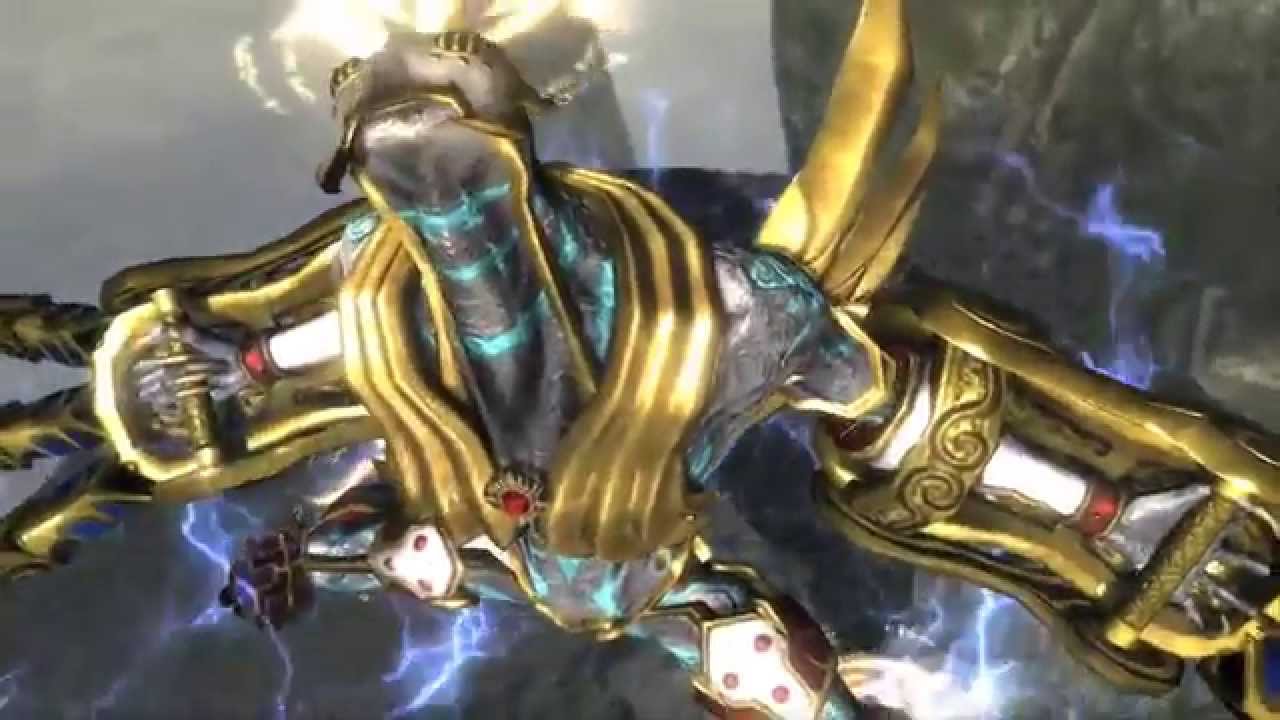 It's been a good month for Platinum Games and SEGA titles. Just a few weeks ago saw the release of Anarchy Reigns on PS3; later today will mark the digital release of one of the finest action games ever created. Bayonetta is coming to PSN!
If you have yet to try this iconic action game from the mind of director Hideki Kamiya, your time has come as Bayonetta is debuting at $19.99. Of course, Bayonetta truly shines when you see it in action. So here's a trip back to the year 2010, when a certain Launch Trailer was just arriving…
Bayonetta is the story of the last remaining member of an ancient clan called the Umbra Witches, a group that has kept the balance between light, dark, and chaos for hundreds of years. Bayonetta awakens after 500 years of sleep to find herself in a world she no longer recognizes, with no clues to her past or how she got where she is.
Her awakening sparks a chain of events that soon reaches cataclysmic proportions. And with a 500 year-old war setting the background of the game and the lines of good and evil blurring fast, Bayonetta needs to discover the secrets of her past and work towards securing her future.
At the core of the game is an amazingly deep combat system, and Bayonetta comes well equipped for battle: wielding four pistols (collectively known as Scarborough Fair) and utilising her infamous fighting style – the 'bullet arts' – she's one big, bad witch you don't want to make angry.
If you haven't played Bayonetta and you like action games, I implore you: don't miss this one. Of course, since I work at SEGA my opinion may be a bit biased, so I'll leave it to the tried and true fans in the comments to back me up on this.
Hit me up with any questions you have in the comments, and I'll do my best (as always) to respond to as many as possible. Thanks as always, loyal PlayStation.Blog readers – we hope you'll enjoy your trip back to Vigrid!